Oktoberfest in La Crosse is officially underway. On Friday morning, fest president Kelly Wilde joined Daybreak to reflect on the festival's return.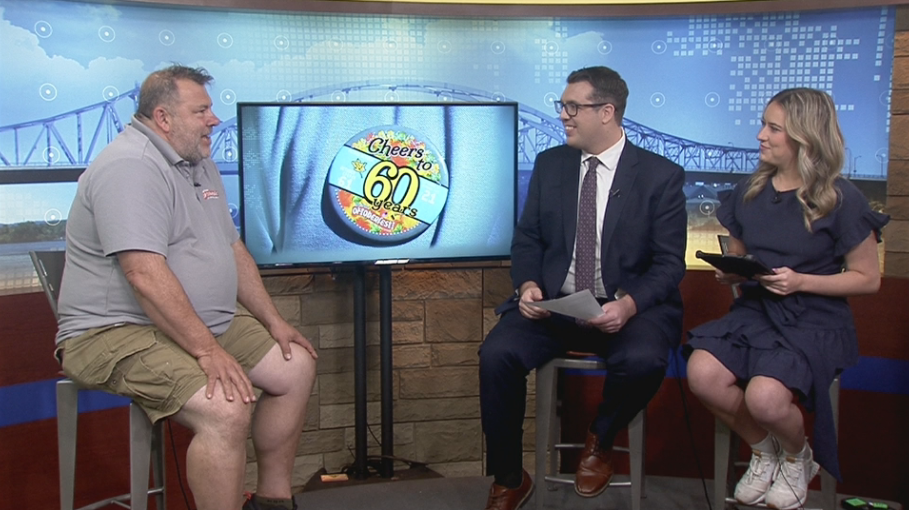 "It's a whirlwind that's been building up for two years," said Wilde. "When you have something that has the magnitude of Oktoberfest...When you don't have it, you really, really miss it." 
Wilde is excited to welcome back the pageantry and excitement of the celebration. 
Festival attendees will notice some new security changes to this year's event. Wanding will take place at the gates. They've also outlawed large bags.
Organizers increased sanitation stations and distanced tables to encourage social distancing. They also ramped up messaging surrounding the coronavirus pandemic.
"We're telling people, if you have any symptoms of COVID-19, if you've been around anyone who has COVID, we're asking you to just stay home," said Wilde. 
Streaming options will be available for the Maple Leaf Parade and tapping of the golden keg. 
To check out a full list of events and ticket information, visit www.oktoberfestusa.com.