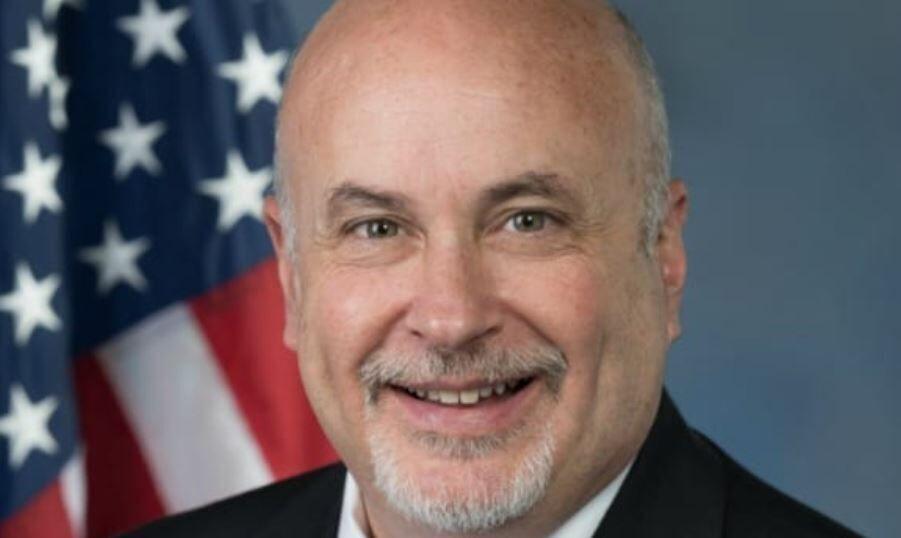 MADISON (WKOW) -- One of Wisconsin's three Democratic congressmen said Friday former state Supreme Court justice Michael Gableman should be removed from the investigation legislative Republicans ordered into the November election.
Pocan's call follows Gableman confirming Thursday he was scaling back his requests of state elections officials and clerks in Wisconsin's five largest cities.
"The entire clown show of the subpoenas, who's coming forward, what he's asking for. I mean, this is done so unprofessionally." Pocan said. "Look, it's time that we end the charade." 
After initially requesting "all" election-related documents, Gableman is now confining his request to documents that cities and the Wisconsin Elections Commission (WEC) had already made available following open records requests. Gableman also confirmed in the Thursday video he was delaying his request for city clerks or state elections officials to come testify at the office his team is renting in Brookfield. 
The modification comes after Gableman previously came under criticism for first contacting clerks using the name "John Delta" while using a Gmail account. He sought data from voting machines that voting machines do not store; they're instead saved on memory sticks that clerks already hold in accordance with federal law.
Democratic Attorney General Josh Kaul, whose state Department of Justice is representing the WEC, called on Monday for Assembly Speaker Robin Vos to remove Gableman from leading the investigation. Kaul challenged whether Gableman has the authority to order anyone to testify outside the Capitol.
Pocan said if the investigation is to continue, it should be with someone else in charge.
"If they want to bring someone else in to at least do a minimal review, fine, albeit not necessary," Pocan said. "I just think, right now, what's happening is truly an embarrassment to our state."
Following Kaul's press conference, Vos stood by Gableman and the investigation for which Gableman is receiving $676,000 in taxpayer money.
"Election integrity should be a bipartisan effort," Vos said. "Sadly Attorney General Kaul has sided with the out-of-state billionaires meddling in our elections and ignored Wisconsin citizens who bring up irregularities."
Gableman also defended the investigation in his Thursday video, saying the review was only meant to answer concerns citizens had about whether elections officials gave clerks improper advice or whether outside funding influenced how clerks ran their elections.
Dozens of court challenges and recounts in the state's two most populous counties have maintained President Joe Biden won Wisconsin by more than 20,000 votes. 
Republican Rep. Bryan Steil of Janesville said he also stands by the Gableman investigation and wants to see its findings before reaching any conclusions.
"I think this investigation will play out and I think we'll all be able to read the report in the not too distant future and look for policy solutions," Steil said.