WEST SALEM, Wis. (WXOW)- In Congressman Derrick Van Orden's tour around the Third Congressional District on Thursday, he made a stop at a West Salem farm to talk about agricultural issues. 
The congressman highlighted his appointment to his newly elected committees-Agriculture, Transportation and Infrastructure, and Veterans' Affairs Committees.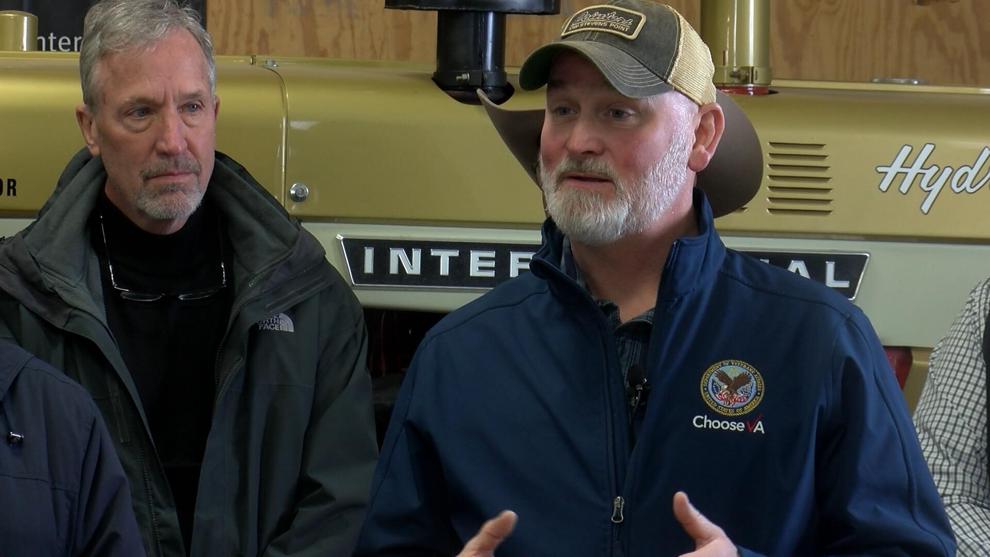 He's already proposed his first bills in Congress. One would enact a balanced budget amendment, another would impose term limits on Congress, and the third aims to ban members of Congress from becoming lobbyists. 
Van Orden said that a position in the House should not be a lifetime job, and a lawmaker going into lobbying should be criminalized. 
"When Congress people are participating in lobbying it becomes a revolving door and it no longer becomes about serving the people...it becomes about serving yourself. So when you try to monitize political office that's wrong and I think it should be illegal," he said. 
Speaking to farmers and ag leaders on Thursday, Rep. Van Orden was looking for input on what works and what didn't as Congress debates a new farm bill.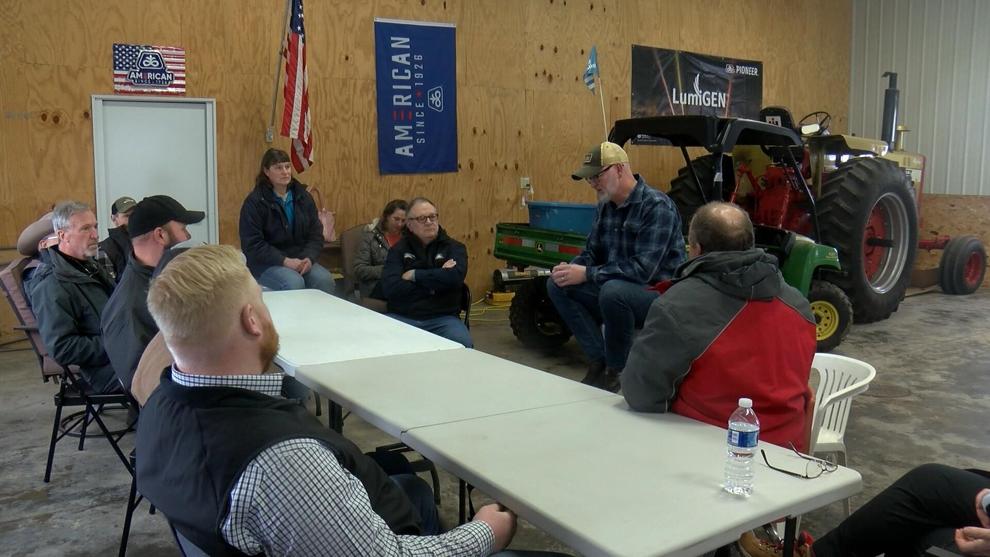 He's in favor of keeping the Supplemental Nutrition Assistance Program-or SNAP-in the new bill. The program provides food benefits to low-income individuals and families. 
"The farm bill is coming up this year and part of that deals directly with farmers and the second part, the SNAP... we gotta make sure that first and foremost is what doesn't change is that those have to stay coupled, meaning they have to be attached otherwise people in Manhattan don't care about farmers and they are not going to vote for it."