LA CROSSE, Wis. (WXOW) - Nurses have been ranked as the most trusted professionals for the 20th straight year.
In Gallup's annual ranking of professions, nurses were ranked highest for both honesty and ethics. Healthcare professionals were three or the four highest rated professions, the others were doctors and pharmacists.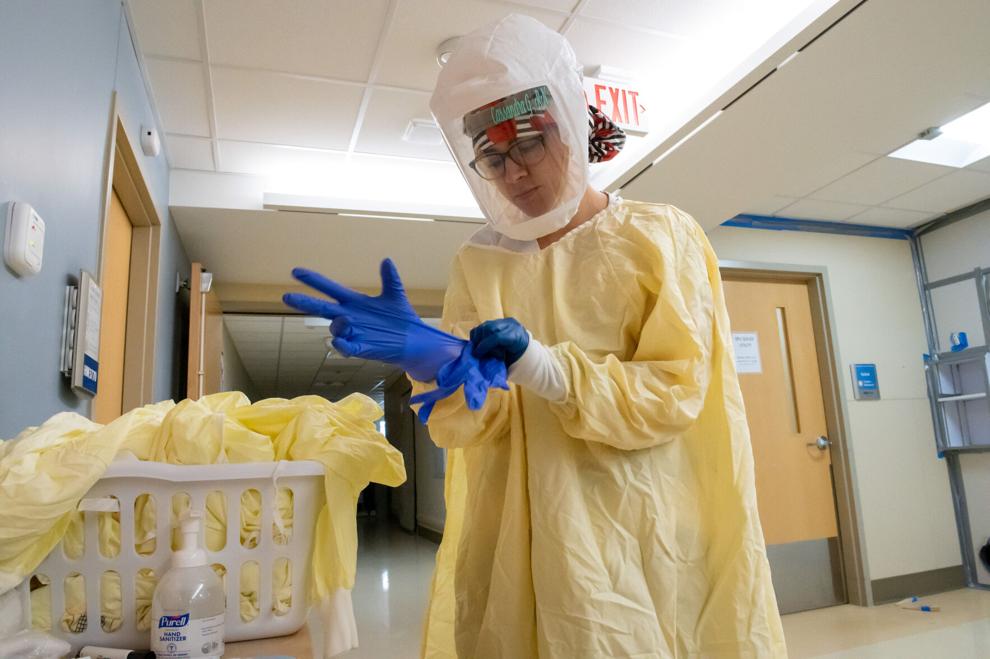 Officials with Gundersen Health System said people who work in the nursing field need this kind of recognition right now.
"It means the world to them to know they are appreciated right now," Clinic Manager of the General Medicine Unit at Gundersen Jenny Jackson said. "Some of the situations have been difficult to handle mentally and emotionally, but when people come forward and thank them for the work they are doing, it reminds them of the reason they became a nurse."
Other professions that took the top five spots were grade school teachers and military officers.