LA CROSSE, Wis. (WXOW) – The Multicultural Community Project hosted a historical racism awareness event on Saturday to help the community understand current racial disparities.
"Everyone is a human being and we all have rights," UW-La Crosse Junior Xia Yang said.
Yang said growing up she never had a teacher who looked like her or her Hmong family members. She said this inspired her to become a teacher herself.
"For my kids, I want them to see that if their mom can be a teacher then so can they," Yang said. "Being a model or just leaving a legacy for my kids to understand the important role of being a social justice advocate is."
Reggie Jackson and Fran Kaplan lead the Saturday discussion titled "How Did We Get Here? The Hidden Impacts of Racial Disparities". They said it is important to get to know one another's backgrounds through conversation.
"If it's not affecting your community specifically you probably aren't aware that there's a problem," Jackson said. "Getting people to sit down and talk but also learn how to actively listen so that they can hear the lived experiences of people and begin to better understand how easy it is to communicate even though we think it's really difficult to communicate across cultures."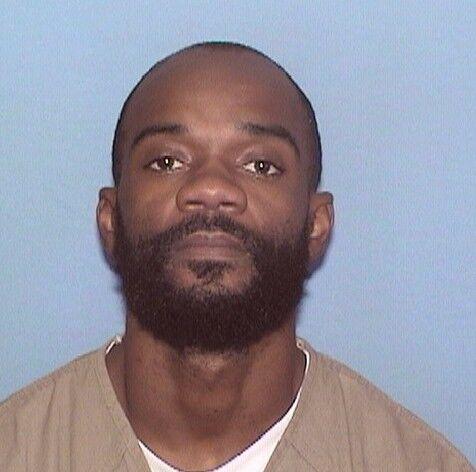 According to their presentation which cited the census, the La Crosse population is 89% Caucasian, 5% Asian, and 2% African American.