MADISON, Wis. (WXOW) - The one and only debate between two candidates vying for the Wisconsin Supreme Court seat took place in Madison on Tuesday.
Janet Protasiewicz and Dan Kelly were asked questions and took turns answering them to select reporters.
Among the topics were interest groups that have either endorsed or contributed financially to either candidate.
Protasiewicz, a Milwaukee County judge, says that Kelly will always rule in favor of the GOP because he is in their pocket.
"My opponent was still on the payroll of the Republican party of the state of Wisconsin in December of 2022," Protasiewicz said. "My opponent went on an election 'fraud' tour sponsored by the Republican party with Michael Gableman of all people."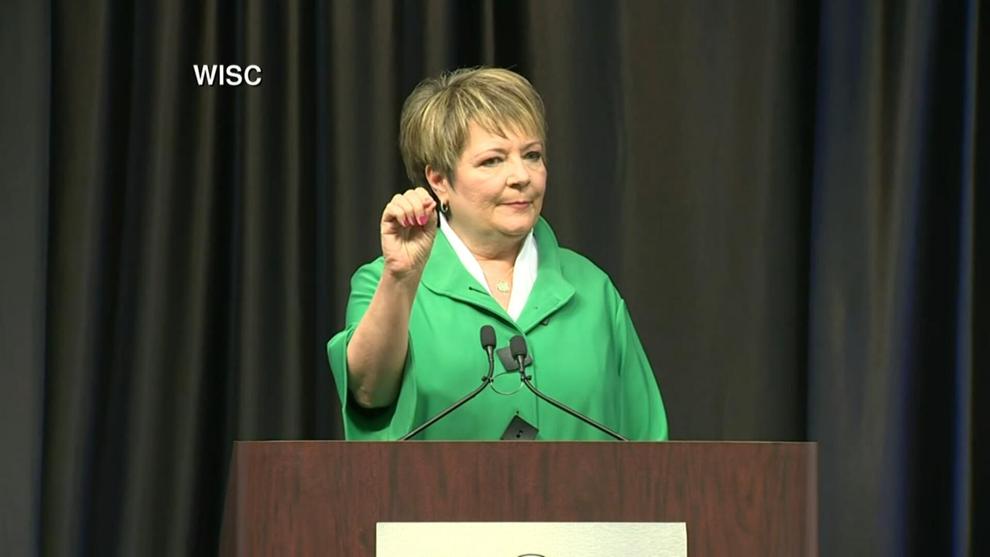 Kelly fired back immediately after and the long time attorney said that any money received by Republicans were strictly business transactions.
"First off, you obviously don't know the difference between having a client and being on a payroll," Kelly said. "Never been on the payroll of a state party. I've had clients because, as it turns out, I'm a lawyer. I don't know what you're talking about going on a tour with Justice Gableman. Didn't do any such thing."
Michael Gableman, a former Wisconsin Supreme Court Justice, was hired by GOP legislators to find fraud in the 2020 presidential election so Donald Trump would be determined the winner. The investigation found no evidence of fraud and many legal experts said overturning the election was impossible under the law.
Another major talking point was the state's 1849 ban on abortion. Protasiewicz said that she supports reproductive rights during the debate and blasted Kelly for his ties with anti-abortion groups.
"I can tell you that if my opponent is elected, that 1849 abortion ban will stay on the books," Protasiewicz said. "I can tell you that. Take a look at Wisconsin Right to Life's website. There's a picture of him as their endorsed candidate with the language that he has pledged to uphold their values."
Kelly responded by saying he has not publicly discussed how he would rule on the issue that the state's high court is expected to take up within the next year.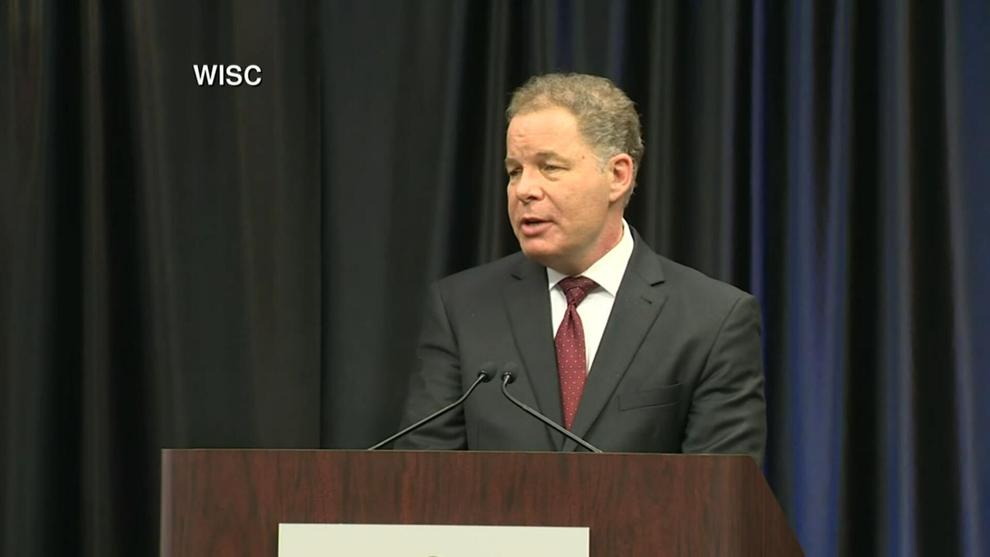 "This seems to be a pattern for you, Janet," Kelly said. "Just telling lies about me. You don't know what I'm thinking about that abortion ban. You have no idea. These things we do not know. What I know is this. The endorsements that I received are entirely because of conversations that I have with individuals and organizations in which they ask me what kind of a justice will you be."
In her rebuttal, Protasiewicz said that everyone in the room should pull out their phones and find Kelly's endorsement on the Wisconsin Right to Life website. The site claims it only endorses candidates who share the organization's own ideologies.
Other issues included addressing labor shortages in courtrooms, redistricting and recusal processes.
The election is expected to cost more than $30 million. That would double the previous record for the most expensive state Supreme Court election ever. That was set in Illinois back in 2004.
Election day is April 4.