La Crosse, Wis. - (WXOW) - The newly redesigned audiology department at the La Crosse Gundersen Health System site is officially completed.
It's been a project over twenty years in the making.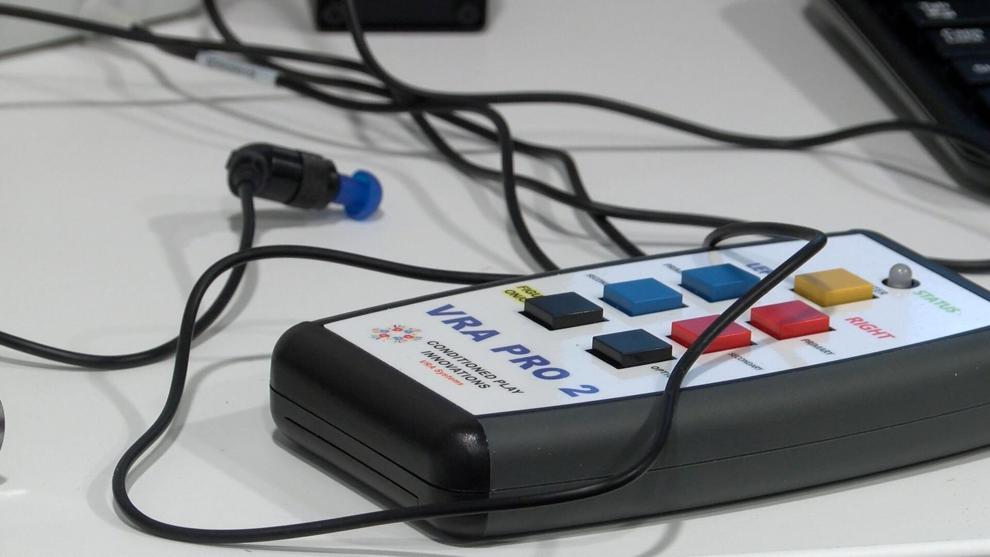 "One big thing was our diagnostic testing booths," said Dr. Angela Manke, AuD. "The steps were a concern, a possible tripping hazard. Now we have zero entry into all the booths, both here as well as our Onalaska site."
The goal was to make the 5th floor in the hospital a more modern and accessible space. It was also looking to be a more inviting place for younger patients who might have anxiety about going to the doctor.
"Some kiddos come in and they've been to a lot of appointments," Manke said. "We wanted a warm and inviting space, brighter."
The audiology department is running all of it's usual functions including hearing evaluations, hearing aids and cochlear implants.