MINNEAPOLIS, Minn. (WXOW)  It's often called the deadliest 100 days on Minnesota highways.
But safety officials want to change that.
In 2022, 444 people died on Minnesota roads.  During the 100 days between Memorial Day and Labor Day, 169 of those fatalities happened.
That's 38 percent of all fatalities last year.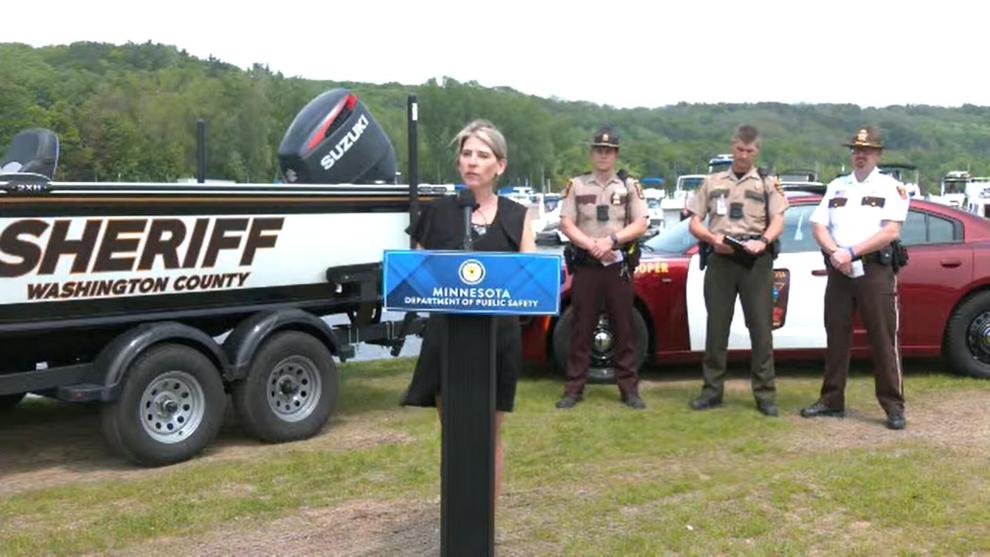 The Enforcement and Public Information Coordinator for the Minnesota Office of Traffic Safety Shannon Grabow says, "We can't educate or enforce our way out of these deadly crashes.  And, ironically, we already know the basic fundamentals of driving.  Pay attention, drive sober, buckle up and obey posted speeds.  It's time to take accountability for our own driving behavior so we can change this reputation from the 100 deadliest days to the 100 safest days."
During the holiday, Lieutenant Gordon Shank with the Minnesota State Patrol says they'll have additional patrols to help ensure safety.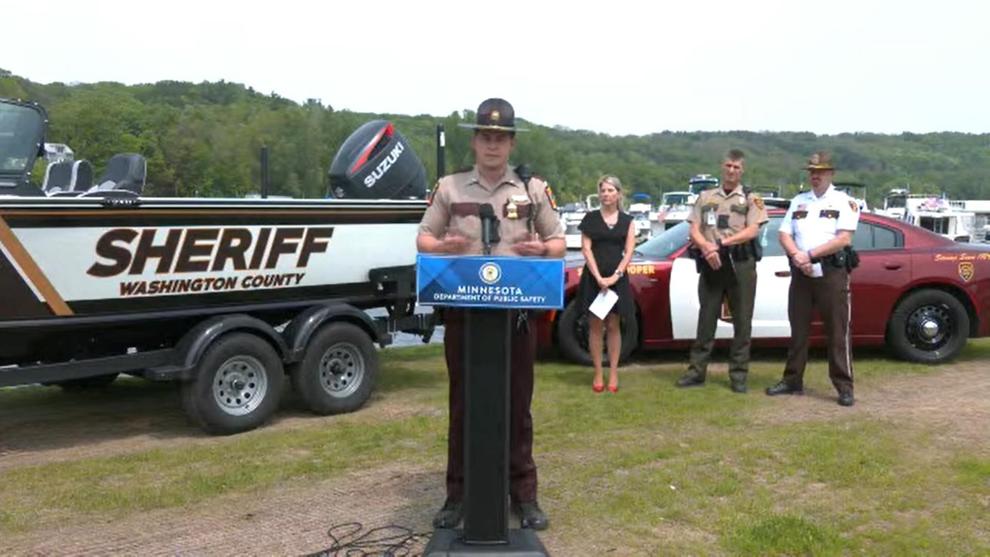 Shank says drivers can help achieve safer travel by applying some basics they most likely already know.
They say enjoy your holiday, but plan ahead this weekend and this summer and make sure to travel responsibly.