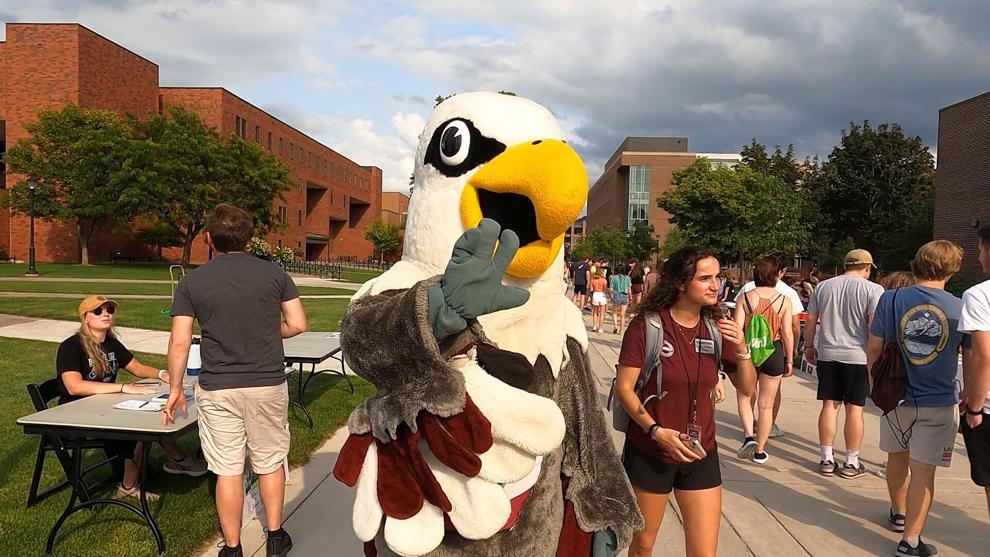 LA CROSSE, Wis. (WXOW) -- As the first week of classes wrapped up on campus, the University of Wisconsin-La Crosse welcomed students with the second annual Eagle Fest.
There are activities throughout campus Friday night. 
The event brought food, live music, demonstrations by the fire and police demonstrations and more for students.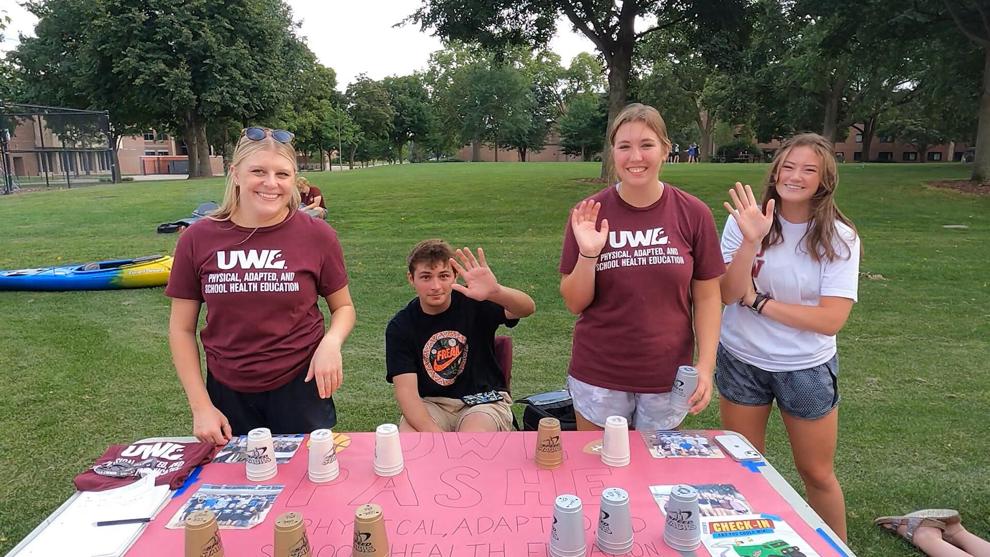 The event goes until about 9 p.m., ending with a student headphone disco party. 
To keep up to date on campus events, visit UWL's website.