SPARTA, Wis. (WXOW) - Sparta Superintendent Dr. Amy Van Deuren is on administrative leave following what the School Board President said were multiple employees filing formal complaints based on incidents that happened earlier this year. 
Anthony Scholze said in a statement to WXOW that the district became aware of employee concerns related to incidents that occurred on March 25 involving the superintendent. 
The formal employee complaints came out of the investigation done by the district. 
The statement from Scholze said that per district policy, the district brought in an impartial outside attorney to investigate the complaints as well as placing Dr. Van Deuren on administrative leave.
The attorney then reviewed district policies, records, and interview 15 individuals during the investigation.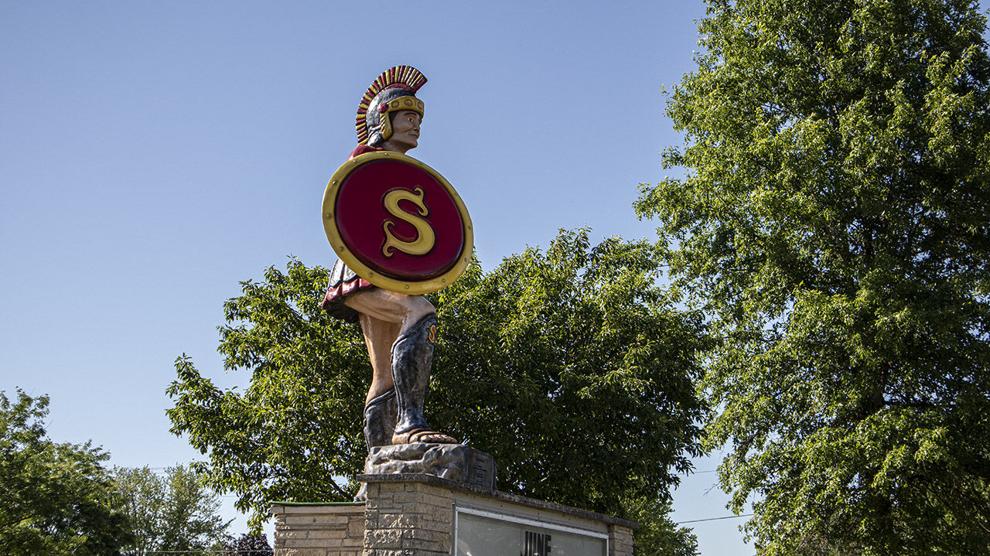 "The investigator concluded that Dr. Van Deuren engaged in a pattern of conduct toward staff that violated multiple District policies, including those policies setting out the essential duties, responsibilities and functions of her position," the statement said. 
It went on to say that the board plans to hold an evidentiary hearing to determine possible disciplinary consequences for Dr. Van Deuren based on what the attorney's report would state. It would also give her due process rights as an employee. 
No date for the hearing was immediately available.