LA CROSSE, Wis. (WXOW) -- The sounds of polka music and dancers working their way around the dance floor filled the Concordia Ballroom Sunday afternoon.
This was like most Sundays as the ballroom hosts a polka band and the lovers of the music and dancing who came out Sunday afternoon said they were prepared to have a great time with the traditional music and dance.
This particular day, Barefoot Bucky, a quartet from Whitehall, played a mix of  German, Czech and Slovenian style polkas. 
Grayie Berg and Bernie Seebauer are semi-regulars at the Sunday afternoon events. They said they drive from Whitehall as often as possible.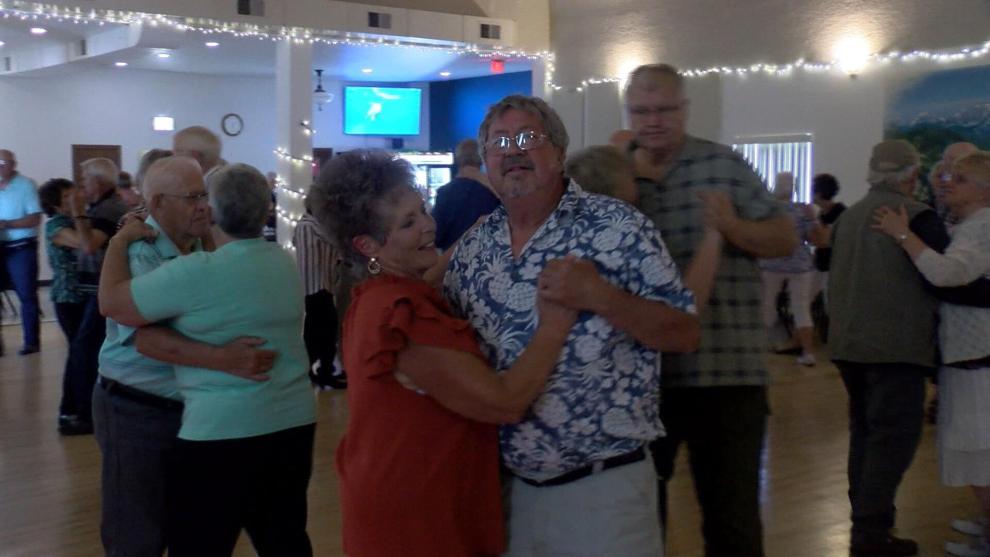 "It's good music," Seebauer said. "[Grayie Berg] and I met here and we have a riot. I mean we go all over and the people are so nice. It's just one big ole happy family, I think."
Most Sunday afternoons, the ballroom hosts Polka bands from 1-5 p.m.; the cost is $10 per person, unless noted otherwise.
For those looking to learn the polka, Seebauer suggested learning the two-step first. 
Visit the Concordia Ballroom's website for more information.