LA CROSSE, Wis. (WXOW) – The Speaker's Task Force on Water Quality hosted a public hearing at UW-La Crosse to discuss water quality concerns related to flooding, drinking, swimming, and agriculture.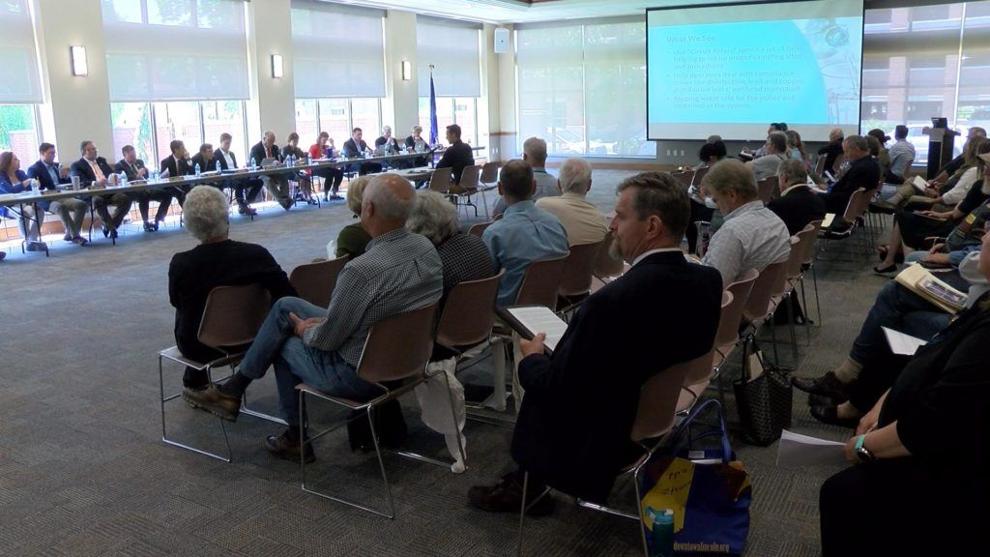 Local legislatures that make up the task force said that, right now, they are still in the listening stage. They have been traveling around Wisconsin to listen to rural and urban communities explain their biggest concerns over water quality.
The public's request is that the task force listen and take action.
"The main concern is that the task force is hearing those concerns what our people are representing and bringing forward," Friends of the Marsh Board Member Carolyn Jenkins said. "They live in those local areas. They know what's happening in their local areas. They know what the right thing to do is, and they can create policy if they're given the freedom to do that."
Groundwater contamination from nitrates was one issue presented today by the La Crosse County Health Department. They identified gaps in funding contamination research programs and, with the help of their information today, they want the government to address that need.