LA CROSSE, Wis, (WXOW) - The Cavalier Theater and Lounge posted on its Facebook showing graffiti that had been sprayed on the wall facing the alley behind the theater.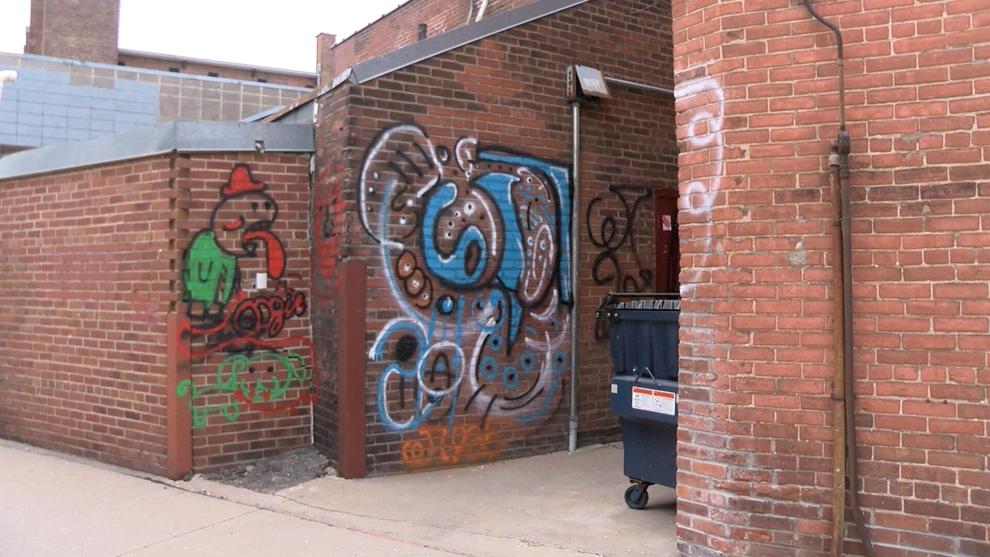 The Cavalier has security camera footage that identifies the artists.
Instead of just reporting them to police, they are trying to reach out and have them work it off. They mentioned in the post, however, that if they don't hear anything in a few days they will report it to police.
The fine for graffiti in La Crosse is $1,321 for the first offence and 2,581 for the second.