LA CROSSE, Wis. (WXOW) - There will soon be a new Sheriff in town, and his name is John Siegel.
The 30-year policing veteran was elected to the title of La Crosse County's top official after defeating Fritz Leinfelder by 176 votes following last week's recount.
News 19 spoke with both candidates numerous times over the last couple months, both emphasizing mental health among their priorities. Ultimately, it's Siegel who won in the battle for Sheriff.
Now that the dust has settled, Siegel stated he plans to be very public to let people know what kind of Sheriff he intends to be.
"The answer is I'm going to be out in the community," Siegel said. "If someone has something they want to talk with us about, that we're listening. That we're doing that. But the other part is that we want to be proactive within out community. I want to get out to the rural areas and make sure that their idea of Sheriff's Office policing is the same idea that we have."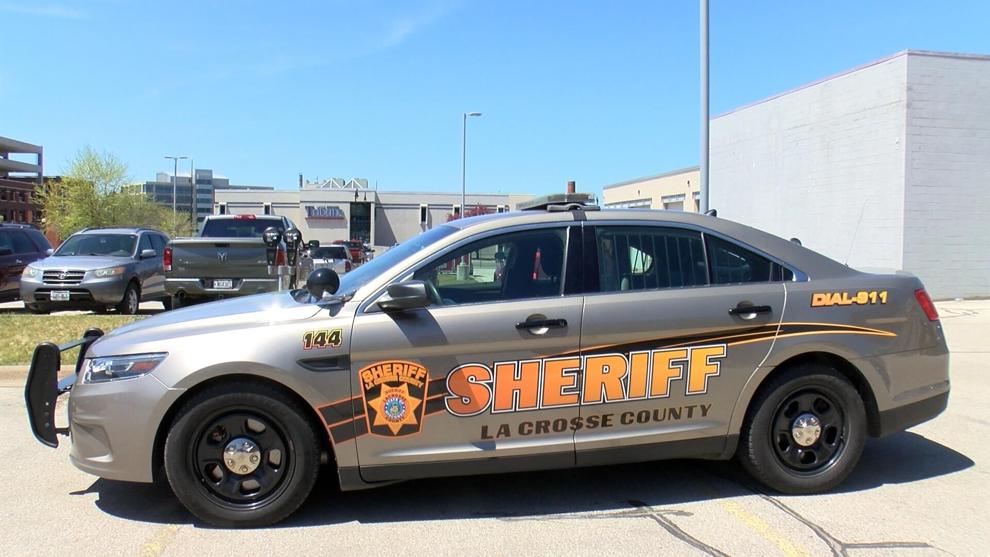 Leading up to his inauguration on January 2nd, Siegel says he is learning from Sheriff Jeff Wolf on how to handle the jail side of the department while also hoping to establish a vision for the department early on into his tenure. Siegel currently serves as the department's Captain of Investigations.
Fritz Leinfelder conceded in the race earlier this week. Both praised the level of professionalism during the entire campaign.
"John and I both ran campaigns that remained positive and there was never any mudslinging or negative ads," Leinfelder said. "Something we both were very proud of. I told him that when this is all said and done, that we should go on tour together and teach politicians the right way to do it."
"I truly believe we showed people in La Crosse County that you can be friends and that you can run against each other and it doesn't have to be negative," Siegel said. "I feel really good about that and I know Fritz feels really good about that. I think that's important for our community."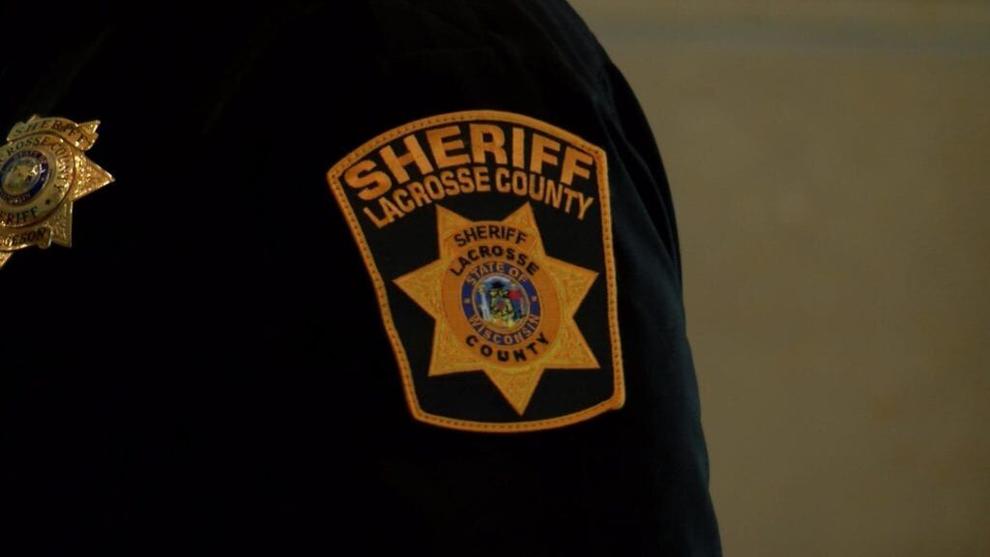 Siegel said he had around five volunteers help in his campaign, in which his favorite part was meeting new people along the way. Following Election Day, he says the two weeks leading up to Leinfelder's announcement to concede was the most nervous stretch over the last several months. Leinfelder informed Siegel prior to his decision being made public.
Wolf will retire after just one term leading the La Crosse County Sheriff's office. Siegel says he intends to lead longer than that.