LA CROSSE, Wis. (WXOW) -- From beers and brats to lederhosen and dirndls, there are a lot of elements to Oktoberfest, but one that especially gets people moving is polka music!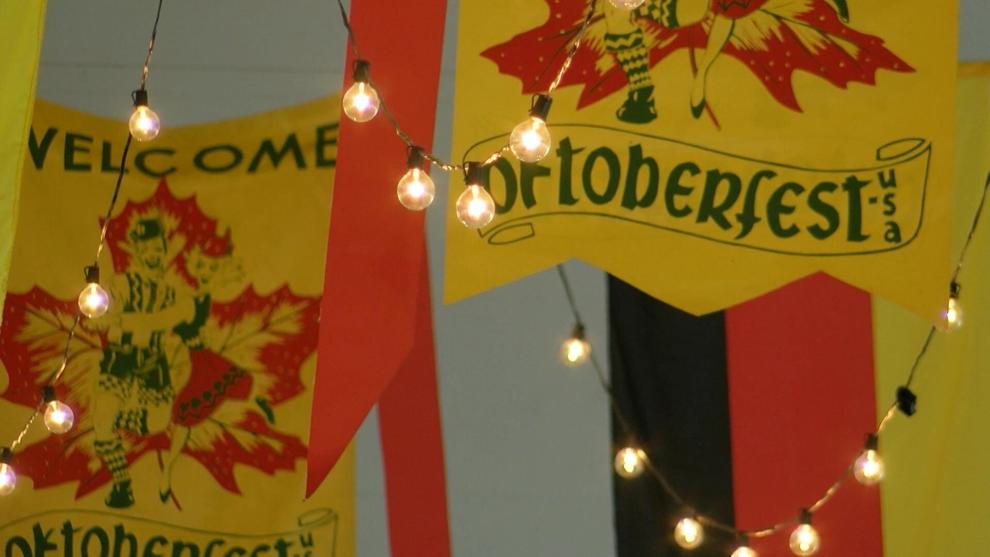 Brian Brueggen plays polka music with his band, the Mississippi Valley Dutchmen. They will be performing throughout the weekend at the downtown grounds.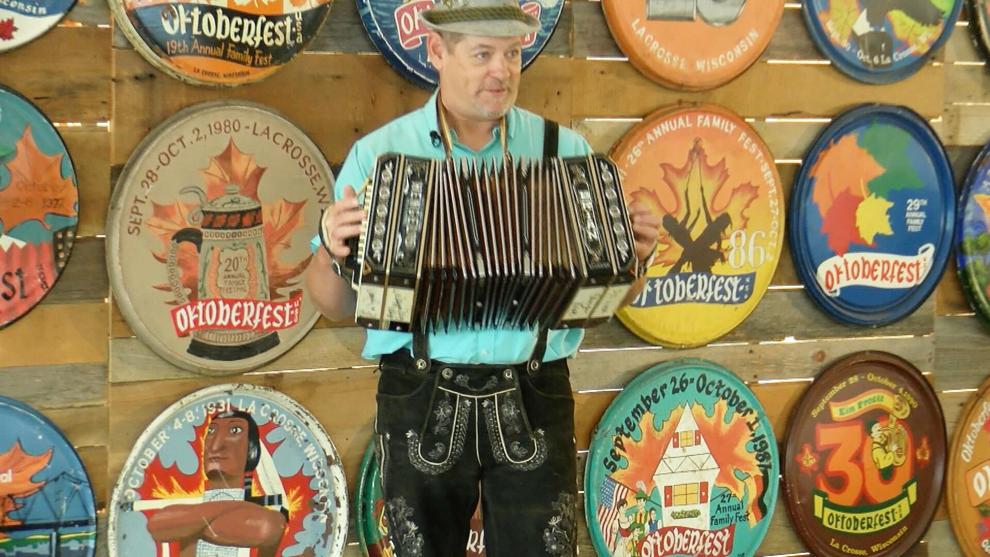 Brueggen said he's been playing polka music since he was just 16 years old, but he hasn't been at Oktoberfest in years, so it feels great to be back on the 60th anniversary.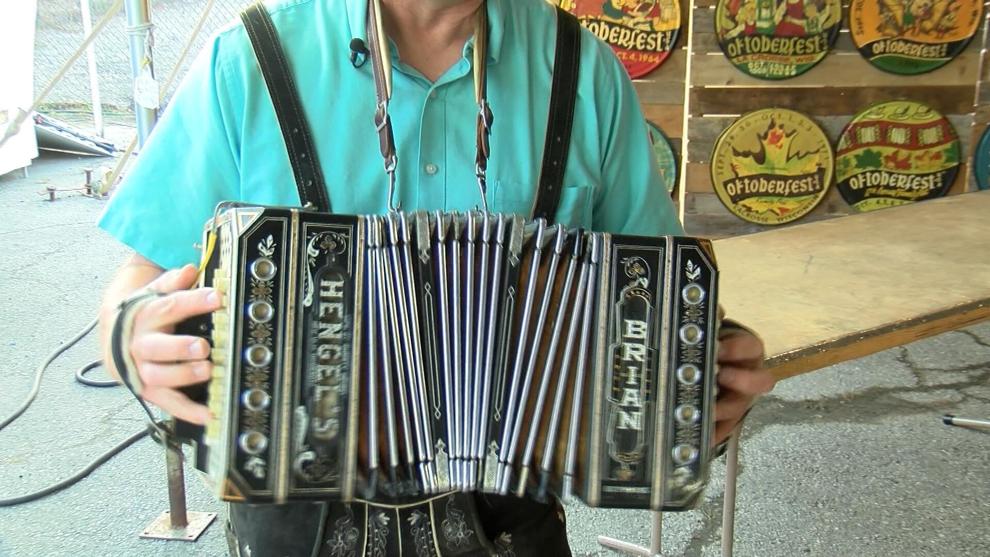 "People should come to Oktoberfest not to just hear us play, but all the bands because I think it's a huge thing that needs to be taken seriously," said Brueggen.
"We need to stick to our traditional roots about Oktoberfest." 
He even has personal ties to Oktoberfest, said Brueggen, because his ancestors came from Germany and he speaks a little bit of German as well. 
If you missed them Friday, the Mississippi Valley Dutchmen will also be performing from 2-4:30 p.m. Saturday.