LA CROSSE, Wis. (WXOW) - Continuing our story with Zac Lois, the Wisconsin native and graduate from UW La Crosse. The former U.S. Army Special Forces Captain spent a tour embedded with the Pashtun (Pah-sh-tune) people in the Northern provinces of Afghanistan.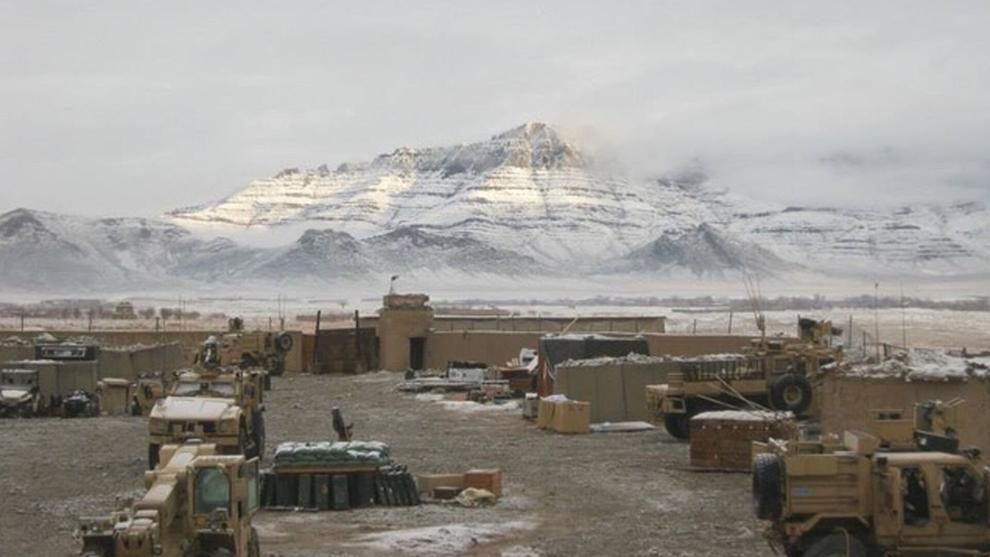 Dropped into the mountainous region, Capt. Lois and his team established a base of operations working and living side-by-side with Afghan Special Forces counterparts, an interpreter and the people of the Pashtun tribes in that region.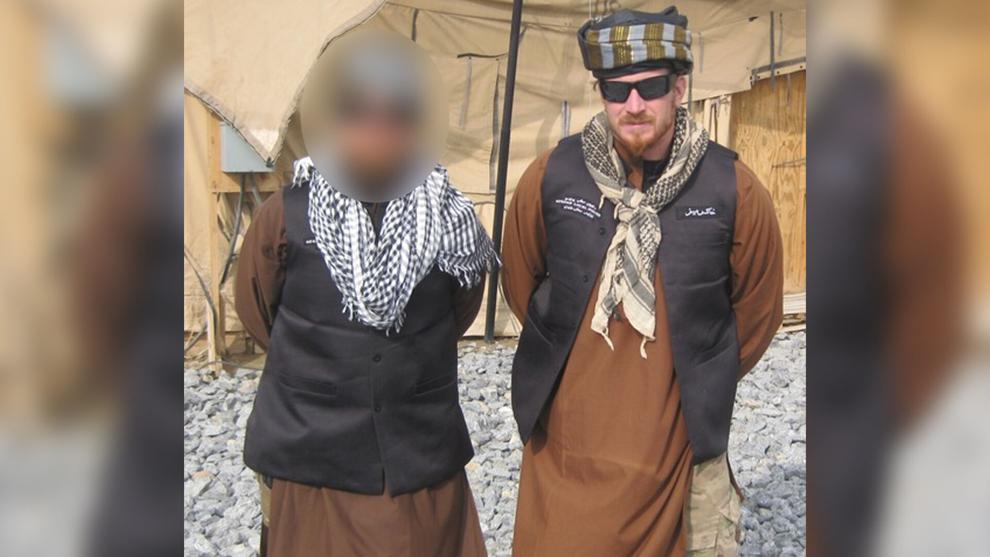 Living amongst the Pashtun, Capt. Lois learned a lot about Afghan culture, and in the process, he was adopted by the tribe he lived with. All because of Pashtunwali.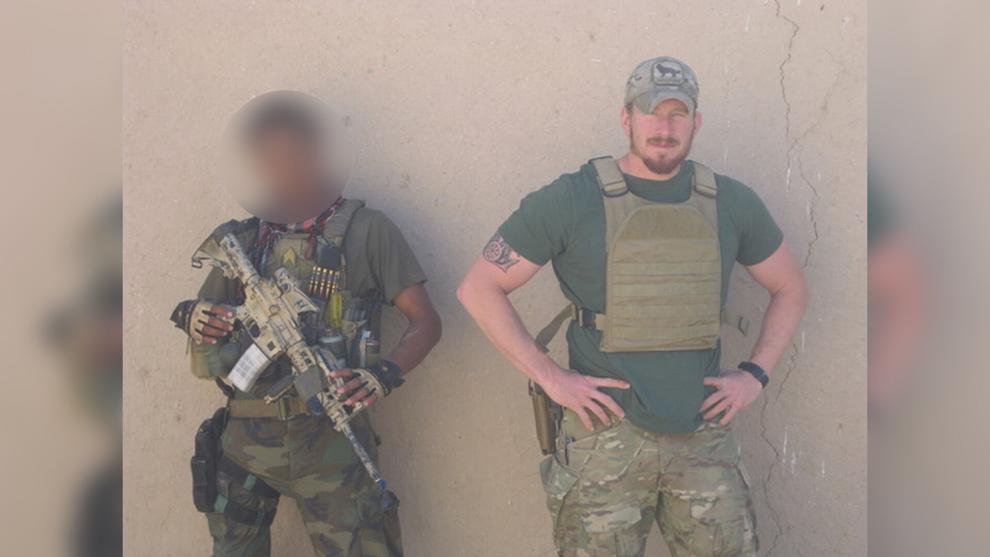 Pashtunwali, a philosophy shared by generations of the Pashtun people, is interpreted by scholars as meaning "the way of the Afghans" or "the Code of Life".
Many elements in Pashtunwali are unwritten rules that promote self-respect, independence, justice, love, forgiveness, revenge and tolerance toward all. And also hospitality to strangers and guests.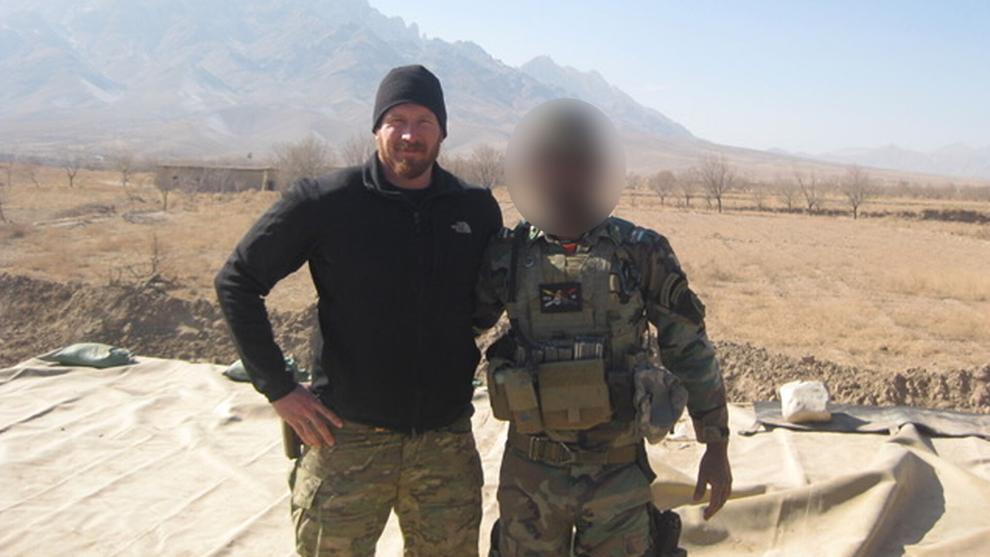 Capt. Lois learned that hospitality is based on three cups of tea.
"The first cup of tea we are strangers," Lois said. "The second cup of tea we are friends, and the third cup of tea we are family."
Capt. Lois has a great respect for the Pashtun.
"They might not have much," Zac said, "They might live in mud hut with no electricity, no running water or anything. But if you come into their house, they're going to feed you with whatever they have and they're going to serve you tea.
"Chai is very big over there, so I spent a lot of time just sitting around and sipping...chai tea."
For the generosity and help he received during his tour, and for the past 20 years of service to the U.S., Capt. Lois has advice for Wisconsinites in welcoming their new Afghan neighbors.
"I think just returning that favor and showing that hospitality," Lois said. "And insulating them within our American society and values and things like that, is probably the best thing we can do."
Zac doesn't having any concern for those evacuees lucky enough to be placed in the Badger state. He knows "Wisconsin Nice" is the hospitality they deserve.
"People from Wisconsin just, that's what they do best," Lois added. "Just get to know them, I mean it's about human relationships."
Forging relationships, the way Zac did during his tour.
"Teach them as much as we can about our culture," Lois continued. "And learn from them about their culture."
Maybe over a cup of tea.
Learn more about Capt. Lois and Task Force Pineapple here:  WXOW News Link