LA CROSSE, Wis. (WXOW) - An arrest is made in connection with the February death of a 6-year-old Onalaska child.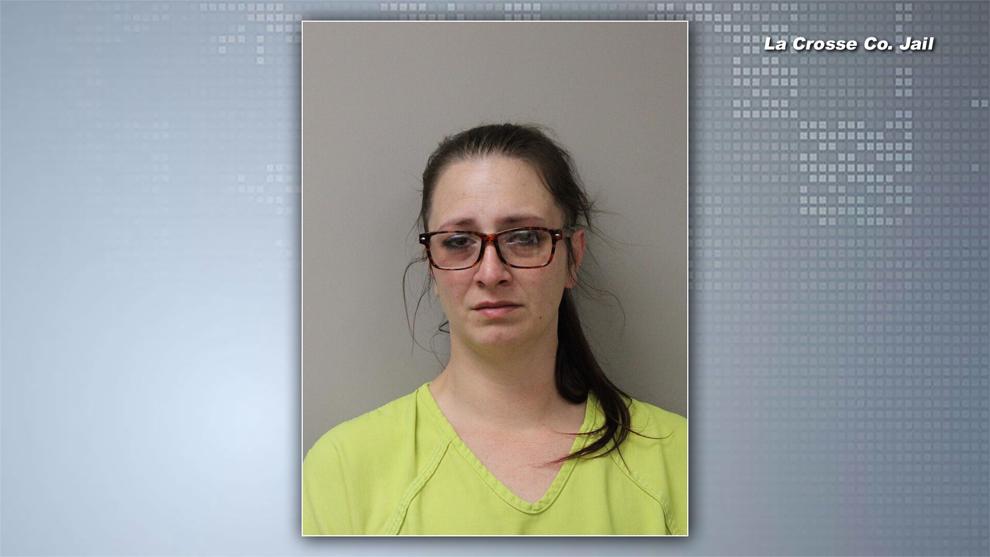 Josie Dikeman of Onalaska was arrested on Friday morning on a charge of 1st Degree Intentional Homicide in the death of Alexavier (AJ) Pedrin.
Very little information was released by the La Crosse County Sheriff's Office regarding the arrest and investigation. A statement said that Dikeman was arrested "after a thorough investigation" by the sheriff's office, Wisconsin Department of Justice-Division of Criminal Investigation, and the La Crosse County District Attorney's Office. 
The statement said no other information would be released at this time. 
On Saturday morning February 11, the sheriff's office said emergency responders were called at approximately 9:26 a.m. for an unresponsive child at a residence in the Town of Medary. 
Although lifesaving efforts were made, six-year-old Alexavier Pedrin was pronounced deceased. 
Online records show Dikeman is held without bond in the La Crosse County Jail awaiting a Monday court appearance at 1:30 p.m.  
Meanwhile, a GoFundMe page is continuing to take donations for Pedrin's family.