La Crosse, Wis. - (WXOW) - The La Crosse area Astronomy Society set up shop at Riverside Park Saturday afternoon, offering a free and up close look at the sun.
As part of an outreach effort on astronomy day, various telescopes and filters were on hand all aimed up at the sun. Anyone wanting to see the giant star or various sunspots got their chance.
The group also planned to offer some night viewing depending on cloud conditions.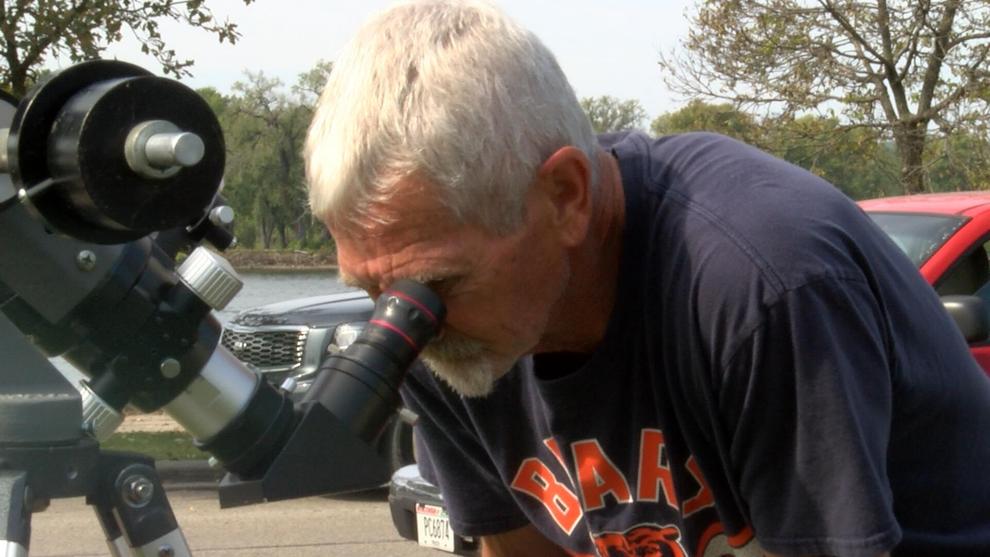 "You could see the craters on the moon, the mountains and features," said Gordon Steward, society member. "When we look at Saturn you'll see the rings, if you see Jupiter you'll see the four moons."
The La Crosse area Astronomy Society has been around since 1978.
They currently set up outreach days twice a year for Astronomy day.