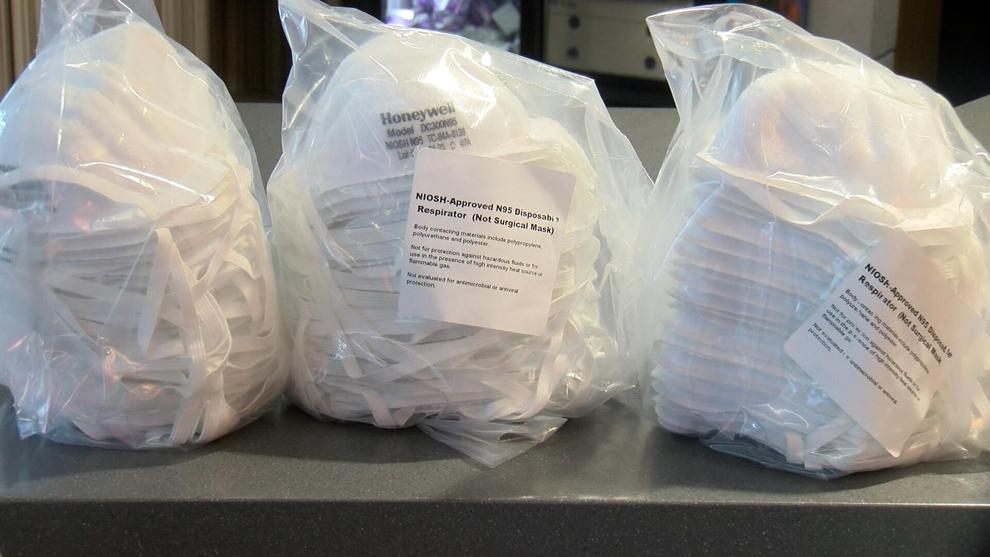 ONALASKA, Wis. (WXOW) -- The Boys & Girls Clubs of Greater La Crosse received 15,000 free N95 masks to distribute through the community. 
While inside Boys & Girls Clubs of Greater La Crosse buildings masks are required to be worn at all times except when in competition. 
As a non-profit, the Boys & Girls Club had to provide their own COVID-19 masks and cleaning supplies which caused a financial strain.
The Wisconsin Office of Emergency Management helped out by distributing 450,000 N95 masks to various Boys & Girls Clubs throughout Wisconsin including masks delivered to the La Crosse Club.  
"To be able to receive these form the state at no cost to non-profits like ours is a big deal," CEO of the Boys & Girls Clubs of Greater La Crosse Jake Erickson said. "We're taking every dollar that comes in here to the club and we're using those dollars to serve kids. A lot of these unexpected costs with things like masks and other cleaning requirements we have now - it's expensive."
The Club will host a distribution event where families will be able to pick up free N95 masks. 
Any organizations interested in receiving a portion of the masks fill out a interest form located on the Club website www.bgclax.org