LA CROSSE, Wis. (WXOW) - On Tuesday, Oct. 5, construction begins on a new zipline addition to the All Abilities Trane Park on the South Side of La Crosse.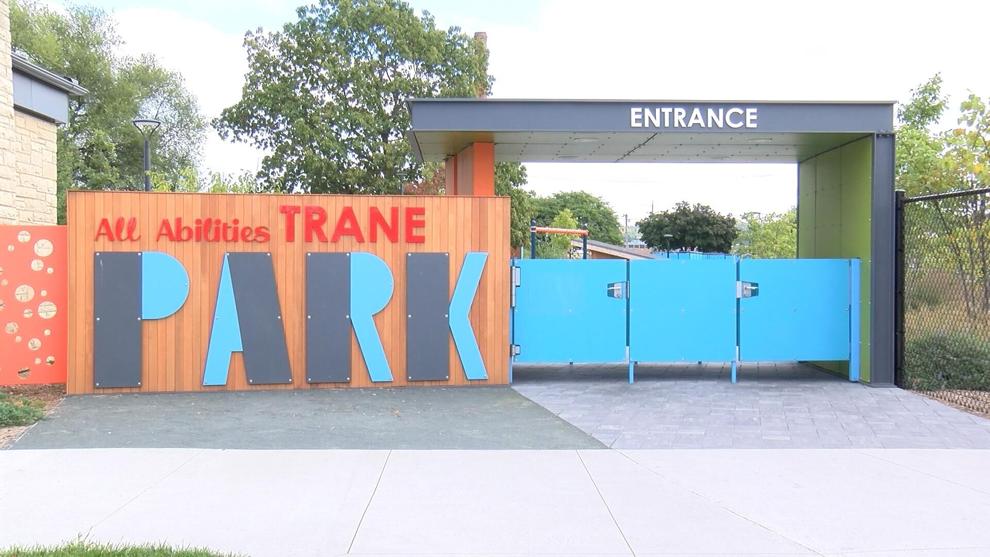 Other zipline additions are some of the more popular attractions at Badger Hickey Park and Springbrook Park in the La Crosse Park System.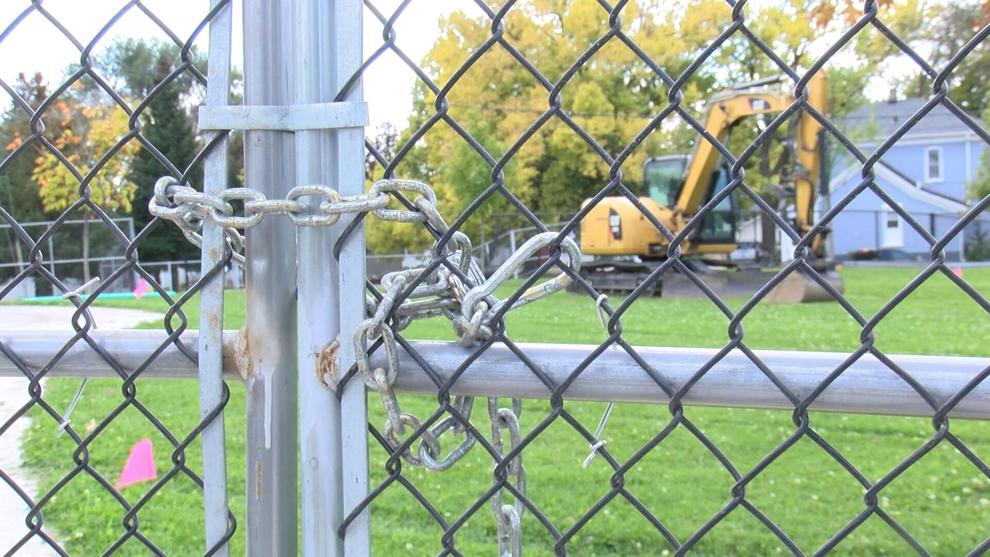 A protective surface will be placed underneath the zipline to prevent injury. This protective layer will take into account the falling distance from the line to ensure safety upon fall. A representative ensures park-goers the ziplines will be safe for all.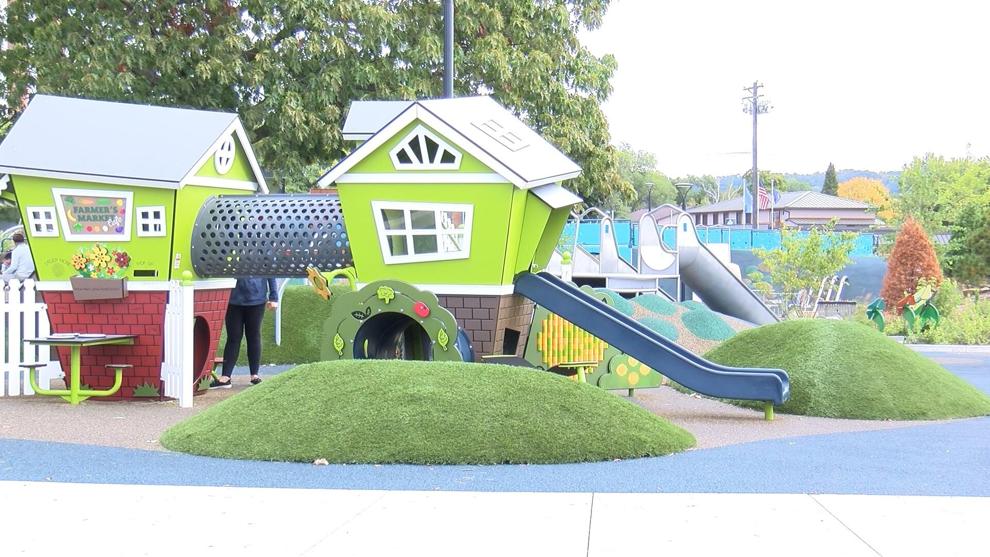 The zipline addition is set provide a popular piece of equipment to an already admired location.
"People love the park, they like all the activities that are here. I don't think kids every run out of - every time they come there's something new they didn't do last time they were here. It's been over the top busy, it's been a really great addition to our park system," said Jim Flottmeyer, Project Specialist at the City of La Crosse Parks Department.
Construction is expected to be completed in four to six weeks, just before the park closes for the winter. Outside of the gates, the Parks Department is set to construct pickleball courts in the same area.