ONALASKA, Wis. (WXOW) - The Onalaska Omni Center was a busy place Saturday. It was the first day of the annual Fall Gift and Craft Sale.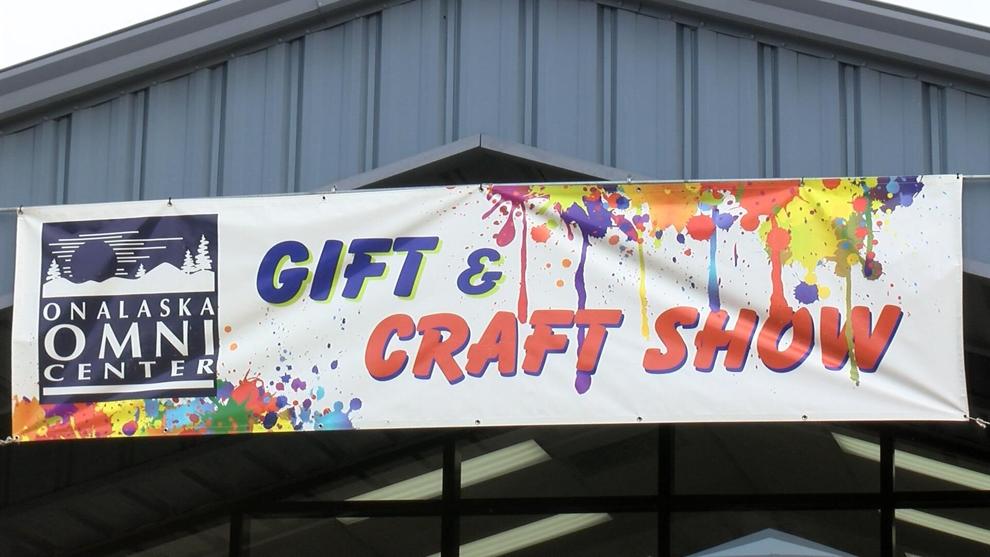 The event was the first since the pandemic broke in the spring of 2020 and Onalaska area residents wasted no time getting in to take a look at the offerings from area artisans.
Justin Swartling, Omni Center Manager, said the crowds Saturday were bigger than normal but the number of vendors were down most likely due to the continuing pandemic.
Despite not as many vendors, the Omni Center was filled with a variety of booths displaying and selling a number of handmade objects including artwork, jewelry, home décor, pottery and more. Plus there were plenty of sweet treats to enjoy.
Swartling said events like the Gift and Craft Sale are good for the Omni Center and good for the community. But, he said, it is best for the vendors who have struggled to make a living during the pandemic.
"For a lot of these people it's their livelihood. They do these shows to make a living," Swartling said. "To have these shows where they're having a lot of people coming through and spending money it means the world to them. They can make some money and keep food on their tables."
The sale continues from 10 a.m. to 3 p.m. Sunday. Admission is free but the public is asked to bring some non-perishable food items for the Onalaska Food Pantry.