FORT MCCOY, Wis. (WXOW) - Since the COVID-19 pandemic began over two years ago, Fort McCoy has not hosted the public for its annual Armed Forces Day Open House.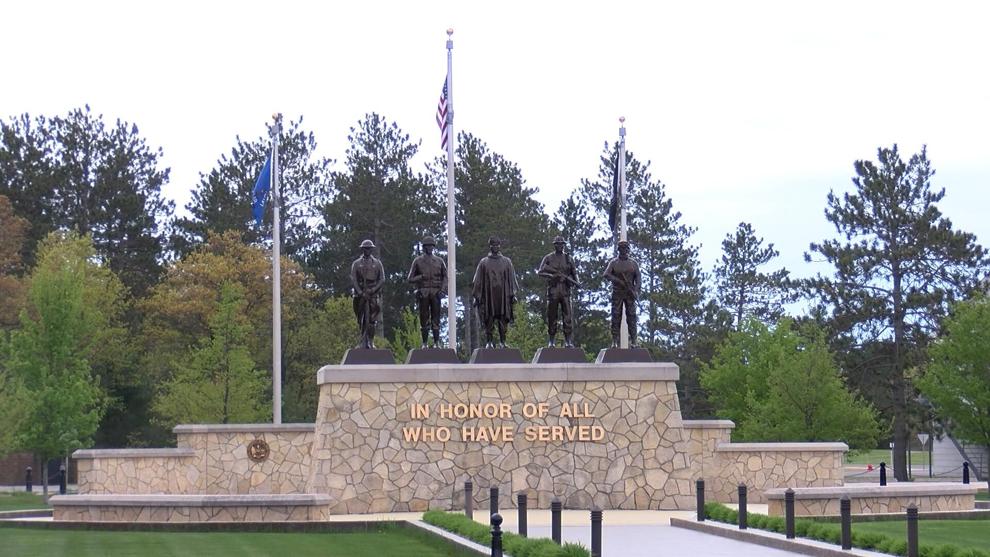 This Saturday, May 21, the Open House returns with the help of Volk Field's Air Force personnel.
Staged at Fort McCoy's Commemorative Area, Public affairs Officer Tonya Townsell said the one-day event is planned to have an assortment of family friendly activities.
"The general public is able to come out and see what Fort McCoy does, see what Fort McCoy has done," Townsell explained. "And you can take a [bus] tour of the post, you can walk through our World War II era buildings, you can meet with exhibitors, you can find out what the Air Force is doing, you can find out what the Army is doing and it's just all kinds of family fun."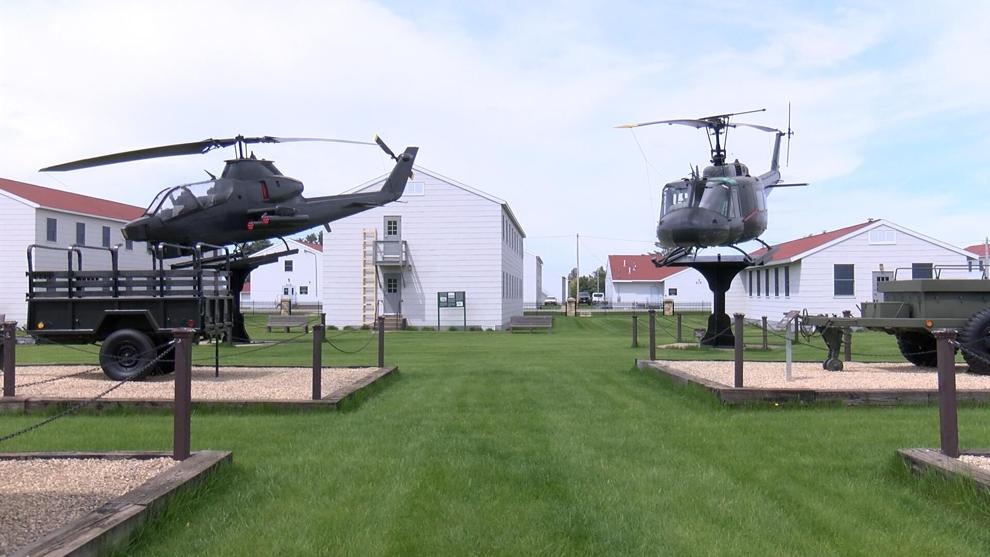 Military displays and demonstrations will be spread out all around the Commemorative Area, plus there will be a shooting gallery simulation and a zone filled with a variety of food trucks.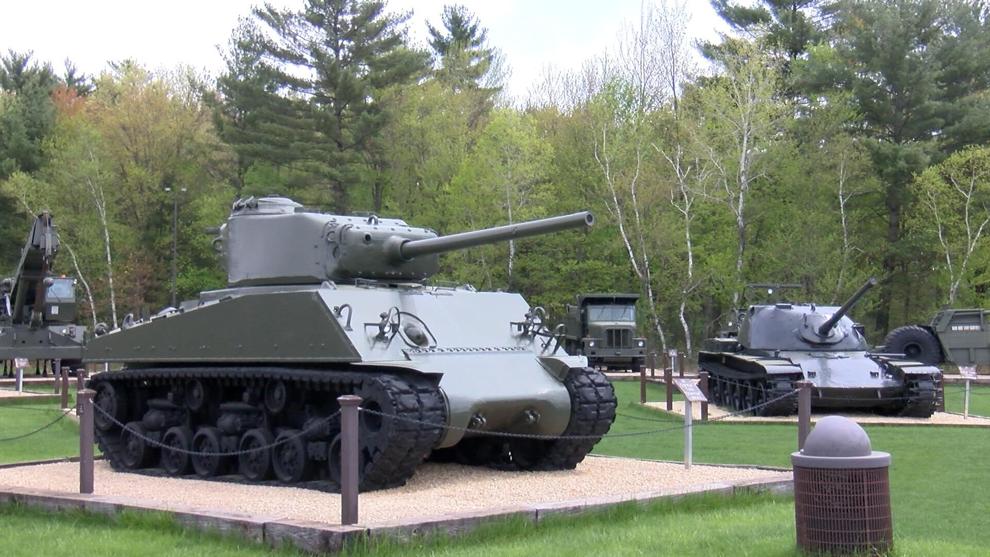 Admission and parking is free of cost.
A separate gate will be opened up for the public to access the post. The event runs from 9 a.m. to 3 p.m.
Vehicles should follow event signs placed along Highway 21 coming in from Tomah or Sparta.