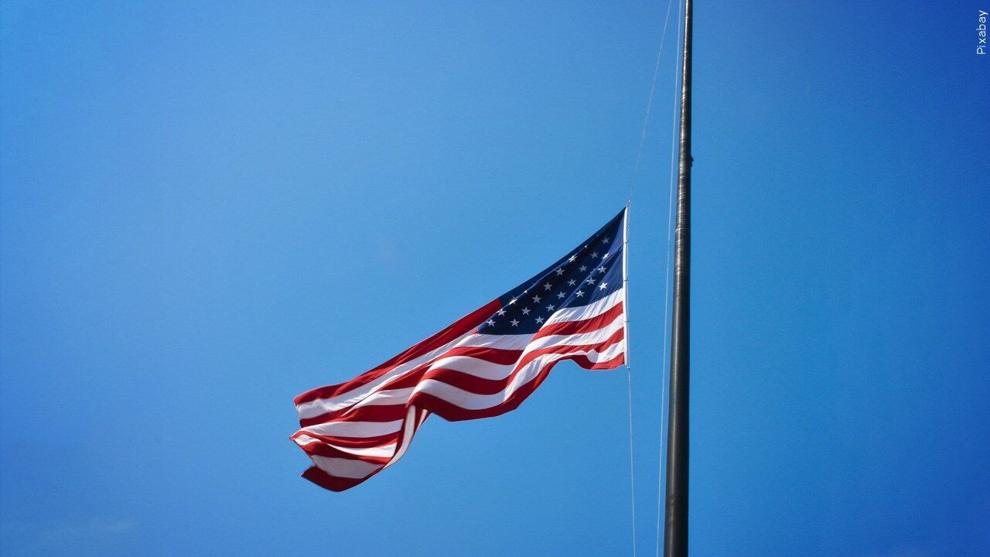 MADISON (WKOW) -- Governor Tony Evers ordered all flags in Wisconsin to half-staff on October 9 out of respect for Wisconsin Firefighters Memorial Day.
According to a news release from Evers' office, the day highlights the conclusion of the annual Fire Prevention Week.
"Wisconsin firefighters are some of the strongest, bravest, and most resilient folks we have here in the state and we owe our public safety to them every single day," Evers said in the release.
The state will hold a ceremony and roll call Saturday at the Wisconsin State Firefighters Memorial Park in Wisconsin Rapids to honor firefighters who laid down their lives for others in the line of duty.