LA CROSSE, Wis. (WXOW) - Titus Gunderson of Holmen competes on Saturday to become of one of the Midwest's top high school musicians.
Gunderson, the 17-year-old cellist, has been playing since 2012. He's competing in the Richard Record Regional Rising Stars competition. The contest searches for the top high school musicians in Iowa, Minnesota, and Wisconsin.
On Saturday, Gunderson performs in the first half of the La Crosse Symphony Orchestra's concert. He faces off against two other finalists, who play a piano and violin.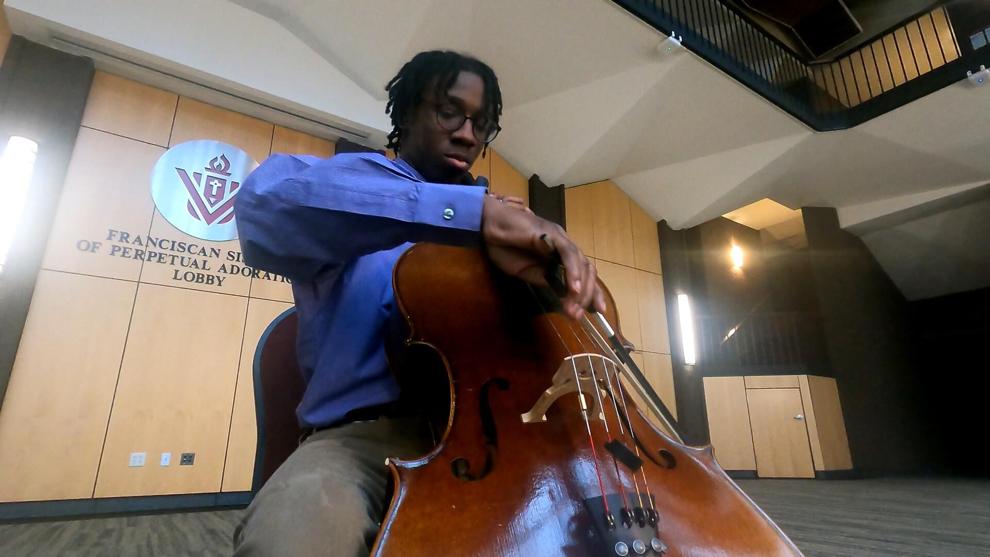 Depending on how he places, Titus plans to use the award money to help pay for his college education which begins next year at Luther College.
"Winning first prize would definitely be a blessing from God and all that stuff," said Titus, "So if I win first place that would be awesome or amazing. If I win second or third, that would be awesome or amazing."
All three finalists are chasing the top award of $2000. The other two awards provide $1500 and $1000.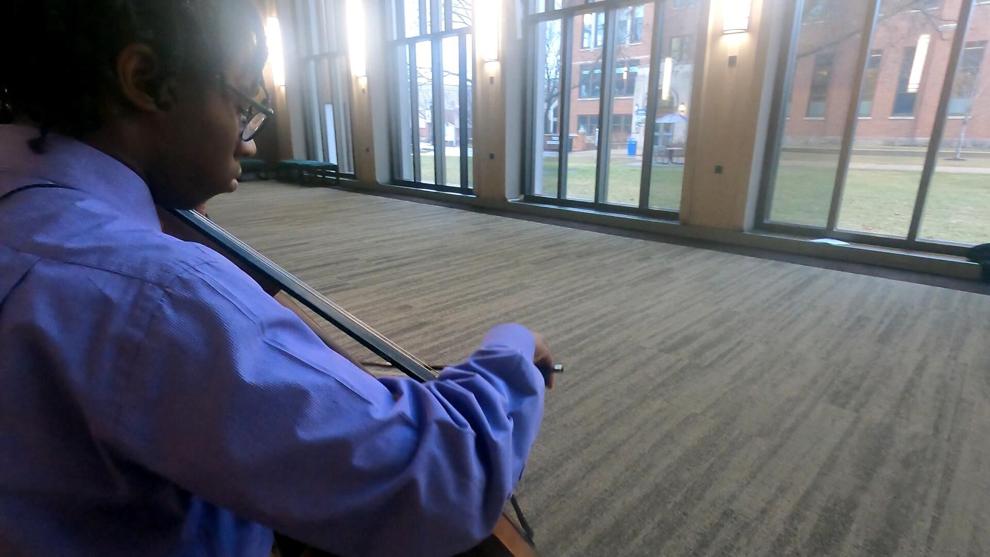 Thankful for his journey to this point, Titus' hopes musicians of all ages keep with it.
"Don't give up," Titus said, "It takes time I've been at this for quite awhile, so I would know. It takes a lot of dedication, time, effort, the whole shebang."
To see Titus perform Saturday, March 18 at 7:30 p.m., head over to LaCrosseSymphony.org.