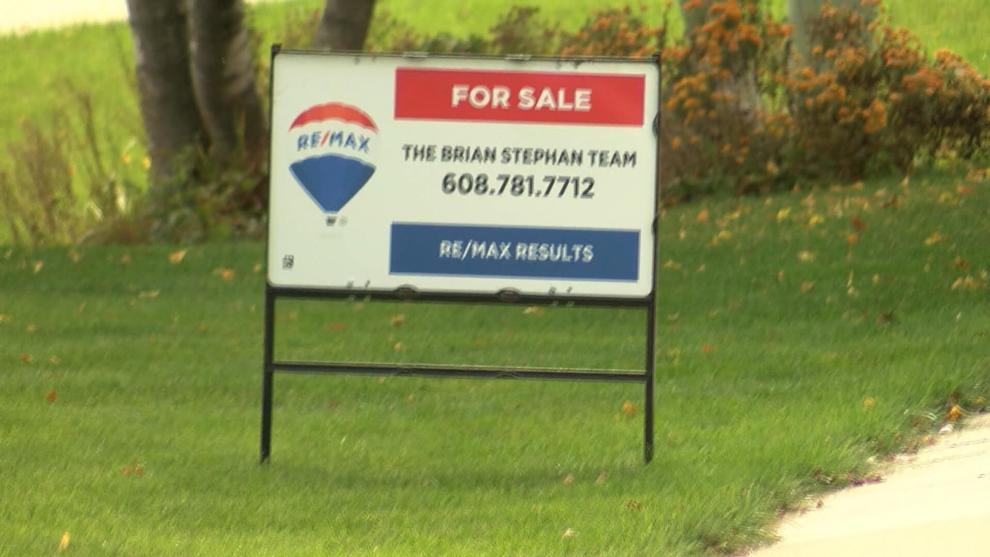 ONALASKA, Wis. (WXOW) - Homes sales in the Coulee Region have dropped in September 2021 compared to September 2020.
The Wisconsin Realtors Association reports that there's been an 8.6% decline since this same time last year.
But it's not because there's a lack of homebuyers.
It's primarily due to a lack of inventory.
Kent Gabrielsen, outgoing President of La Crosse Area Realtors Association, says the lack of homes is driving up demand.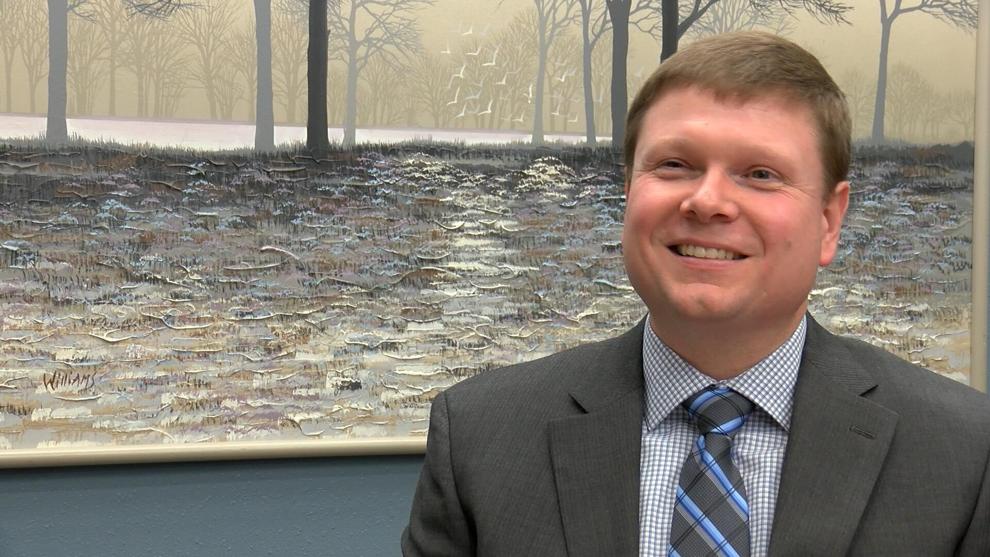 "In real estate the demand is really strong, going forward," Gabrielsen said. "And part of the factor is interest rates. The 30-year fixed rate mortgage has been below 3-percent for over five months now. To compare to historic normals, we're still below normal inventory. It's still tight inventory and more buyers than there is sellers."
Gabrielsen continues, noting current buyer activity, "Most new listings get a lot of activity right away. The first several days there'll be multiple showings, sometimes 10, 20 or more. We had situations real recently here there's over ten offers on a property."
Contributing to the lack of lower priced homes, which a large majority financially qualify for, are the rising costs of new construction.
Home builders worked throughout the pandemic as they were deemed essential workers. However, manufacturing and supply chains of building supplies and custom items like windows and tubs came to halt.
Owner and builder of Coleman Custom Homes, Dave Coleman, says COVID-19 affected many aspects of the home construction industry. Future homeowners felt the quarantine period was a great opportunity to build.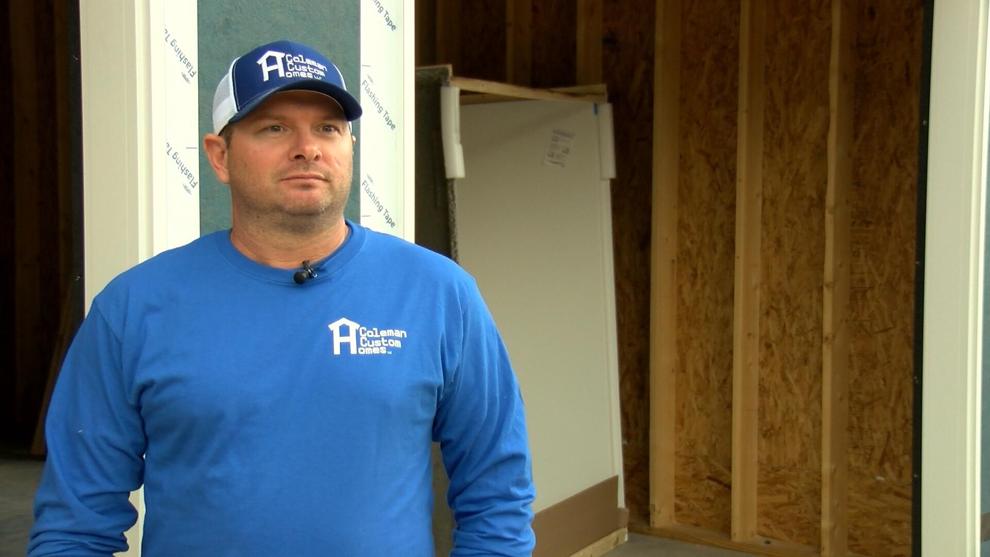 "People were sitting at home, 'Hey, Let's build a house. Rates are really low'," Coleman said. "That helped quite a bit and they [supply manufacturers] couldn't keep up with demand. So when demand got to be so high and they were way, way behind on production, costs went up."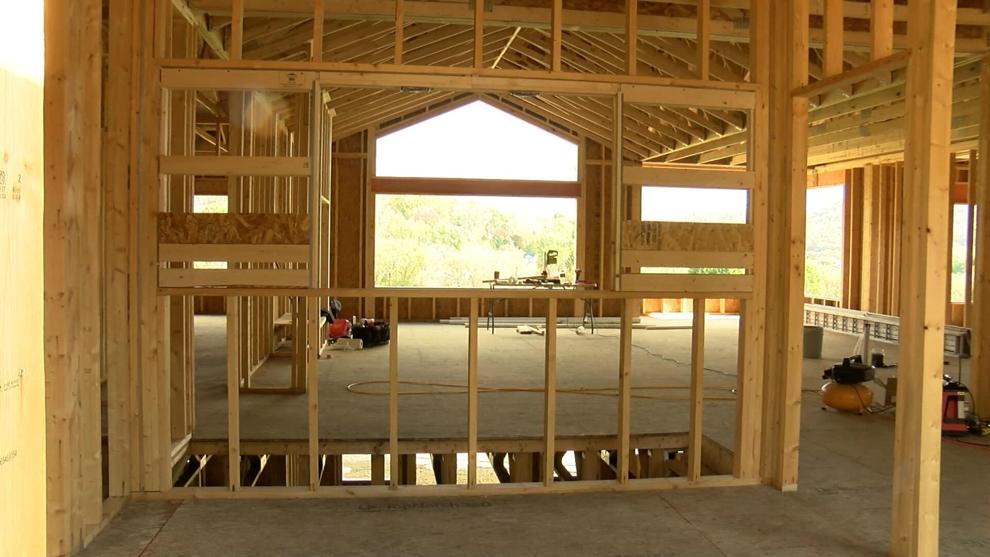 Production since has yet to catch up with demand, also driving up costs.
But Coleman is hopeful costs come back down to pre-COVID levels.
"The price hasn't gone right back to where it was when this all started," Coleman said. "But it's a lot better than it was, say Spring this year."