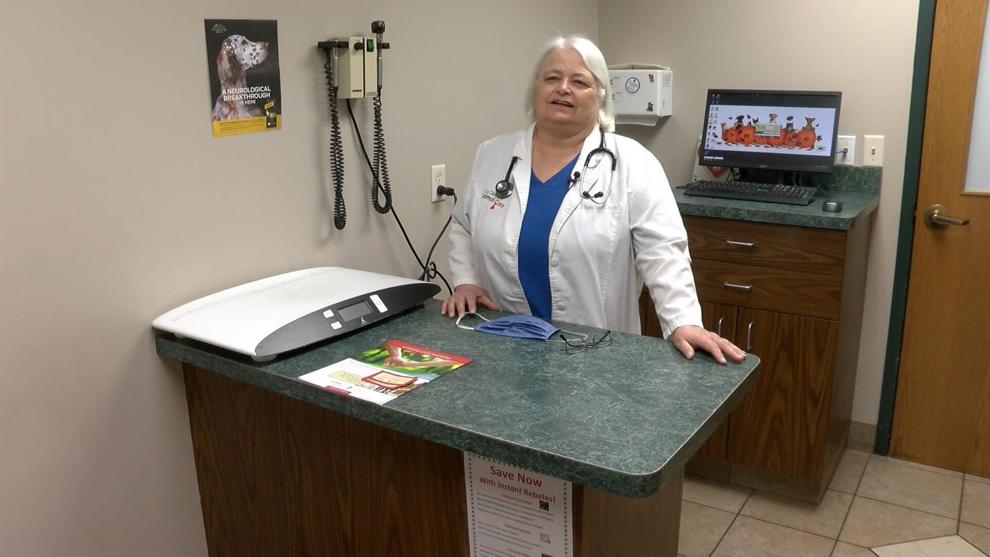 LA CRESCENT, Minn. (WXOW) - In December of last year, a local veterinarian shared her story for the need for a kidney saying she had been waiting seven years for one.
Half a dozen people said they got tested to see if they were a match for Dr. Bonni after seeing her story on television.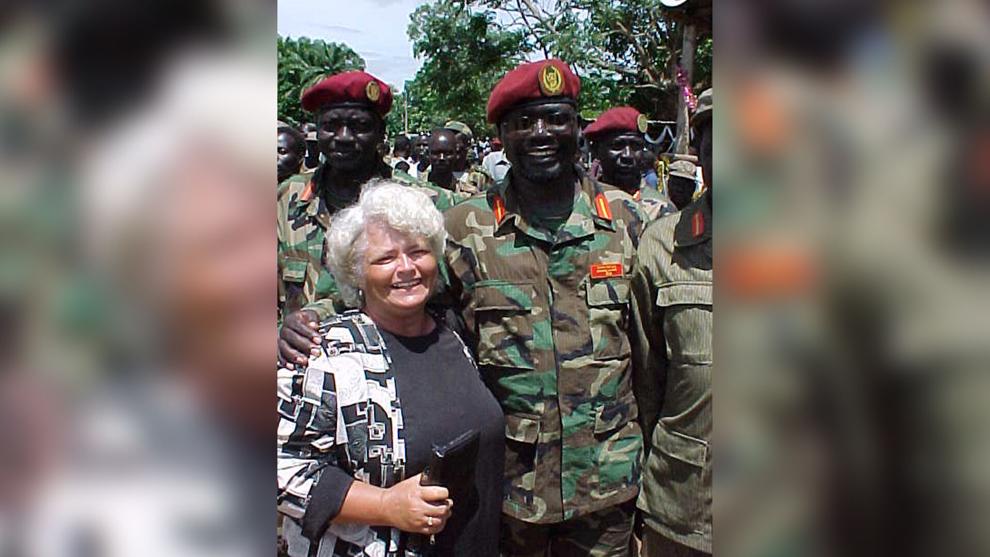 41 years ago Dr. Bonni left her veterinarian career to work as a missionary in Africa. She worked in a warzone, dodging bullets daily.
Most people wouldn't have the guts to put their life on the line to help others but the people that work with Dr. Bonni at La Crescent Animal Care say she is not only brave but one of the most selfless people they know.
Stefani Haar saw Dr. Bonni's story on News 19 and and got tested.  She is Dr. Bonni's perfect match. 
"I am her kidney donor so I'm super excited cause she has no idea I even got tested so I'm super excited." said Stefani. 
Stefani surprised booked an appointment for her pets so she could surprise Dr. Bonni with the good news.
"I don't know if you remember me. I bring my dog and cat here and I thought we should formally meet.  I'm your new kidney.  I'm so excited for you I can't stand it," said Stefani
"I had kind of given up hope and just thought well it will come when it comes but I'm not getting my hopes up. Then I kind of resigned myself to the fact that it might not happen. Her coming in and saying that she's a donor and everything is good. I'm just overwhelmed," said Dr. Bonni.
Dr. Bonni's surgery is scheduled for December 1st.
According to organdonor.gov, every nine minutes another person is added to the kidney transplant waiting list.