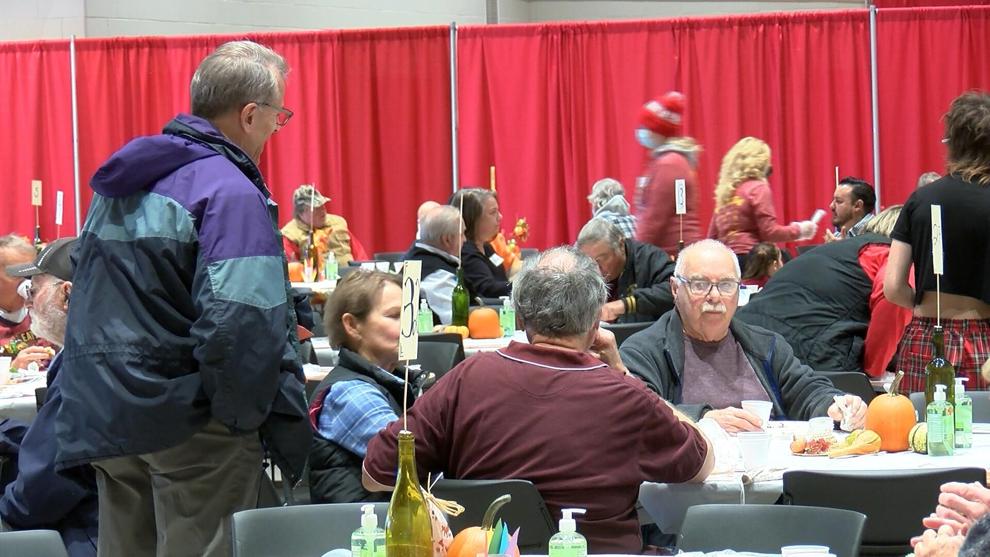 LA CROSSE, Wis. (WXOW) -- La Crosse area residents gathered at the La Crosse Center for the 40th annual La Crosse Community Thanksgiving Dinner. 
The dinner ran from 10:30 a.m. - 3 p.m., with almost 200 people attending before noon.
Volunteers packed carry-out and delivery meals as live music played for those eating.
"A year doesn't go by that I don't think about this ahead of time. This is something I give back to my community for when I was helped when I was little," said Michael King, who has volunteered for 36 years. "I owe this to my fellow human being to do this for them."
Pet therapy dogs were also available for people to visit with.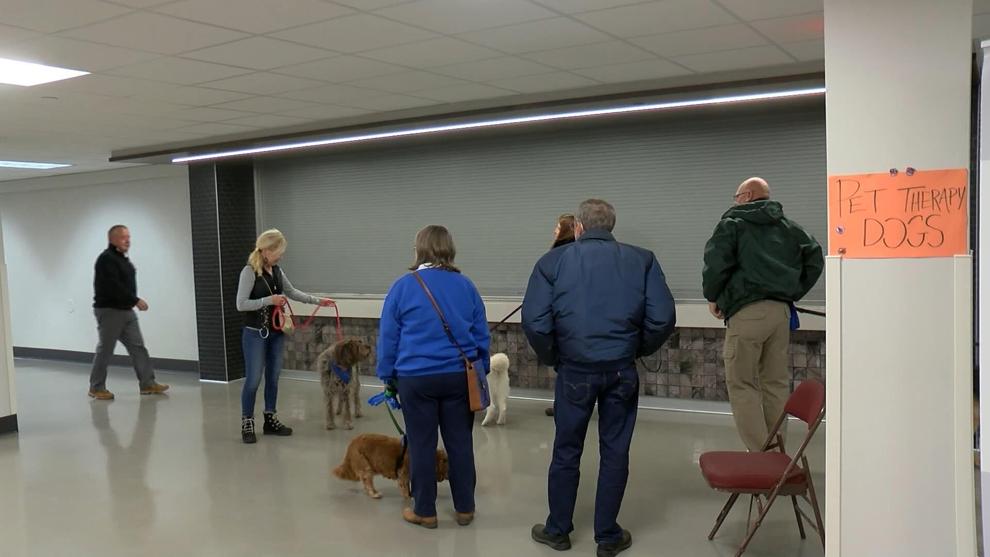 To see how the community prepared for the event, check out the story: Volunteers Prepare for Community Thanksgiving Dinner.