LA CROSSE, Wis. (WXOW) - La Crosse County highlighted the many ways they serve the community with a tour.
La Crosse County Board Members toured the Health and Human Services building on Monday morning. They got the chance to see parts of the facility that remain behind the scenes to most of the public.
Health Department Director Audra Martine said the recent drop in COVID-19 cases has allowed the department return focus to other areas.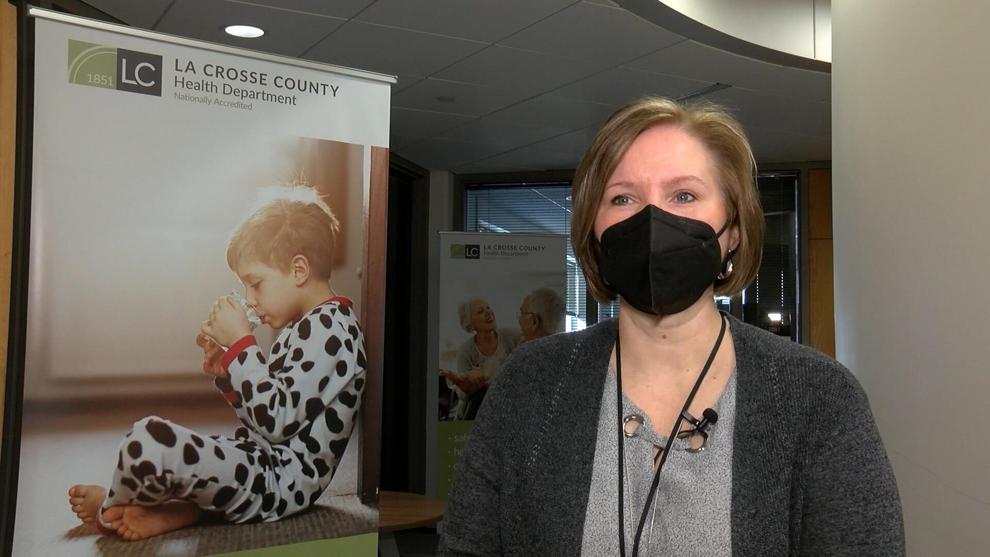 "It allows us to retrain what our staff is working on and possibly work on more education programs. A lot of the environmental programs that were highlighted today like safe water and safe environment," Martine said. "So, it's nice to get back to the regular work."
Some of the services featured during the tour was the Health Department's lab, WIC and nutrition services, mental health and addiction resources.