LA CROSSE, Wis. (WXOW) - Grocery stores in La Crosse are ready for last minute shopping by customers completing their Thanksgiving Day meal checklists.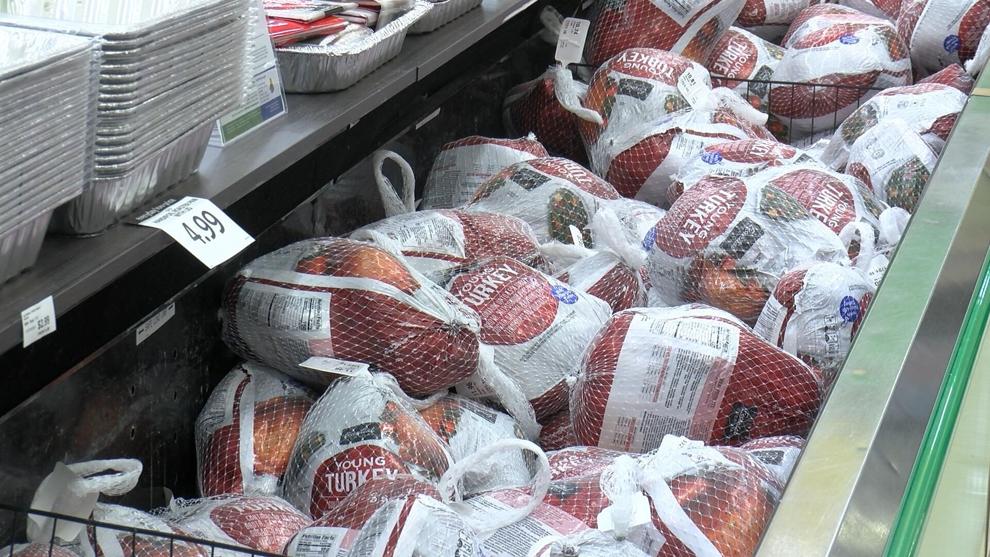 Festival Foods in the Village Shopping Center and People's Food Co-op on 5th Ave. S are both noticing shoppers in the aisles are a little bit happier as they make their food selections.
Lizzy Haywood, CEO for People's Food Co-op, said she thinks the waning months of the pandemic may be a big contributor to customer's moods.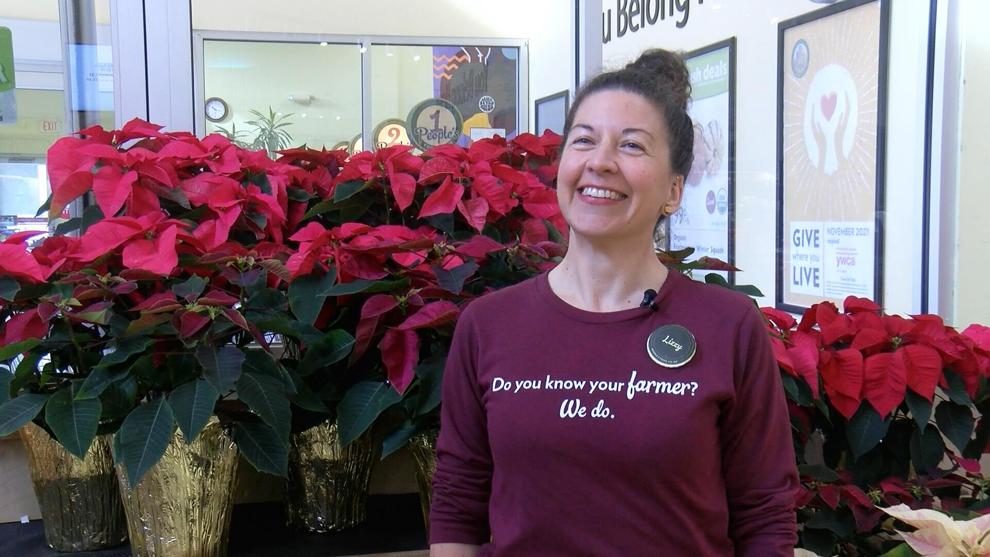 "It has felt so good because this year people are felling the ability to gather so much more freely and safely, the mood has just been awesome," Haywood said. "And you know, people are really looking for things that are gonna please their family and feeling good about bringing people together."
Mike Gates, Store Director at Festival Foods, agreed that people definitely seem happier heading into the Thanksgiving holiday this year with COVID-19 mostly behind them.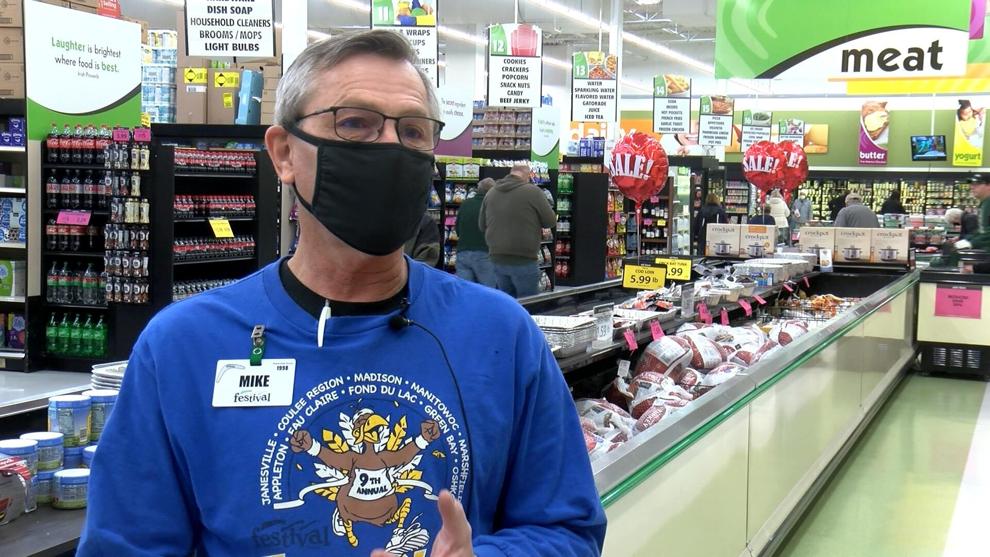 "I think that has helped people's psyche and their mood," Gates said. "And they feel better about the holiday knowing they're gonna be able to have some type of get together with their family."
Folks are planning for more get-togethers this year and the gatherings are larger as indicated by their shopping purchases.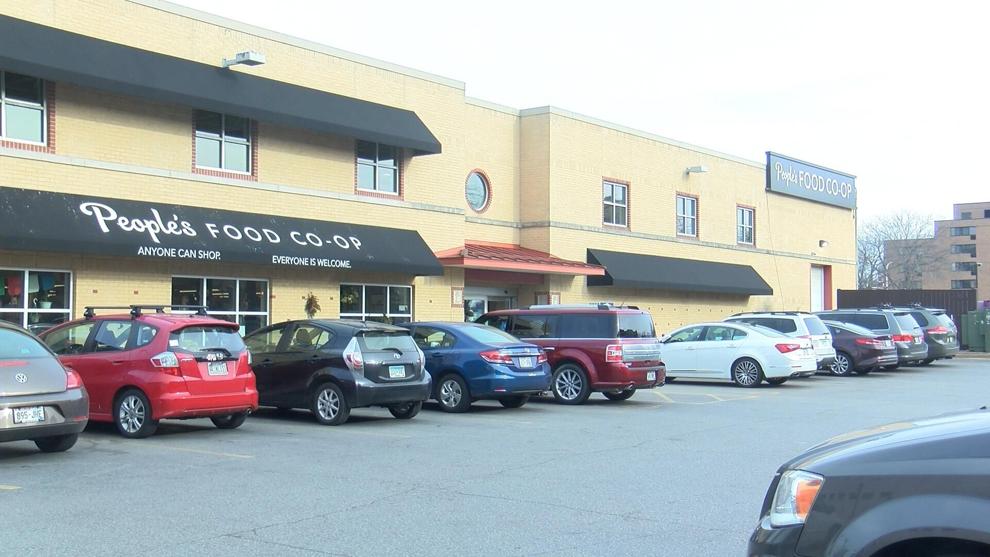 "Just in the amount of local produce that people are seeking," Haywood said. "Like finding the sweet potatoes or how many dinner rolls are gonna be this year compared to last year. People are really checking off the lists for a larger group that they were previously"
Mike Gates noted Thanksgiving staples are disappearing off the shelves at a quicker rate too.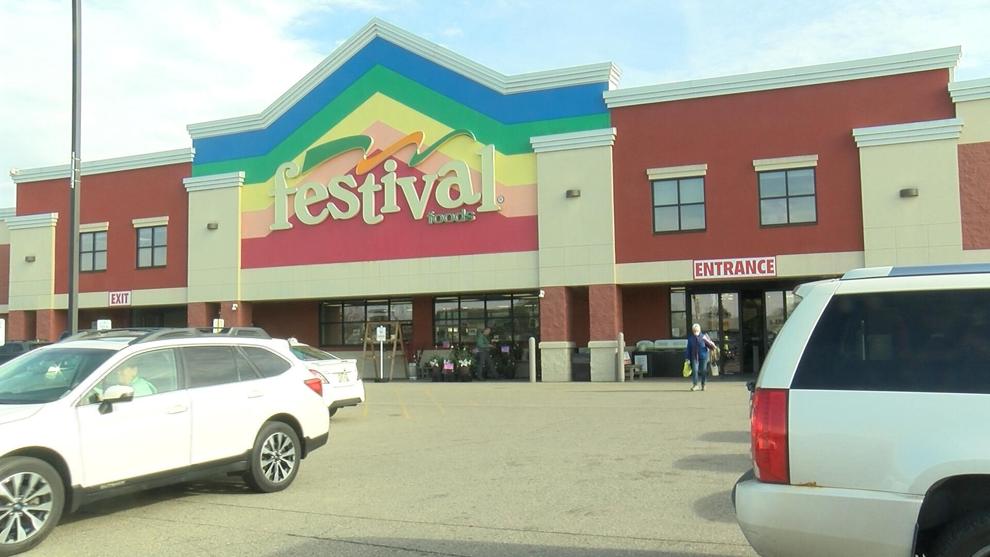 "The stuffing's going, the turkeys are going," Gates said. "All the things that people have in the past bought to put their Thanksgiving meal together."
For information on Thanksgiving store hours, navigate to these links: