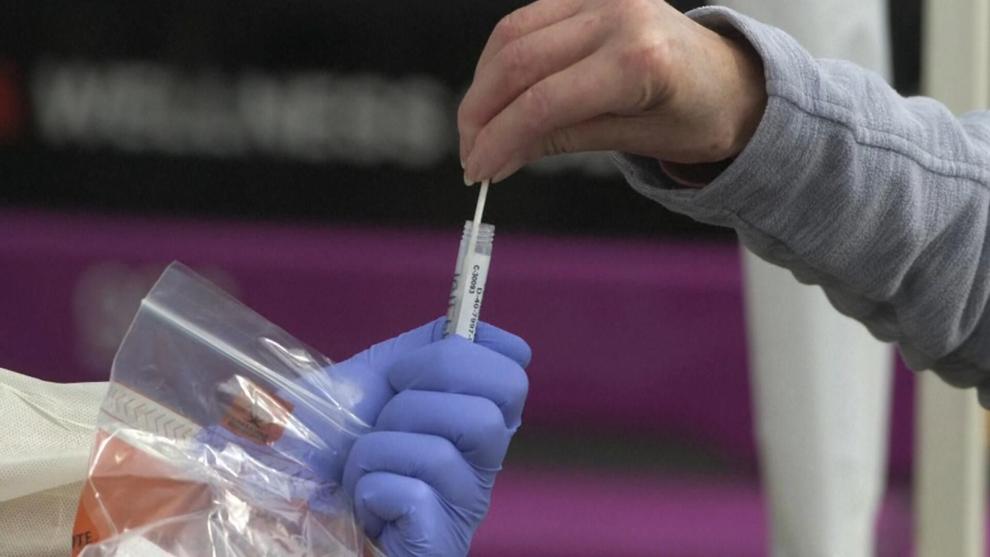 LA CROSSE, Wis. (WXOW) -- A Mayo Clinic doctor said Wednesday that Minnesota is at or near a peak in the latest COVID-19 surge. 
Mayo Health Clinic Data Scientist Dr. Curtis Storlie, Ph.D., predicted that Minnesota has either peaked reported cases or will peak within the next week.
There are two factors impacting this prediction, one being the peak of reported cases and the other being active infections. 
The two factors are caused by the time it takes from having an infection to a positive result and then then reporting the result. 
"The process has been behind because of the sheer volume of cases and so its likely that Minnesota's already peaked in the number of active cases," Storlie said. 
He did point out that plenty of cases will happen after the peak. 
As Dr. Storlie looks ahead to beyond the peak, he said it's important that the community stays diligent with efforts such as masking and receiving a vaccine or booster shot to have "any chance at putting COVID behind us."