LA CROSSE, Wis. (WXOW) - You have probably noticed while driving down the road there aren't as many cars for sale on dealership lots.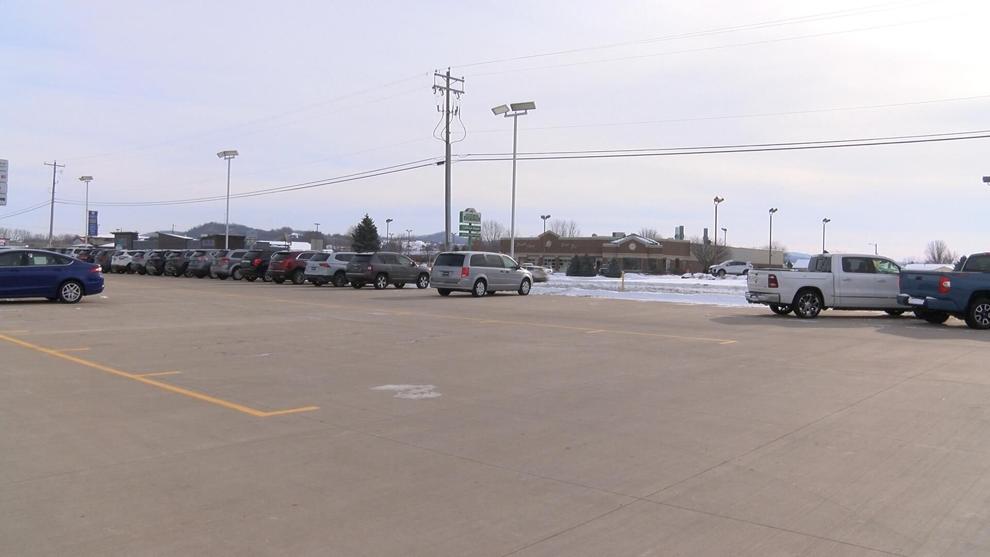 "Across the board there's definitely an inventory issue for new vehicles due to the combination of semiconductor shortages and general supply chain issues," said Robert Pischke, General Manager at Pischke Motors in West Salem. 
Pischke says there has been a loss of two million units each year of production for new vehicles from what would normally be produced.
Sean Green, Manager of Toyota of la Crosse, says "new inventory is still very tight but appears to be getting slightly better.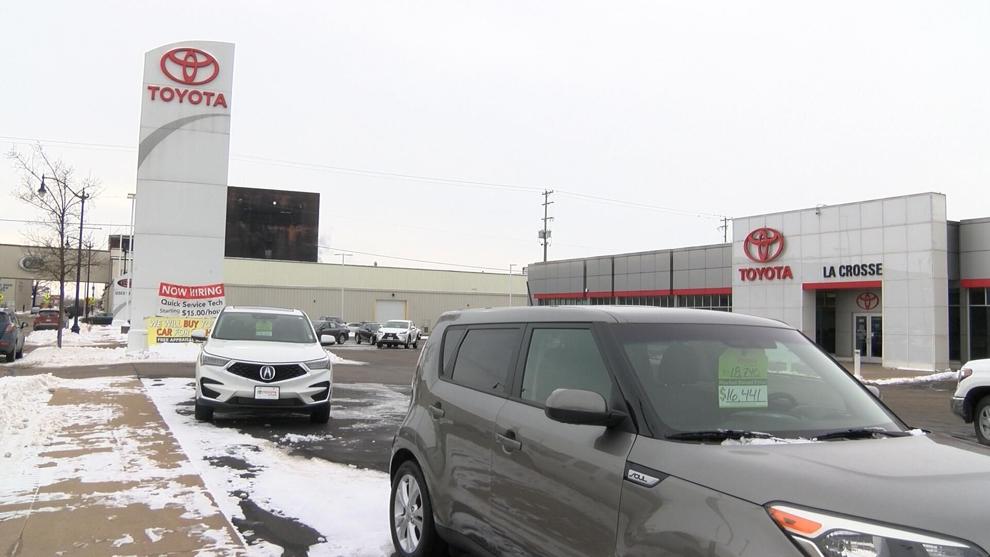 The good news is that if you have a vehicle to sell or looking to trade, the values are higher than ever.