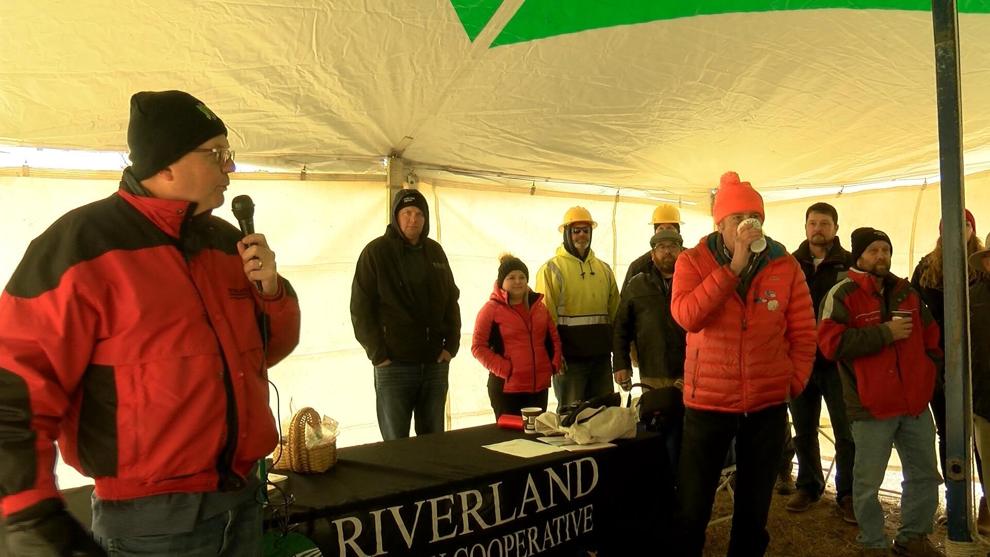 COCHRANE, Wis. (WXOW) -- To commemorate the opening of Stromland Solar, LLC, Riverland Energy Cooperative and OneEnergy Renewables held a ribbon cutting ceremony Thursday afternoon. 
The 8,000 panel solar farm spans approximately twenty acres, owned by the Greshink Farms. 
"The community input was very good," Riverland Energy Cooperative Jerry Sorenson said. "Everyone seemed to think it was a very positive project for the area."
The solar farm is expected to produce enough energy for around 550 homes or 6.2 MW hours.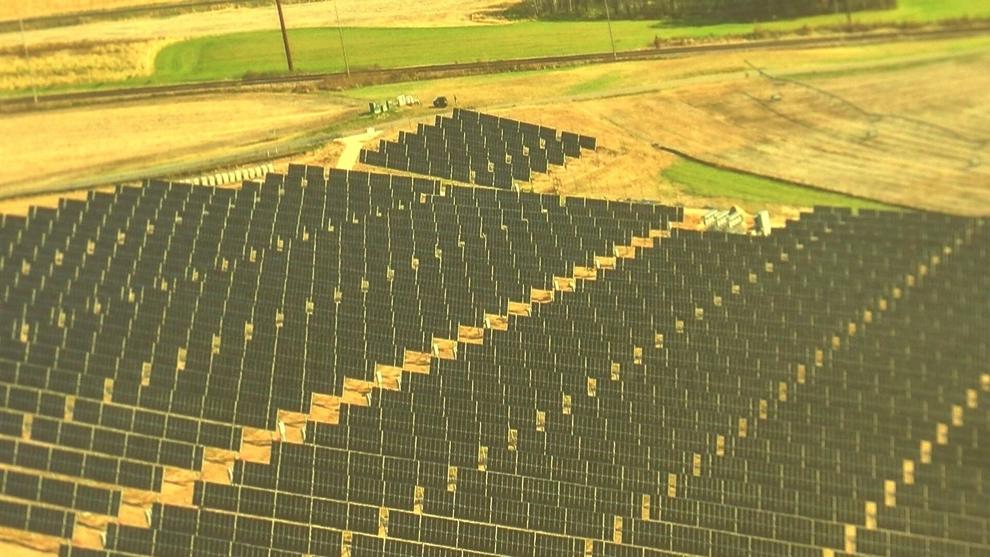 The panels were built with a newer technology, allowing the panels to move east to west with the sun. 
"These solar panels are a new technology with regards to the sun reflecting off the ground or in the winter time, the snow," Sorenson said. "We're able to produce energy from the reflected rays of the sun."
These features allow the farm to be more efficient. 
Stromland Solar, LLC, will be maintained in the summer by grazing sheep to control grass and weeds.