ONALASKA, Wis. (WXOW) - Teaching kids about the importance of fire safety is one of the many jobs a firefighter does. For the City of Onalaska's Fire Department (OFD), any opportunity to give children a firefighter experience is welcome.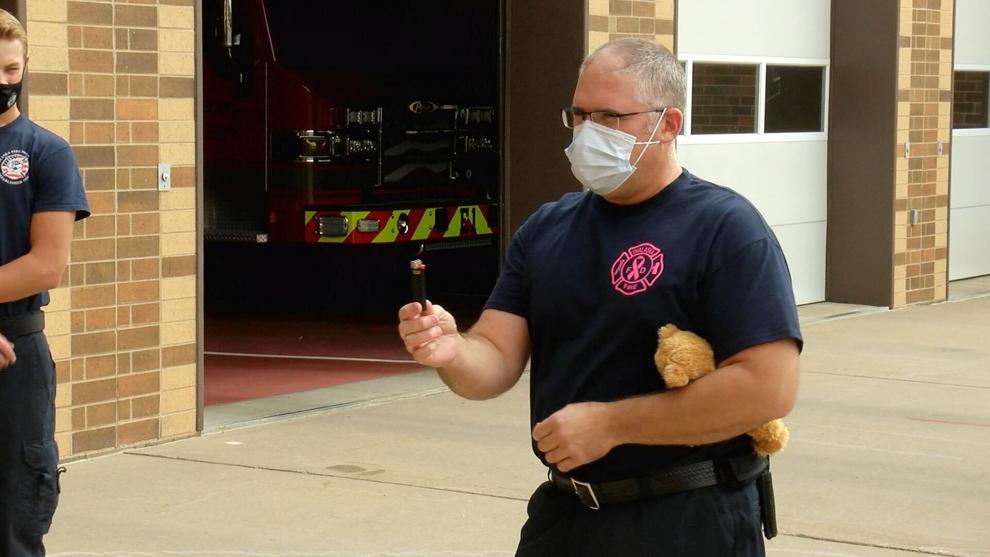 October is National Fire Safety Month and Oct 3-9 is Fire Prevention Week. So this week OFD gave some preschoolers a tour of their fire station.
Two sessions were given Tuesday to give kids lessons in fire safety, watch a firefighter get suited up and see a firetruck up close.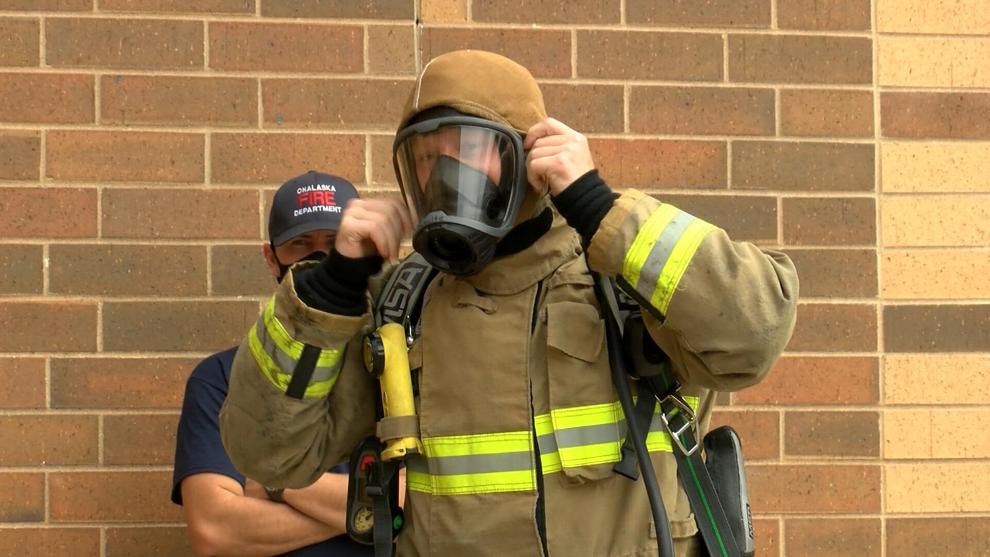 Assistant Fire Chief Les Noring says it's important kids get comfortable with firefighters at an early age.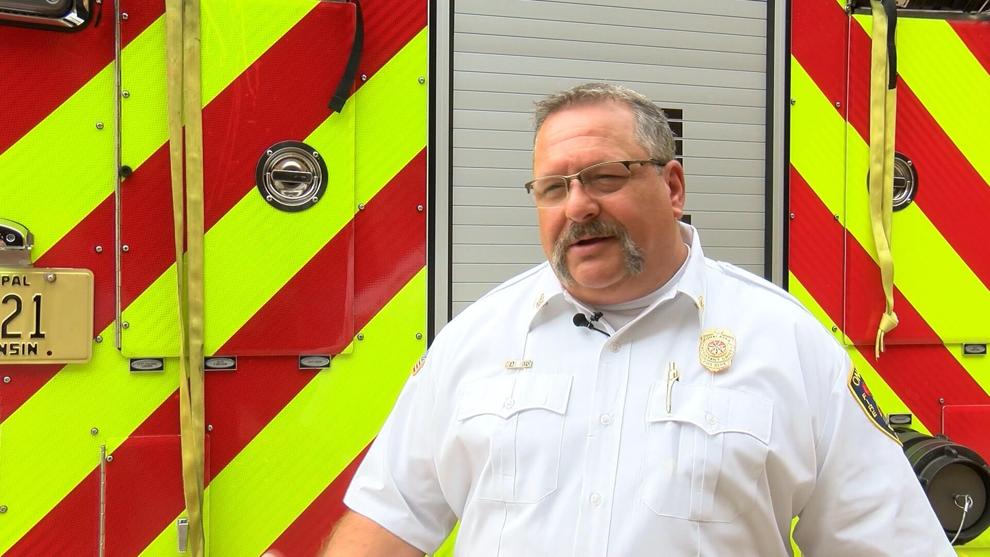 "It's one thing to see a picture of a firefighter in a book," Noring said. "It's another when they see them up close, see how big somebody is with that type of equipment on and what kind of scary noises the equipment may make when they're operating it."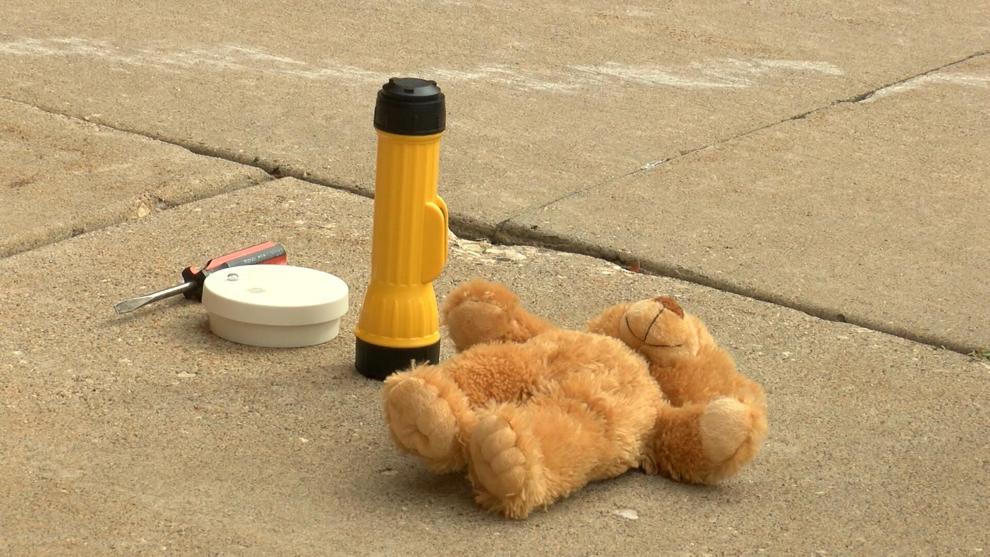 Learning about smoke detectors, cigarette lighters and what to do is a home fire is also very important.
The biggest fear is for a child to hide in their home during a fire, or run away from a firefighter if they see one.
Experiences like Onalaska's Fire Station tour are crucial to minimizing that risk.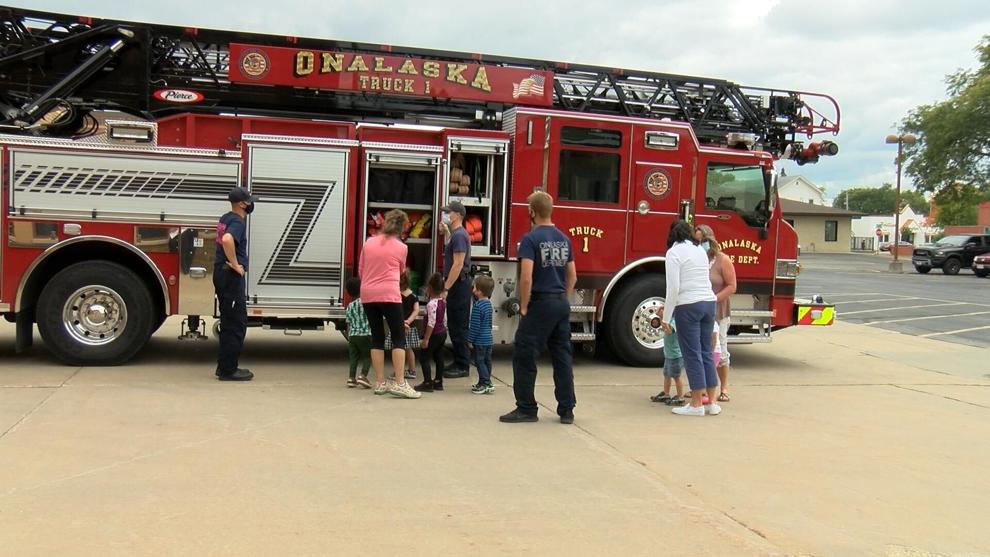 Also part of national Fire Safety Prevention Week, Onalaska Fire Department is sponsoring their 10th Annual 5K Run/Walk this Saturday, Oct 9, followed by a ceremony and open house at the Fire Station.