LA CROSSE, Wis. (WXOW) - A survey sent out to the residents of La Crosse will shape long term planning for the community's educational facilities.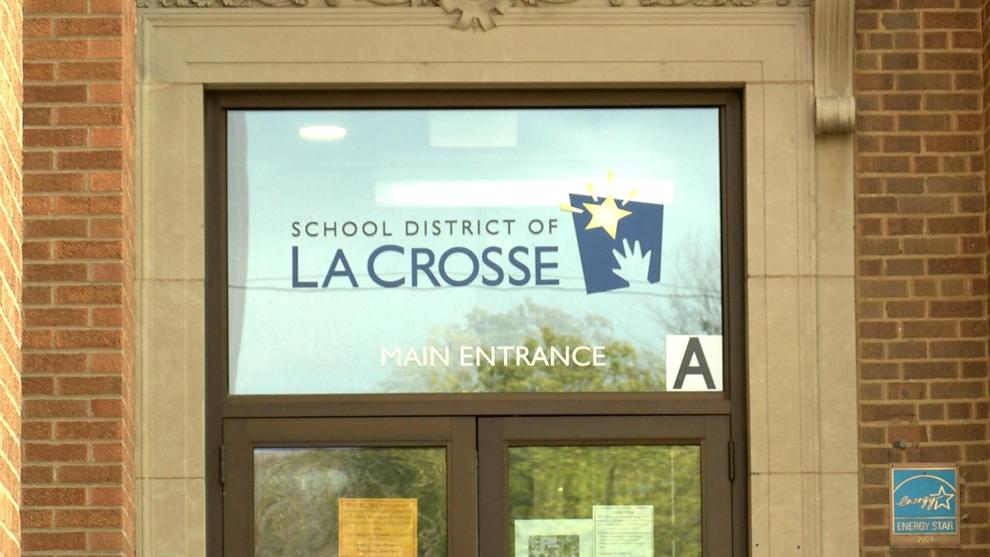 Parents and community members who live in the School District of La Crosse should have received a survey in the mail recently. The survey is focused on feedback for its facilities, with an eye toward cutting down its building maintenance costs.
Contributing to the current financial woes, student enrollment has declined over the past seven years by 560 students and by 2025, enrollment is expected to drop another 514.
This decline affects the school district's budget as Superintendent Aaron Engel explains.
"Our district has been experiencing declining enrollment for a number of years, even decades," Engel said. "And that has changed our revenue limit over time."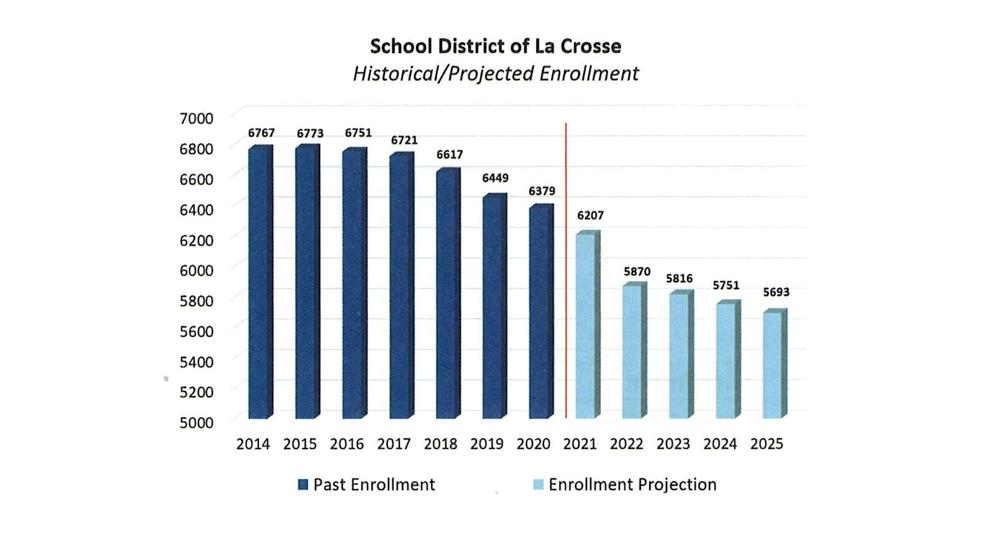 The district also sees increasing maintenance costs from aging buildings, compounding budget deficits seen in recent years.
"We've got five buildings that are over 80 years old," Engel said. "And with that comes about $30 million in deferred maintenance."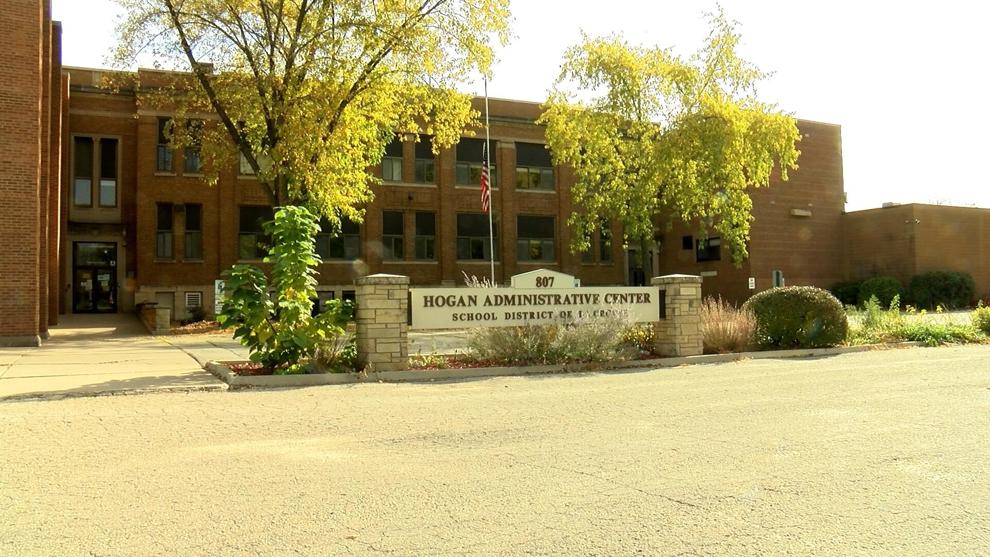 And now the public has to make a choice for the future of La Crosse's education.
"We can invest $30 million into aging buildings," Engel continued. "Or, we can look at how we can consolidate an become more efficient and use those dollars in ways that also create room for other things."
The superintendent says there's a number of ways to do that.
"We can consolidate existing buildings, we can close certain buildings if need be," Engel said. "And we can build and modernize things that meet our needs now and in the future."
The mailed-out survey is a conduit for the community to provide their thoughts.
"I think that as folks fill out the survey, we really hope they understand the conditions we are under," Engel ads. "We really need to know what they think is possible, what they think is best."
The survey's results will form the foundation for the next steps. "If we were to go to referendum for something in the future, we know that it only happens with our community's support," Engel said. "And so for them to be honest and really let us know what they think, it's crucial for us to be able to move forward successfully."
The facilities planning survey closes on November 8.
Results will be presented to the school board with the hope of sending out another survey in the Spring based on those results.
And based on that survey's responses, a referendum may go out next Fall.