TOMAH, Wis. (WXOW) - Monroe County is not really known as a hotbed for television production, but a company in Tomah is working to make that happen. 
Image Pictures is in the middle of producing a pilot for a TV series once intended on re-creating a faith-based sketch comedy show from the late 70's called Isaac Air Freight.
But once their team of writers got together, Director Peter Malinger said the show evolved into something else.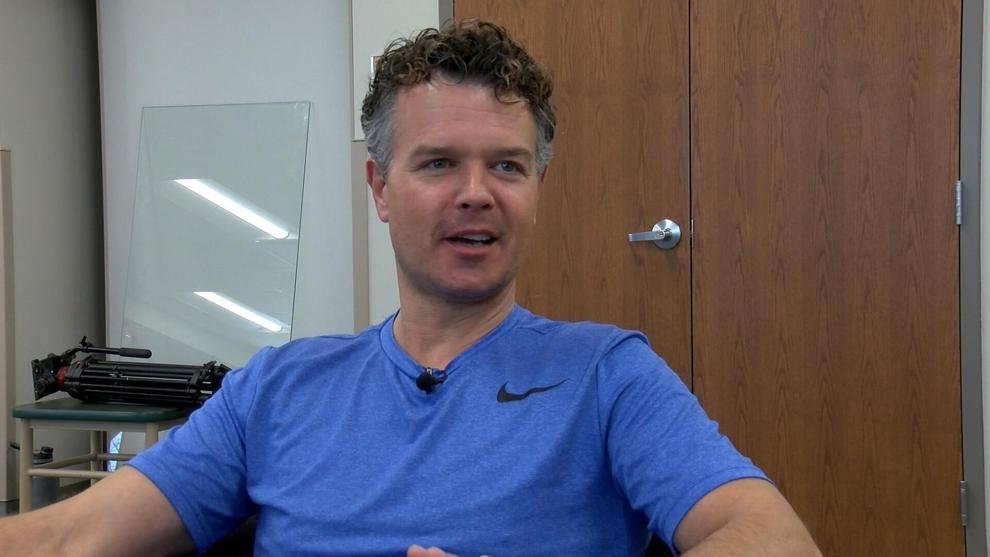 "I don't think really it resembles anything to do with Isaac Air Freight, but you know it was a starting point and we needed that," Malinger explained. "We needed a starting point to really make our own."
A modern take of the Prodigal Son parable, the pilot's script sets the stage for a six-part series called Manna: The Wafer King.
Tomah, far from Hollywood and Broadway, has a limited actor pool to cast from which created a challenge for the production. 
"We had some local people that tried out," Malinger said. "But we were like, 'We need more!' so we went on Backstage and put it out there and they saw the sides, the script and fell in love with the story and I mean we had over 450 people try out"
After six weeks of zoom interviews, the role of 'Little Debby' was filled by Grace Field, an accomplished actress who gravitated to the 'kick-butt' female antagonist character.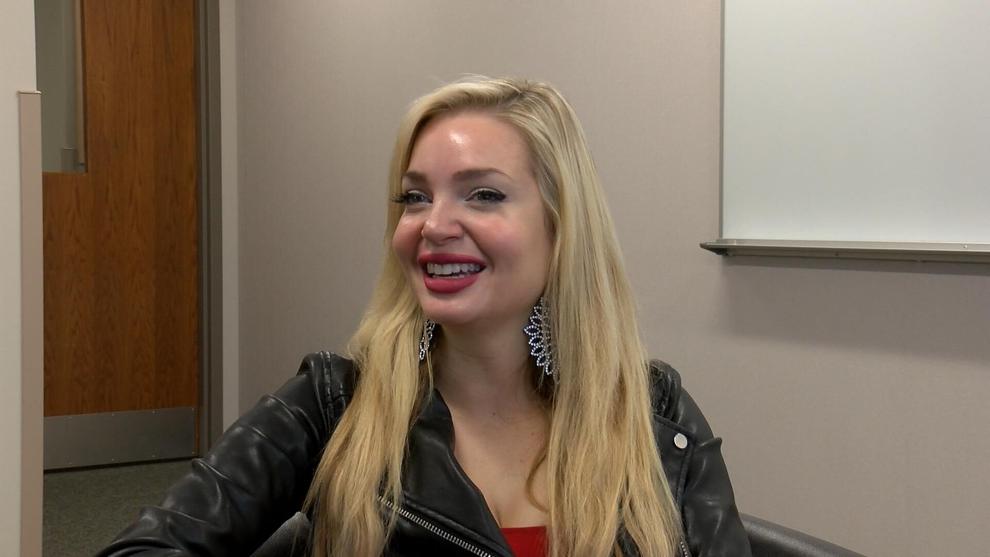 "I love that the way they wrote her is not two-dimensionalized," Field said. "It's very three dimensional. She goes through, you feel for her even though you don't necessarily like what she's doing or what she represents."
And according to Peter, who also wears the hat of Executive Producer, said casting Grace was key to setting the tone on set.
"Our star, Grace Field, she just right away just started and set that tempo," Malinger gushed. "She solidified this energy for this production to a whole different level."
Fitting the show's shoot schedule between New York City theater and other silver screen roles, Grace said she is excited for the show's potential.
"It's a little different than doing movies," Field said. "Because it's like you get to do the whole trajectory of the character. But it's more of a payoff if the pilot gets picked up because then you get to live this life of this character for much longer. Which is a lot of fun."
And with a little bit of luck, Manna's expanded wafer "Kingdom" might look a lot like the Coulee Region.
Some scenes in the pilot episode are being creatively filmed all over Tomah.
For example, the office set shot Monday and Tuesday is on the second floor of Western Tech's Tomah campus.
The show is hoped to be picked up by Angel Studios, known for The Chosen series and its crowdfunding network.
Once that happens, Malinger said the goal would be to have the full series available for streaming through Roku and Apple TV on Image Pictures' Hometown Stream app.