LA CROSSE, Wis. (WXOW) - 3rd and 4th streets serve as the main gateways through downtown.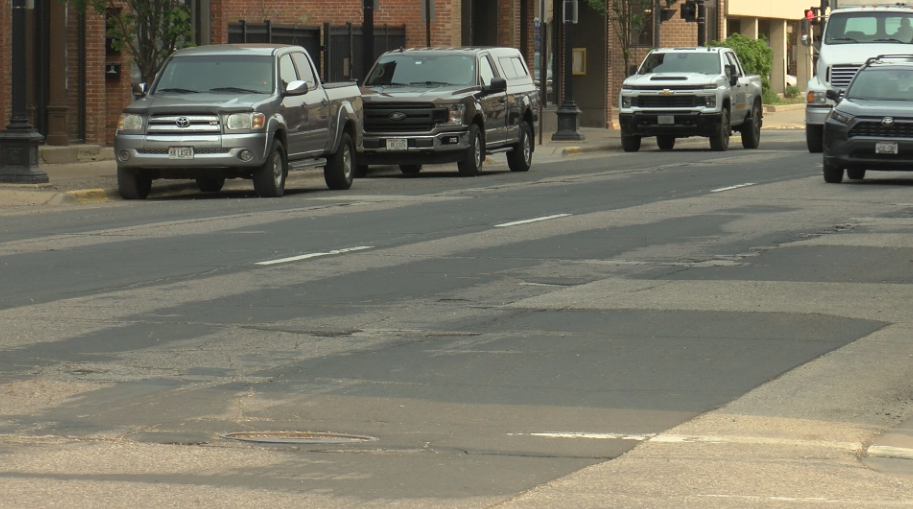 Thousands of vehicles and pedestrians travel on them each week. That extensive use factors into the damages you see here. 
"Rule of thumb, it's time to probably replace it at this point," said Steve Flottmeyer, Planning Chief for the Wisconsin Department of Transportation. 
He says the roadways are ready to be replaced as they approach the end of their lifespan.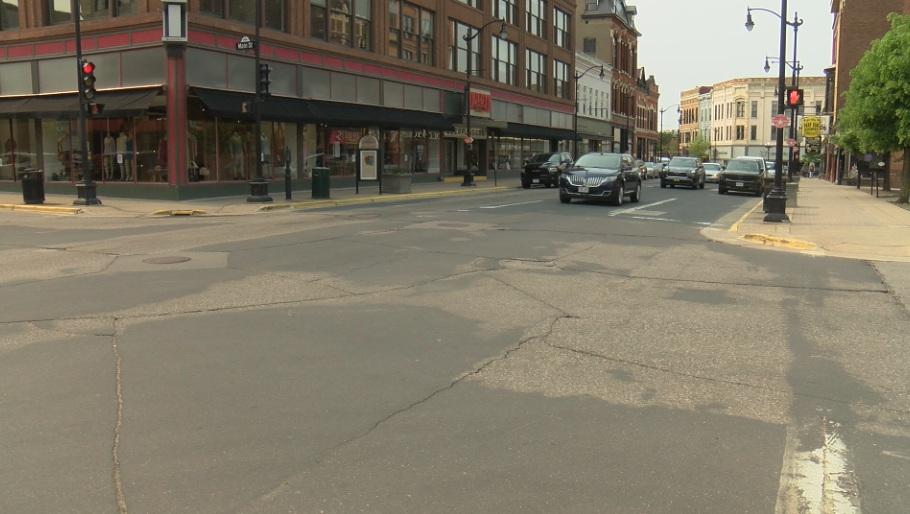 WATCH: Rough Roads Previous Episodes
"The last full reconstruction was in 1979 so it's been a while, although there have probably been some maintenance activities occurring on that roadway," said Flottmeyer. 
While the city handles maintenance, the Wisconsin DOT is responsible for any major reconstruction project.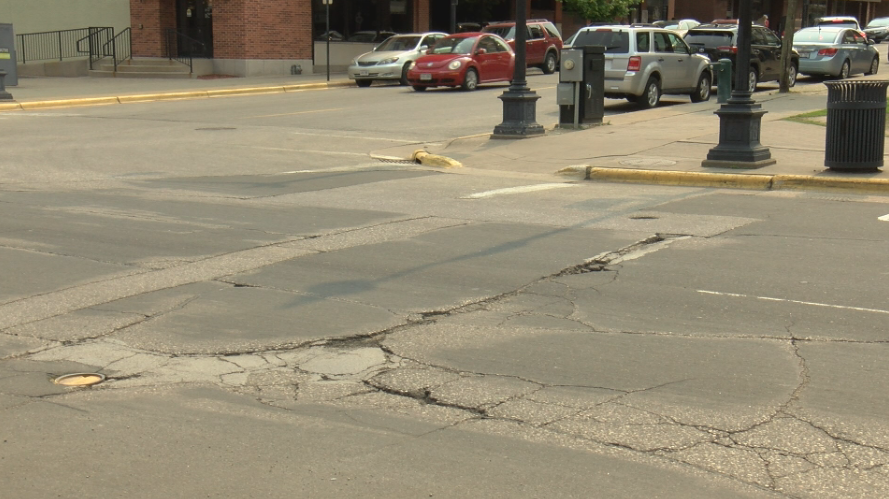 News 19 wanted to hear your thoughts about the state of these downtown streets, so we put the question out on social media. 
After sorting through hundreds of Twitter and Facebook comments, here are just a few…
Kris says, "a shame tourists experience this right in our downtown! What they must think of our wonderful city."
Jeremy writes, "it's weird to think our cars need to be roadworthy. But somehow the roads don't need to be car worthy.
Joan comments, "hard on our vehicles."
Jeff says, "if you have bad shocks, the streets are akin to a jack hammer."
See all of the comments here. 
Both 3rd and 4th streets are part of what's called the La Crosse Major Study. 
"That was approved just a few years ago as far as a new direction looking at all the north-south corridors through the city of La Crosse, and looking at safety operations, needs, as well as infrastructure needs," said Flottmeyer. 
Flottmeyer adds that even if the DOT wanted to permanently fix the roads next year, it wouldn't be possible. 
"There's a number of activities that need to take place prior to actually getting to the reconstruct part," said Flottmeyer. "There's always environmental needs, concerns, and we have to have public involvement as well."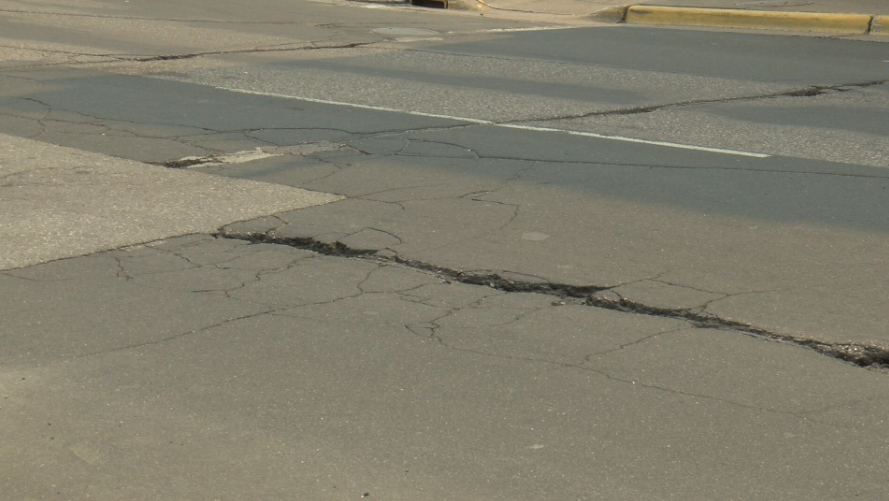 He says that a full reconstruction project will not start until the late 20s or early 30s. 
During these planning phases, Mayor Mitch Reynolds hopes that the DOT will focus more on safety. 
"We certainly have had a lot of streets that are highways that run through our community that are just not designed with the community in mind, they are designed with how the dot would like to move traffic in mind," said Mayor Reynolds, following a Community Conversations at English Lutheran Church. 
The process will involve constant communication between the city and the state.  
For now, drivers will continue to bear the brunt of these broken gateways. 
"It's on the way but that's the DOT, they are getting to it, eventually," said Reynolds.
The next steps in the reconstruction process will be an environmental study that kicks off in the fall.