(WXOW) - A fast spreading Omicron variant fueled coronavirus and usual winter illnesses are taxing many schools in the Coulee Region causing shortages in staffing.
School districts have had to get creative in managing current staff to cover as many vacancies as possible in order to keep schools safe and open for educating area students.
Finding enough substitutes to help fill in for those home sick has become challenging as the pool of available substitutes has dwindled over the past few years.
In the School District of Onalaska, Human Resources Director Sonya Ganther has watched substitute numbers fluctuate as well.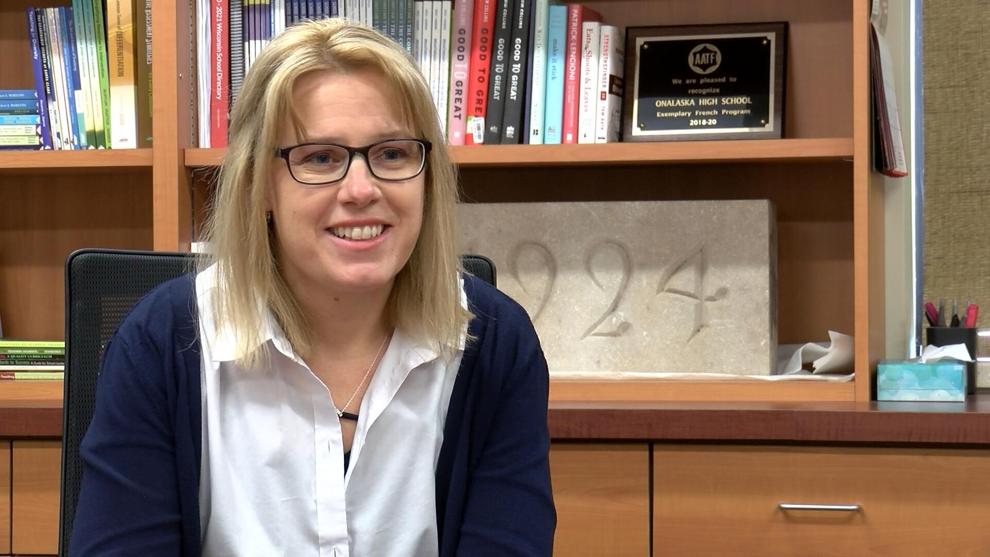 "We had a hundred and sixty from the very onset of this pandemic," Ganther said. "Before the school year started it dropped down to 75, but we're already at 110. so it continues to grow but we still need to get back to where we were two years ago."
Innovative job advertising efforts and by reaching out to college students and recent high school graduates has helped that effort.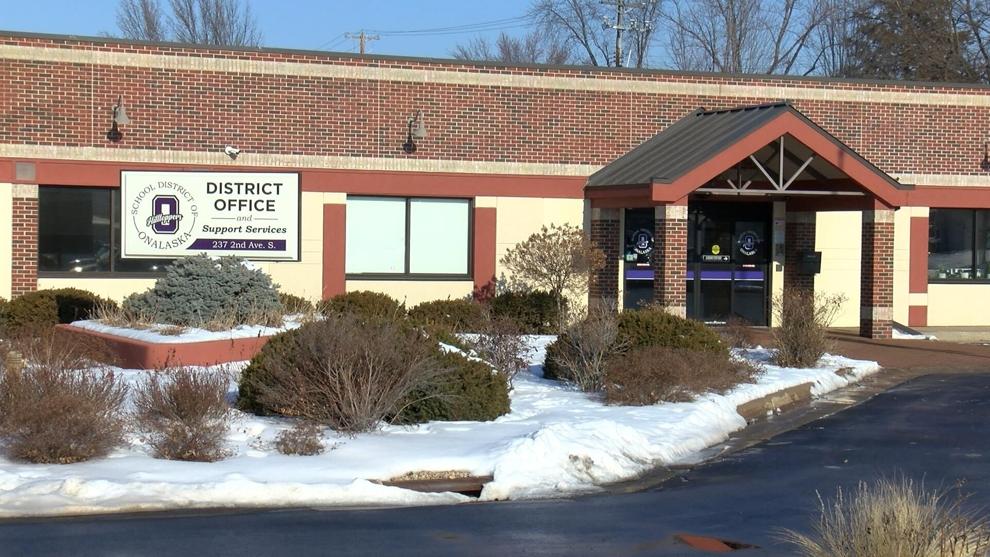 "A college student is a good example of an individual that will come in and maybe work just 10 to 2," Ganther explained. "Maybe they have a morning class and an afternoon class and so they have four hours to give and that's where that can help."
In Monroe County, the Sparta Area School District has been operating with a short list of substitutes since well before the pandemic but the past few weeks have been the most challenging.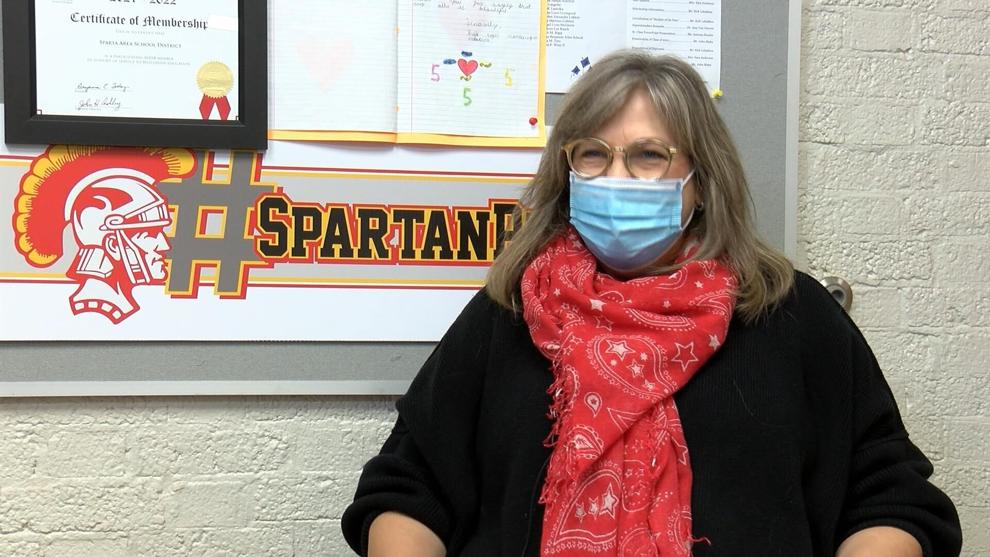 "There are a shortage of supply and there always has been since I've been here over the last five years," Superintendent Dr. Amy Van Deuren said. "But it's been noticeably more in the last couple of years."
Using a subcontractor for hiring substitutes has eased the burden on Human Resources staff, but it has taken creative management with teachers and administrators chipping in to ensure schools stay open.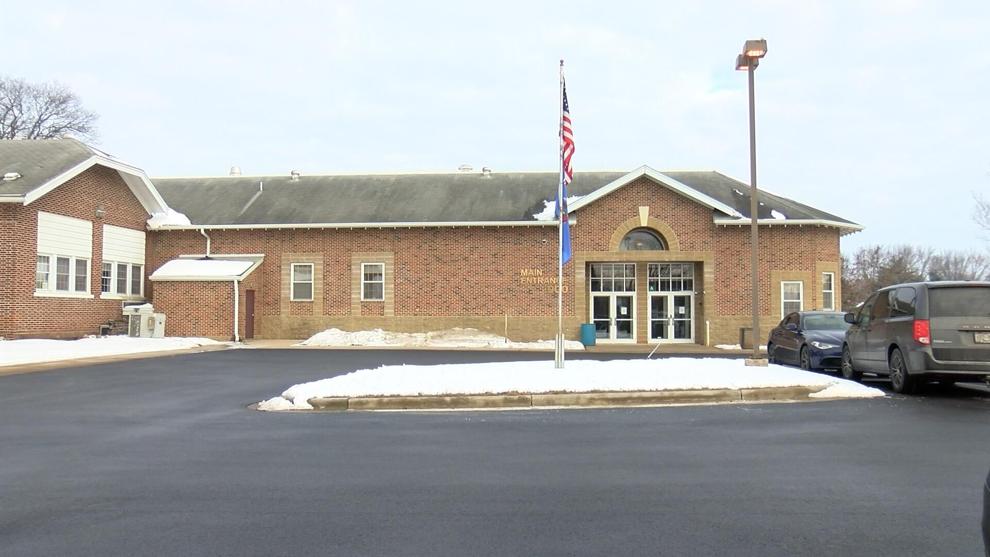 "We've had board members offer to come in and help," Dr. Van Deuren added. "It's all hands on deck just like everywhere else."
Ganther has seen the same team effort at Onalaska's School District as well.
"Many of our staff have helped and set up in different roles," she said. "Even our district office have gone over and subbed at recess time, at lunchroom duty and just to help out in those certain areas."
Staffing shortages aren't just exclusive to teachers, Ganther said. They welcome anyone who wants to help in all teaching and support staff roles.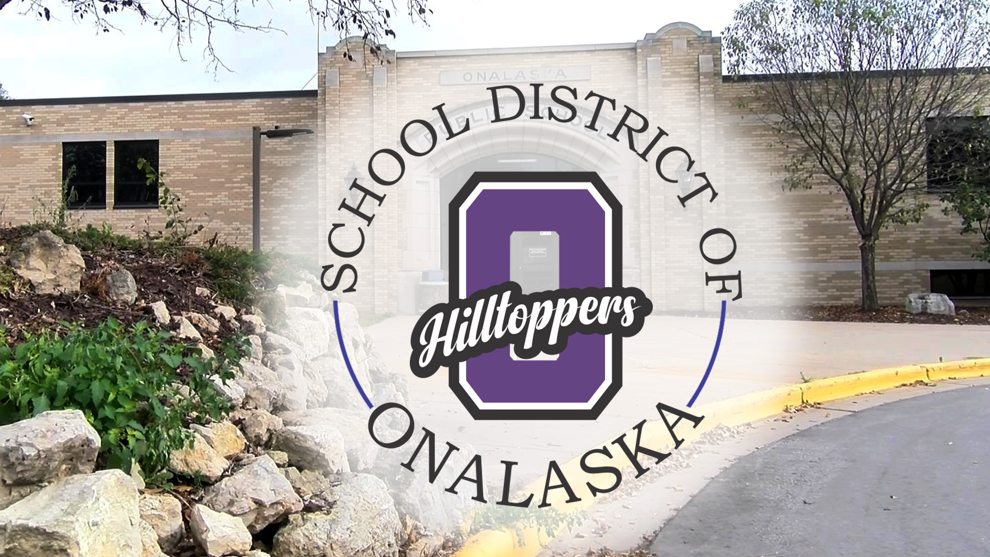 "We have custodians, we have school nutrition cooks, we have para-professionals," Ganther continued. "All of these have subs. So if a custodian is out and a classroom isn't clean for the day, especially during a pandemic, we need individuals to help us out in those roles especially."
Ultimately, school administrators realize they need to do whatever is needed to continue providing an educational environment.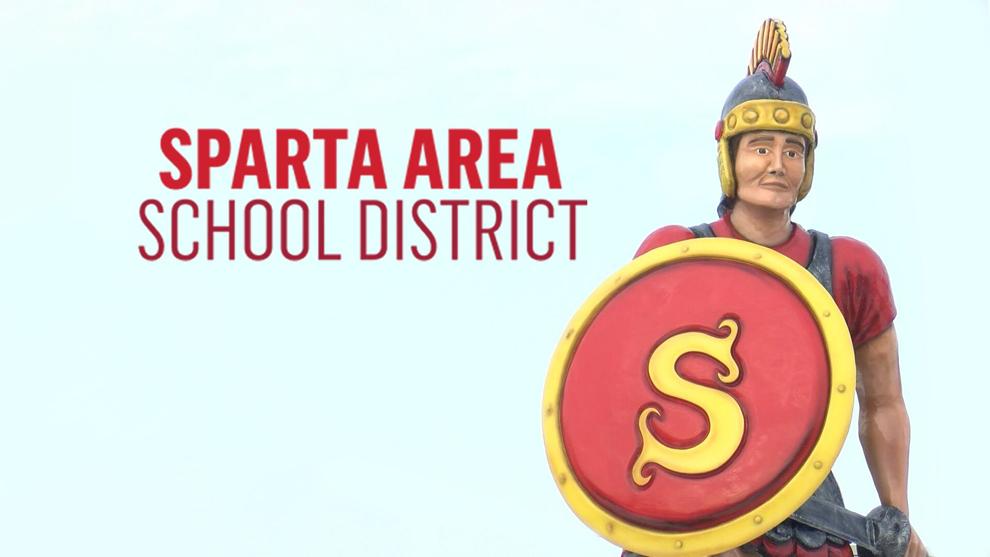 "The goal is to make things as smooth as possible during this time," Dr. Van Deuren said. "There's enough anxiety causers that, whether or not your child is going to go to school today so I can go to work or do what I need to. That shouldn't be one of them."
To explore job opportunities at either school district, refer to the following links.