INDEPENDENCE, Wis. (WXOW) - From probability to actuality, Brandon Sura turned a chance into a livelihood.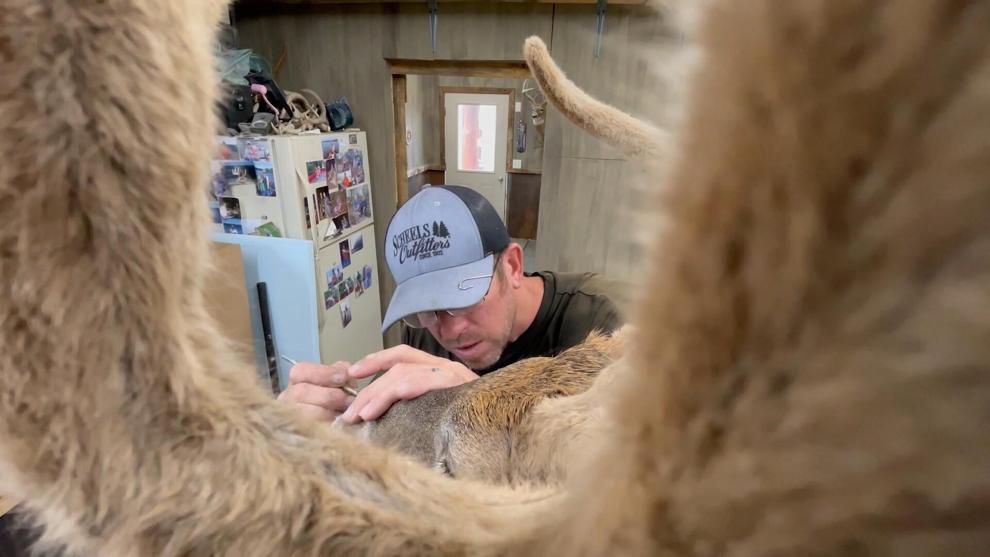 "That chance means everything. If no one gives you a chance, there's no way for anyone to see what you can do," said Sura. 
Before Sura had a thriving taxidermy business, he had to take a chance. "I grew up with not much...worked at a body shop."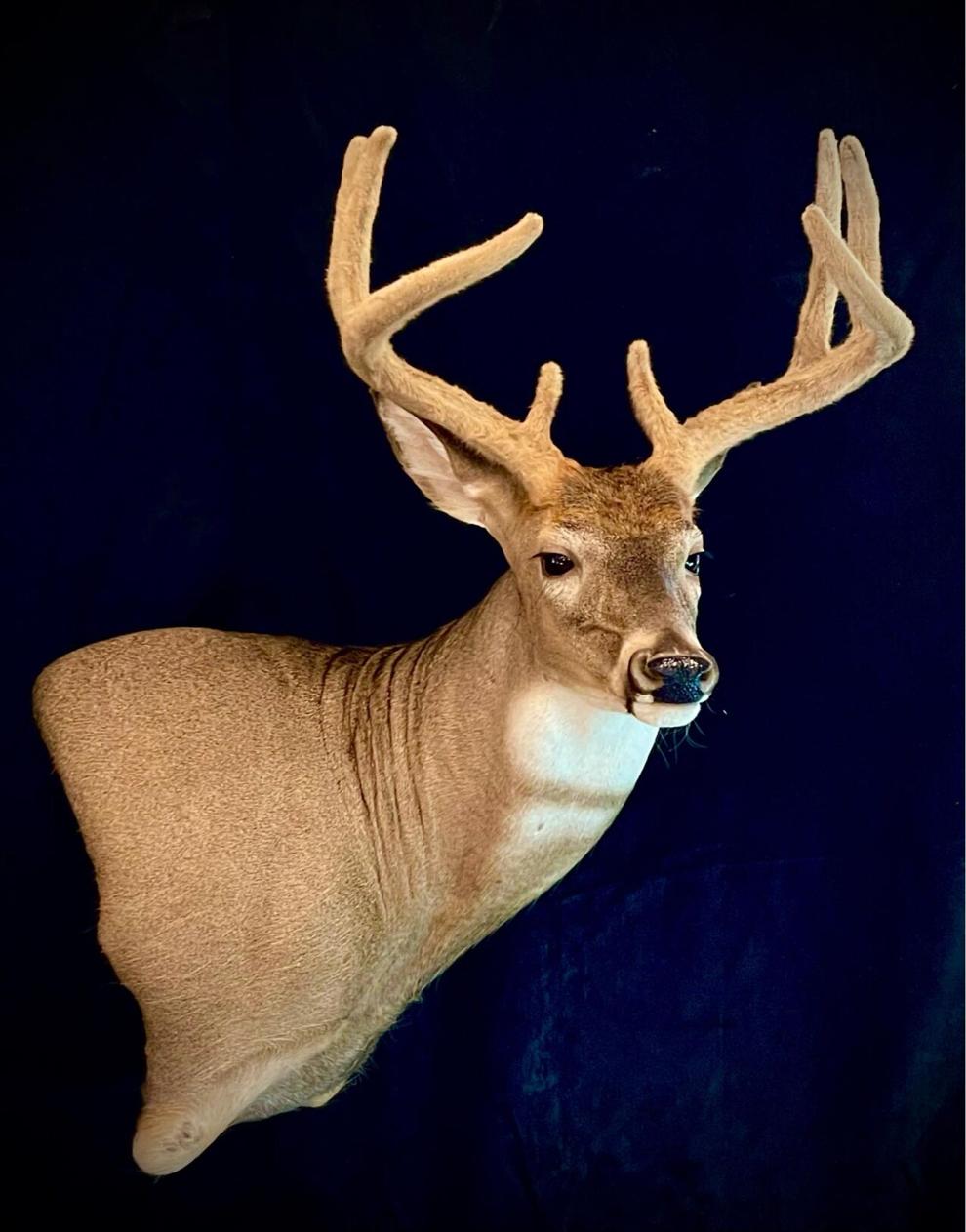 With hard work, Sura turned his dream job into his real job. "Something just told me to do something crazy. I always had an itch to do something for myself, work for myself and make a decent living out of it."
Making a living off his artwork, Sura recognizes how strange his profession is. "It's a weird art form. You're basically taking leather and making it look like an animal. It's hard to believe you can take something that looks like this and make it look real."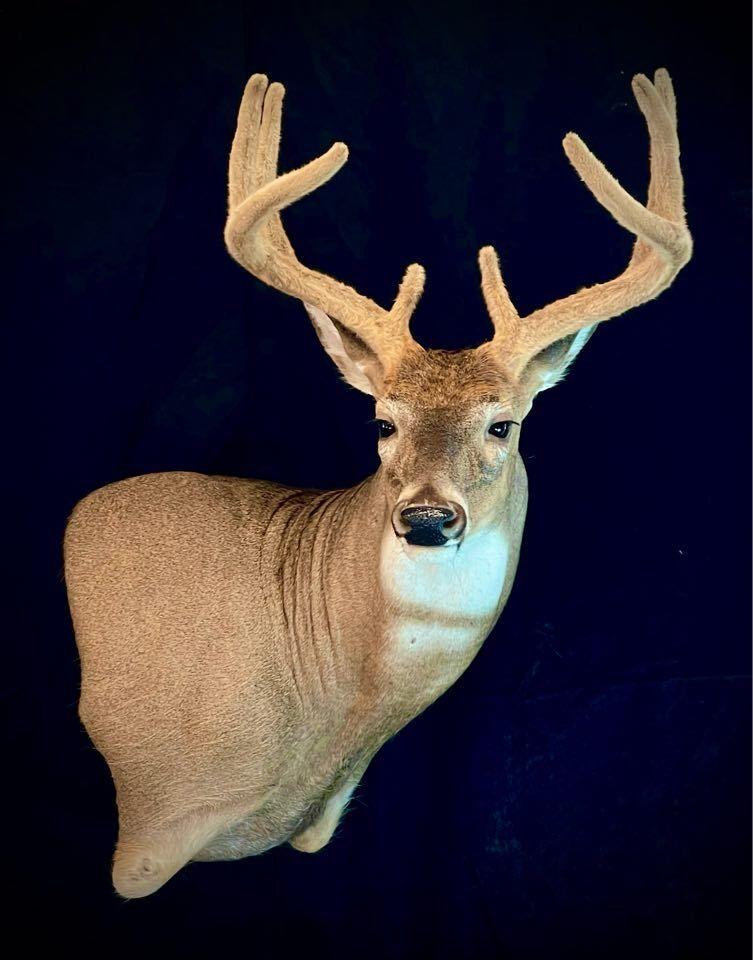 Through his passion, dedication, and patience Sura's taxidermy business emphasizes quality. "When I started I didn't want to just do it to do it, I wanted to be really really really good at it and be the best. If every mount that you're doing, you're not getting better, than you're doing something wrong. They're done when I don't see anything else that I can do better."
That quality of care brings customers from all over, and that connection inspires. "It means a lot to mount something that they're so excited about and they're going to talk about it forever. That's a really awesome part of this job."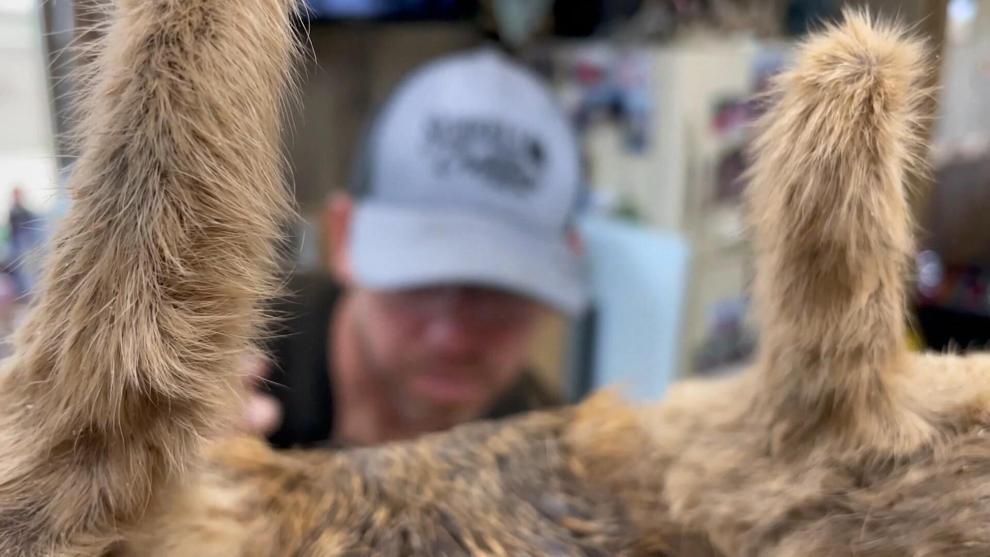 "I walk into bars, I walk into people's houses and I actually see my mount sitting there and it's just pride knowing that I did that." 
You can contact Double B Taxidermy by Brandon Sura by visiting his Facebook page.