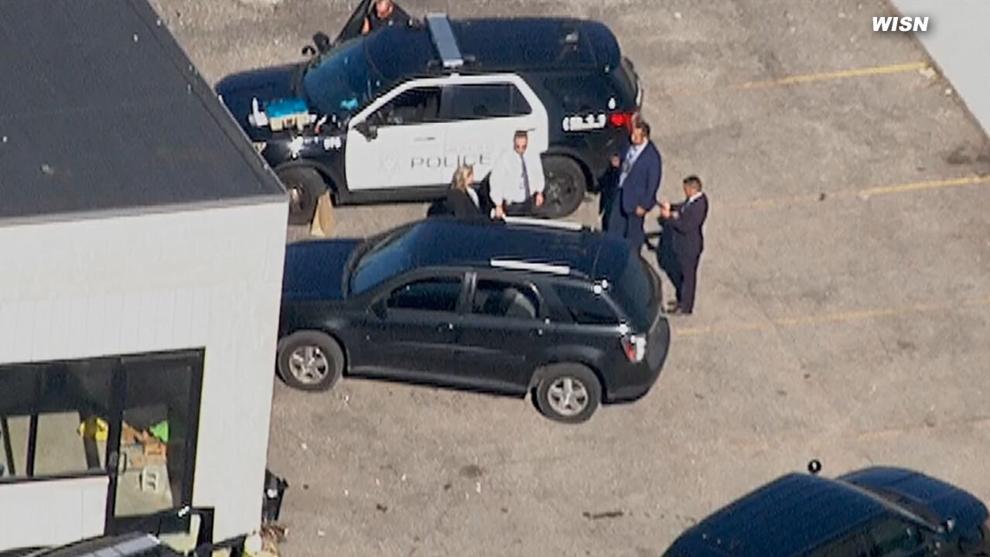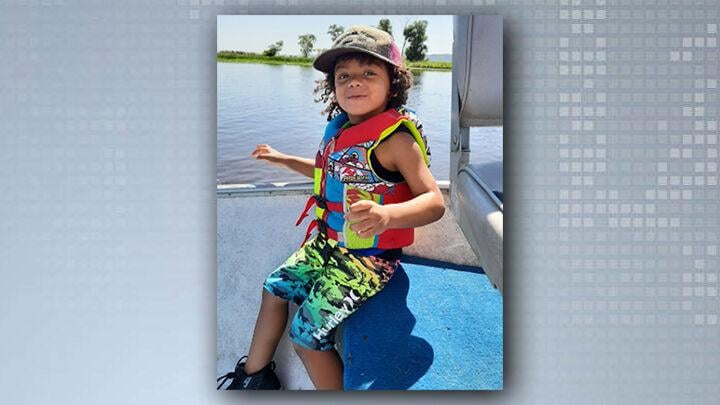 MILWAUKEE (WXOW) - Milwaukee Police said that the vehicle they were looking for in connection to an Amber Alert for a missing three-year-old boy was found Monday afternoon. 
Police said in a statement that a black 2008 Chevrolet Equinox that person of interest Jaheem Clark was supposed to have been driving was found in the City of Milwaukee. The statement said that "out of an abundance of caution, Milwaukee Police will be actively canvassing the area as part of the ongoing and active multi-jurisdiction search to locate Major."
WISN said the SUV was discovered in a parking lot on North Sherman Boulevard at West Villard Street. Several police vehicles and investigators surrounded the vehicle. Evidence markers were visible on and around the vehicle. 
The station also reported that the Medical Examiner's Office had not been called to the scene. 
Later Monday afternoon, a number of police recruits arrived at the scene and began to canvass the area. 
----------------------------------------
UPDATE: The search by authorities continues for the three-year-old son of an Onalaska woman who was killed in Milwaukee last week. 
The Amber Alert continues for Major Harris, the three-year-old son of 25-year-old Mallery M. Muenzenberger. She was found around 6:30 a.m. in the backyard of a home in the 2600 block of North 37th Street in Milwaukee. 
According to Milwaukee station WISN, police have not said why she and the child were in Milwaukee. Nor has Milwaukee Police said why they waited more than 48 hours to issue the Amber Alert following the discovery of Muenzenberger's body. 
The latest from police said Harris was last seen Thursday morning. A Facebook post on Saturday by Milwaukee Police said that Harris was last seen on October 9. 
This is the description of Harris provided by authorities: He's a black male, 3-feet in height and weighing 40 pounds. He has brown eyes and black hair with four zig zag pattern shoulder length dreadlocks. 
Harris was last seen wearing dark blue t-shirt with small pocket on left side, navy blue Nike basketball shorts, barefoot.
Authorities also said that he has a light complexion, a birthmark on his right buttock, and a small abrasion on right face cheek. He also has delayed speech.  
Police are also looking for a vehicle of interest in the case. It is a black 2008 Chevrolet Equinox bearing Wisconsin auto plate #ABE2804.
Anyone with any information is asked to contact Milwaukee Police at (414) 933-4444 or to remain anonymous contact Crime Stoppers at (414) 224-TIPS or P3 Tips App.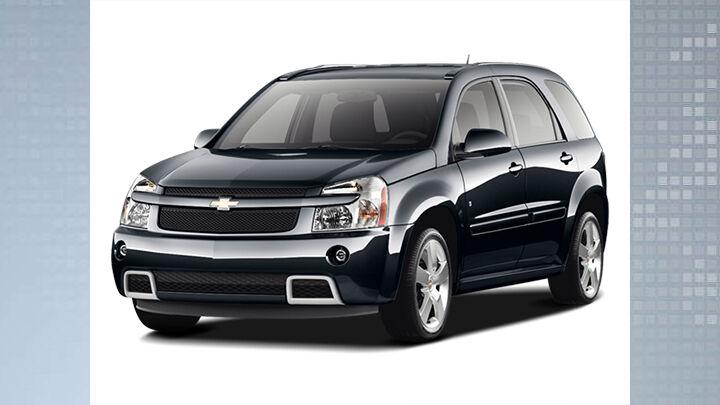 ---------------------------------------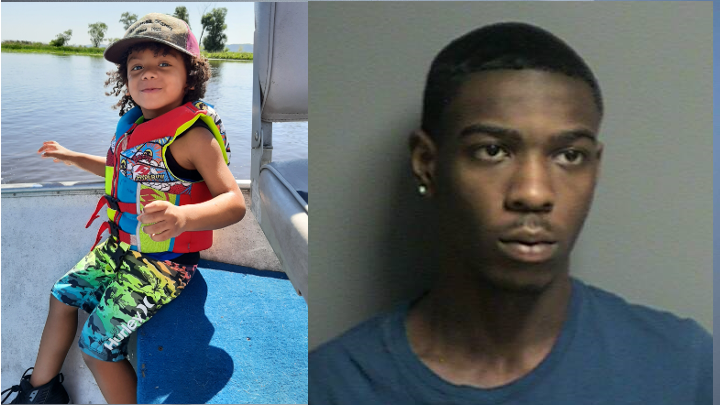 A person of interest in the case that police were looking for in relation to the homicide of Muenzenberger is dead of what police said is an apparent self-inflicted gunshot wound. 
On Sunday afternoon at approximately 4:01 p.m., officers approached a home in the 5400 block of North 41st Street that was believed to contain homicide suspect Jaheem Clark.
A statement released late Sunday night from the department said that approximately 15 minutes after officers arrived, two gunshots were fired in the home.
Officers entered the home just past 5 p.m. and found Clark dead from a self-inflicted gunshot wound. 
Major Harris was not found.
The report said officers said they did not fire any shots. 
The residence is approximately a half-mile from where the vehicle was found Monday afternoon. 
Again, The Amber Alert continues for Major Harris.