UPDATE 10:09 a.m. Power has been fully restored for customers in La Crosse and Onalaska.
UPDATE 8:45 a.m. 1,361 customers are now without power. Crews are working to restore an underground cable. There is still no timetable on when full power will be restored since some customers may be back online sooner than others according to a spokesperson with the company.   
(WXOW) - Xcel Energy is reporting a power outage, impacting 965 customers in both La Crosse and Onalaska.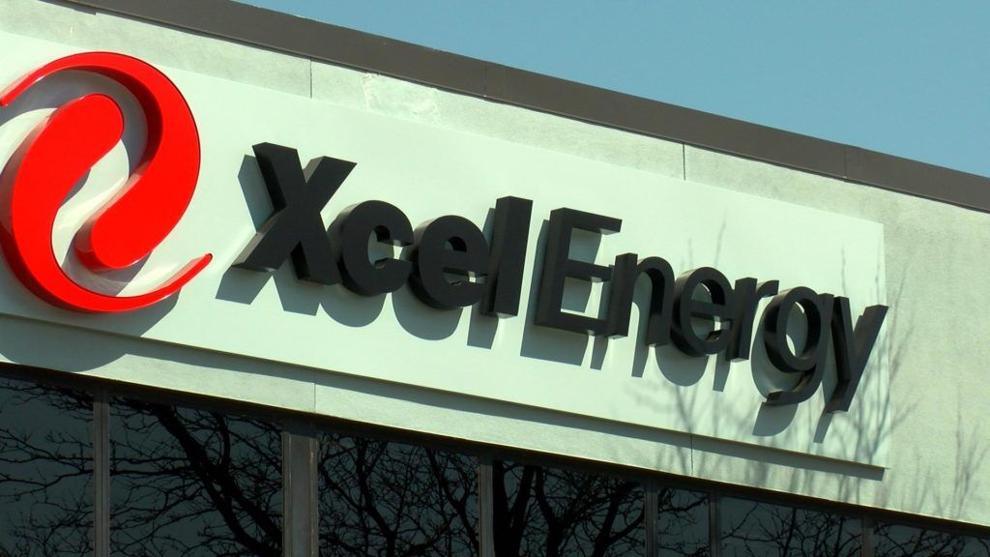 A spokesperson for Xcel Energy said crews are in route to assess the issue. The cause of the outage is unknown at this time. 
The outage started around 7:00 a.m. Wednesday morning. 
There is currently no timetable on when power will come back online.