VIROQUA, Wis. (WXOW) - A fire in a large apartment building in Viroqua has forced its residents to find shelter elsewhere.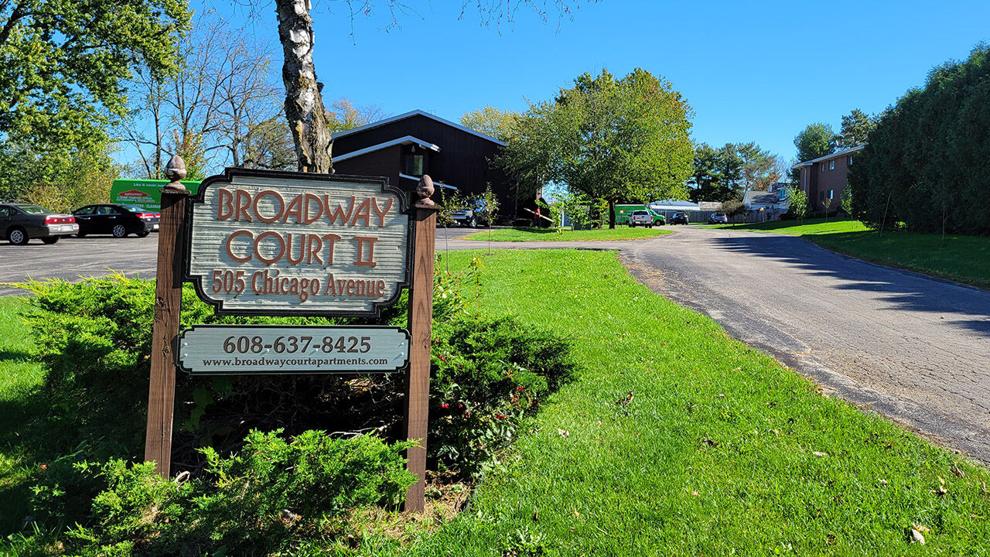 The fire happened at a 24-unit building at 505 Chicago Avenue in Viroqua around 4:30 a.m. Thursday morning.
Viroqua Fire Chief Chad Buros said that one apartment was "totally involved" in fire that was spreading into the hallway. 
Members of the Viroqua Fire and Police departments were able to get all the tenants out of the building safely. No injuries were reported
Firefighters were able to get the fire under control in about 20 minutes, Chief Buros said. Crews contained it to one unit and the hallway. Nine other area fire departments had people on the scene to assist with the fire.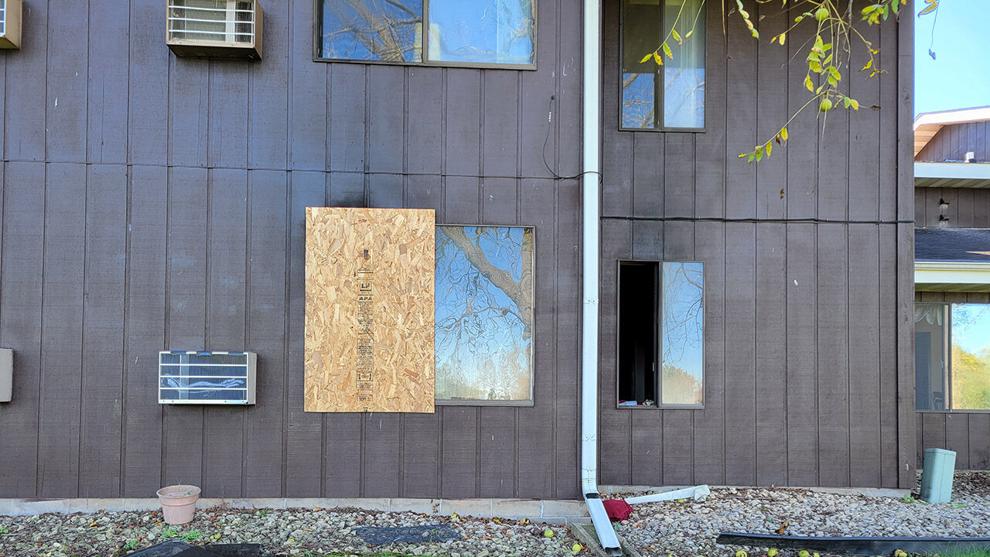 Although the area of the fire was limited, Chief Buros said the building was uninhabitable at this time.  
Justin Kern, Communications Director for the American Red Cross of Wisconsin, said that their organization and Vernon County Emergency Management set up a reception center for those displaced by fire at Good Shepherd Lutheran Church at 504 S. Main St. As of late morning, more than a dozen people are at the reception center. 
Both organizations are coordinating temporary housing for apartment residents. 
The cause of the fire remains under investigation.