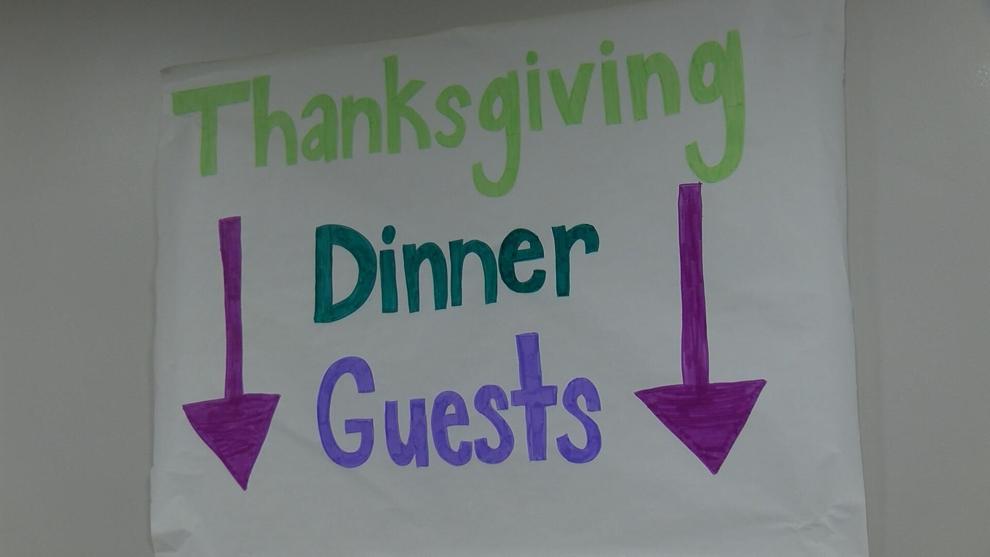 La Crosse, Wis. (WXOW)-- Volunteers spent Wednesday setting up and cooking for the 40th Annual La Crosse Community Thanksgiving Dinner. 
The dinner is held on Thanksgiving, November 25, at the La Crosse Center from 10 a.m. to 3 p.m. There will be a worship service at 10:30 a.m. and food will be served at 11 a.m.
"Knowing that you're not by yourself and that we are all here for one another and we are really hoping that you leave feeling like your are a member of our family," Thanksgiving Dinner Planning Committee Chair Ruth McQuinston-Keil said. "Because that's what this is really about."
Holmen High School clubs and sports teams are just a few of the many organizations that volunteered to help with this year's dinner.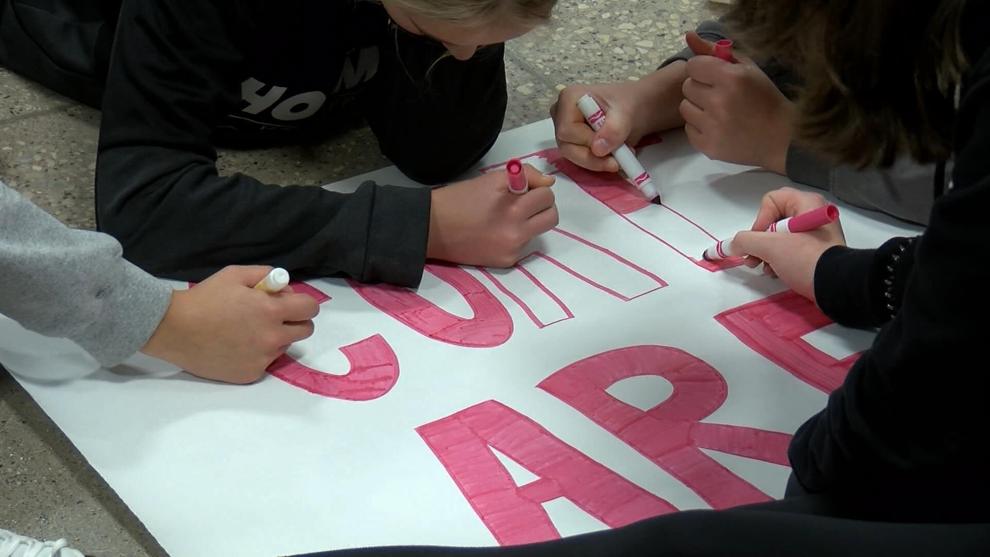 The Holmen gymnast team spent Wednesday afternoon making posters and hanging them up and setting up the craft area. 
The dinner will also have the football games on for viewing and a craft area for children. 
"The dinner is based solely on the generosity of our community."
For more information visit La Crosse Community Thanksgiving Dinner.