LA CROSSE, Wis. (WXOW)- As the weather begins to warm up in the month of May, more people are going out and enjoying their favorite outdoor activities.
Finding ticks after those activities will start to become more prevalent.
Wisconsin in the recent years has experienced a rise in Lyme disease cases.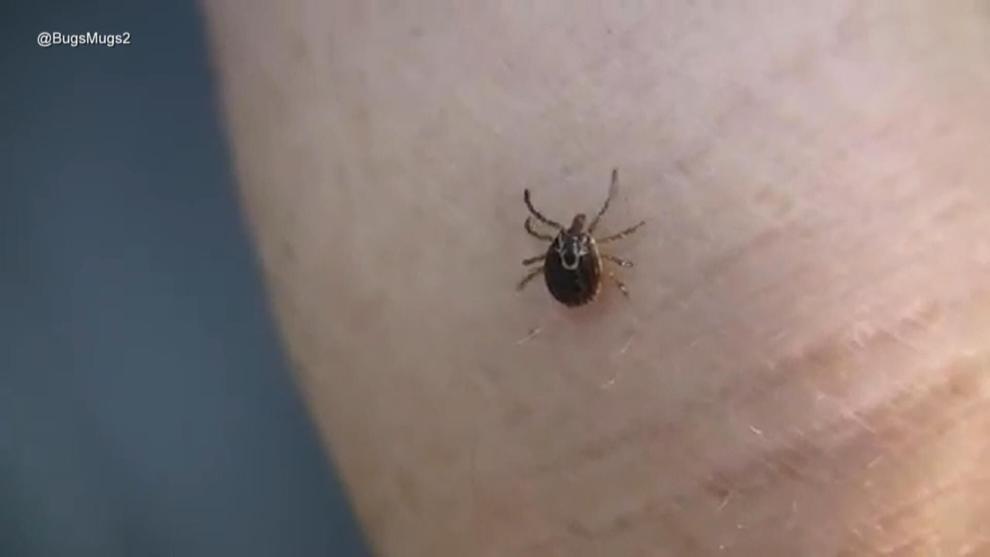 According to the Department of Natural Resources, Lyme disease is the most common vector bourne disease in the United States.
In 2020, Wisconsin reported over 3,000 cases of Lyme disease which is double the average amount of cases in the previous 15 years.
DNR Section Supervisor for Recreation Management Brigit Brown stressed that this disease is serious that could lead to long term complications.
"If left untreated it can spread to many parts of your body beyond where the initial bite took place for several months to years after the initial infection, and can cause arthritis and nervous system problems among other issues." Brown said.
Some symptoms of Lyme disease include joint pain, a bullseye ring around bite and a fever.
Ticks should not prevent you from enjoying your favorite outdoor activities as there are prevention strategies to keep you safe from ticks or help you spot a the tiny insect.
Family Medicine Resident at Mayo Health System Jodie Dieme advised to avoid long grass and brushes, wear articles of clothing and spray yourself down with an insect repellent like permethrin.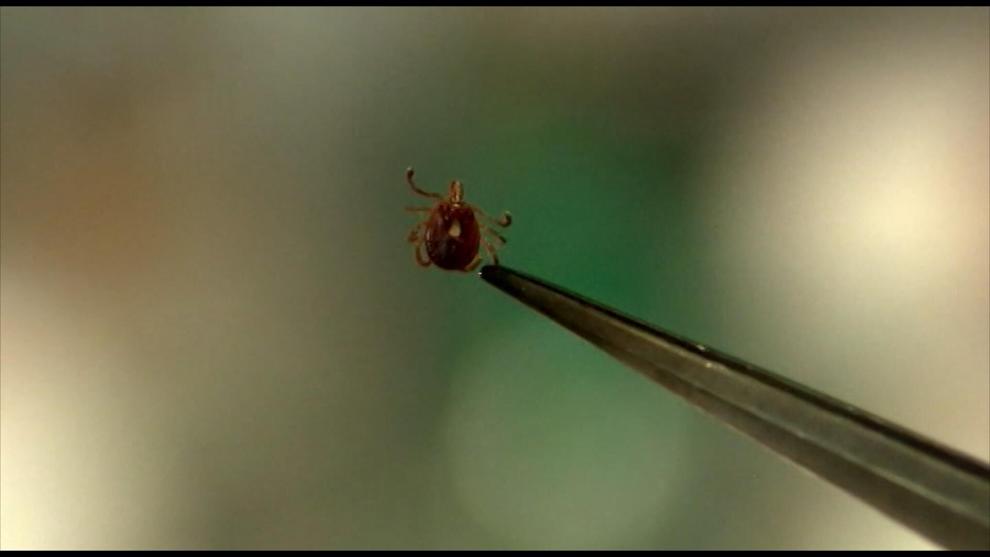 However, if you find one burrowed inside your skin, Diemer said to find a pair of tweezers to remove the tick as soon as you can.
"If you find one that's bitten and it's starting to get big and swollen you want to take tweezers grab it as close to the skin as possible and pull straight back," Diemer said. "You do not want to twist or bend, There is no role for fire or heat those things just cause more problems and get as much of that tick out as you can on that first pull."
If the tick is pulled and you start to notice signs and symptoms of Lyme disease, seek medical attention right away.