LA CROSSE, Wis. (WXOW) – When the National Broadway Tour of Hairspray rolls into La Crosse this weekend, it brings a homecoming of sorts for a recent Viterbo graduate.
"My name is Lauren Johnson. I play 'Lorraine' in the ensemble, and I also understudy 'Motormouth Maybelle.'"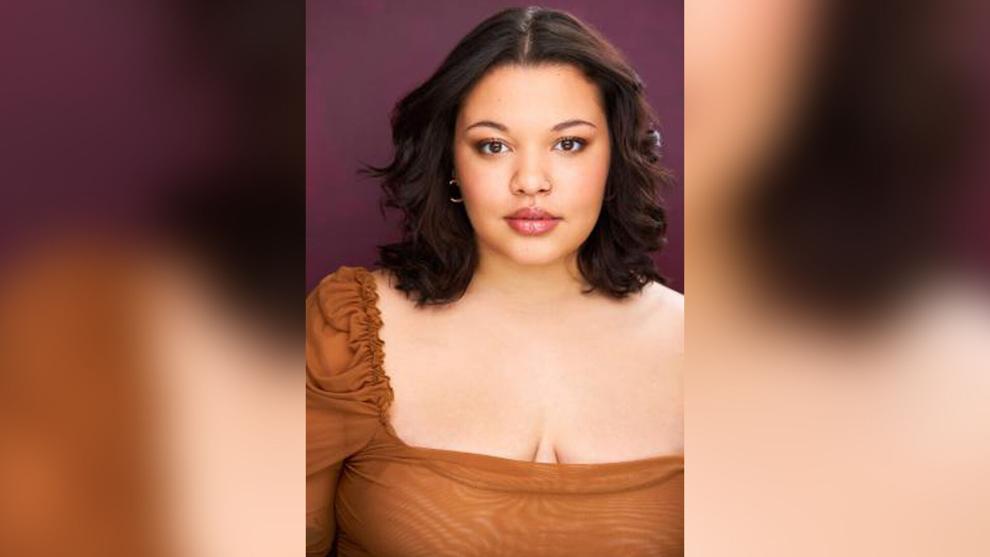 Johnson graduated from Viterbo's Conservatory for the Performing Arts in 2021. In her first national tour, she said she's excited to sharing what she's learned where she learned it, saying that aspect makes it feel "like it was all worth it in the end."
"It may be a first for us."
Rick Walters, the Executive Artistic Director of the Conservatory, said while there's already a strong legacy of graduates finding success in the industry, it's not common for local audiences – including students looking to follow that path – to get a chance to see that success firsthand.
"I think it's heartening for them," Walters said. "They can see it's a real thing. You can make a path for yourself and make a career out of this work that they are so passionate about doing."
Johnson said that passion is only a small part of finding success in the field.
"Looking up to people in this industry is so important because it's really hard. It's unpredictable, but finding those people to follow and continue to give the motivation to you to keep going, it's kind of an honor to be considered as someone like that."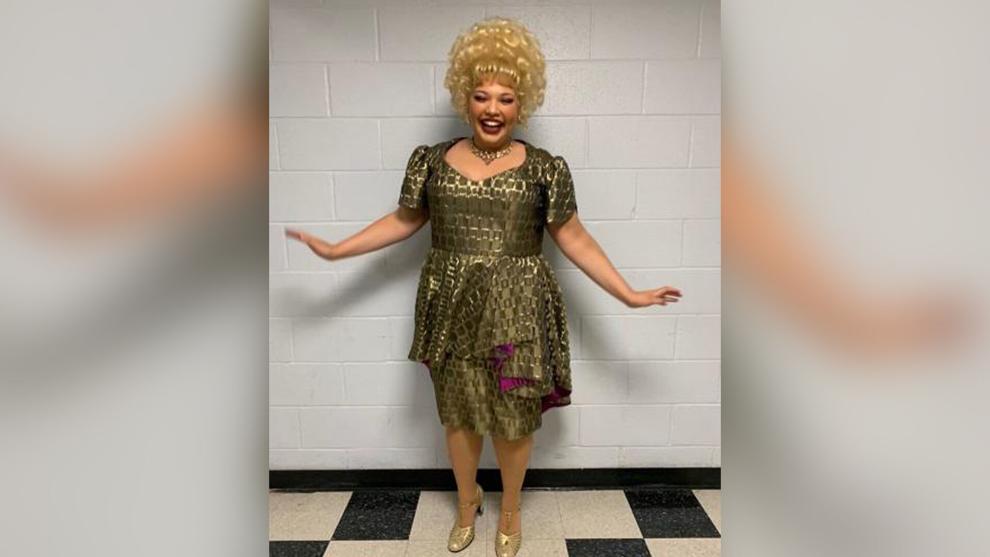 Part of that unpredictability is a life lived out of a suitcase. Johnson said she expected it to be difficult, but she tries to cope with being in a new city each week by building a routine as best she can.
"I try to get up and do the same things every day, go to the gym, make breakfast—just small things like that to just feel grounded and feel like a little bit of a normal human being."
Although she said she isn't really looking forward to the harsh winter weather of Western Wisconsin, there are plenty of reasons she's excited to return to La Crosse. For one, she said she's trying to make a meal at Buzzard Billy's and The La Crosse Distilling Co. a high priority because as she said, "Those are in my opinion the two best places to get a meal in La Crosse."
More than that, Johnson said she's looking forward to the comfort the Viterbo campus brings.
"I mean, it was my home for four years."
During those four years, Johnson made herself a presence on the Fine Arts Center stage in a number of roles, including a prominent performance as 'The Witch' in Into the Woods in 2019.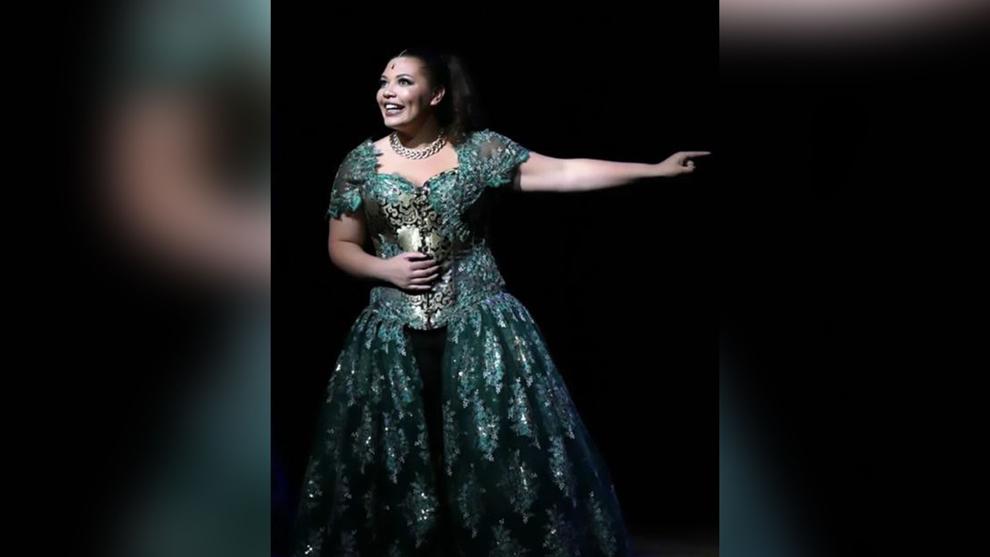 But beyond building her experience on stage, Johnson learned how to best turn those skills into a career.
"The idea of professionalism, trying to be the most professional person in the room, always coming prepared, always knowing your stuff and just being an artist that directors, casting agents and choreographers can trust and depend on, was something that was heavily pushed."
Walters said that sort of information starts with freshmen students and culminates with a senior class that really drills down into the business of professional performance.
"...Which teaches everything from how to prep for an audition to how to do your taxes as an artist. In the spring semester, we're working on this right now, we prepare a senior showcase. It's a digital showcase that's professionally recorded and broadcast to casting people across the country."
And as alumni like Johnson represent the Viterbo name around the country, Walters said it gives prospective students something to consider.
"We're part of this group that contains programs like CCM or the Cincinnati Conservatory of Music, Webster University and Boston Conservatory."
It's a legacy Walters said has been building for the past 15 years, and now continues to grow with grads like Lauren Johnson.
---
Tickets for the Saturday and Sunday performances are going fast. The Fine Arts Center director said as of Friday morning only the upper balcony seats remain. You can purchase tickets by clicking here.
New this year, Viterbo does also offer rush tickets on a first-come first-served basis up to 30 minutes before each performance for a 50% discount.
WXOW 19 is a proud sponsor of "Hairspray" at Viterbo.