LA CROSSE, Wis. (WXOW) - Viterbo University is launching the Viterbo Tuition Promise program beginning in the fall of 2023.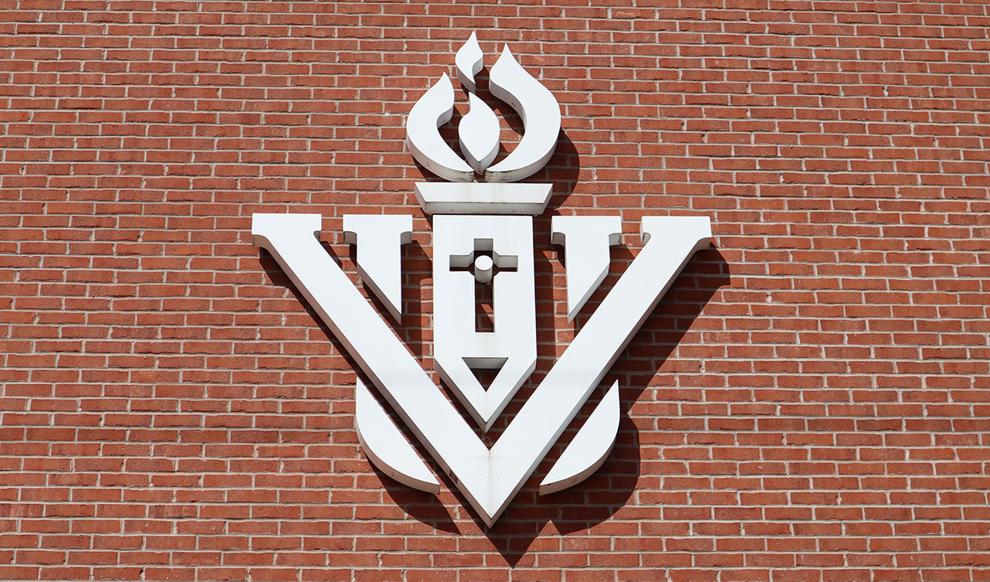 The program is for new first-year, full-time Wisconsin students from low-to-moderate income households who qualify for a Federal Pell Grant and live on campus for the 2023–24 academic year. Participating students will have their tuition covered for all four years at Viterbo.
"Traditional students first-year students coming in typically right out of high school if they qualify for a federal pell grant, we'll make sure the rest of their tuition gets covered," said Brian Weber, the Director of Admissions and the Assistant Vice President of Enrollment at Viterbo.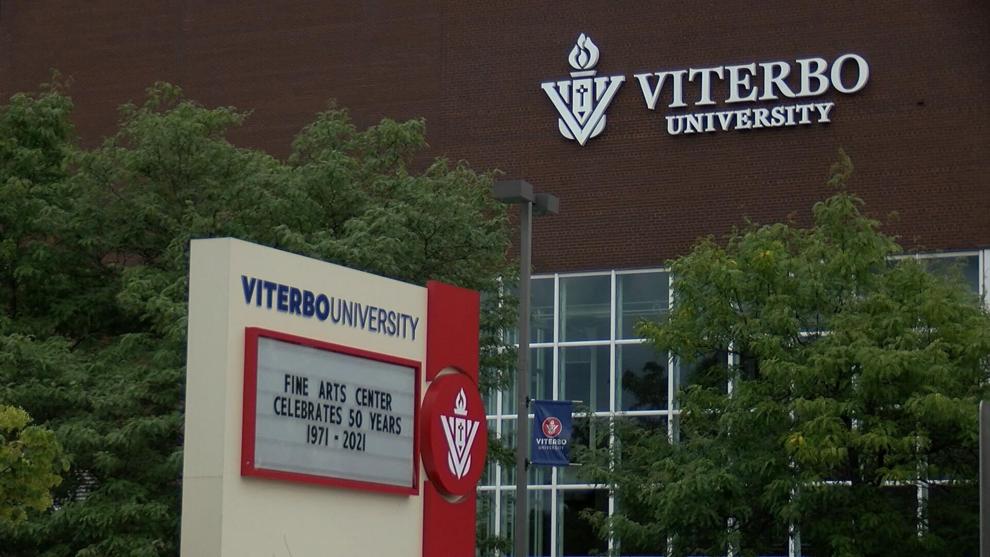 "Students will want to apply for admission first and then fill out a FAFSA. the free application for federal student aid and that will determine if there admitted and if they qualify for federal student aid and if they get the pell grant from there our financial aid office would award the funding and they would see it on their official financial aid offer in the spring," said Weber.