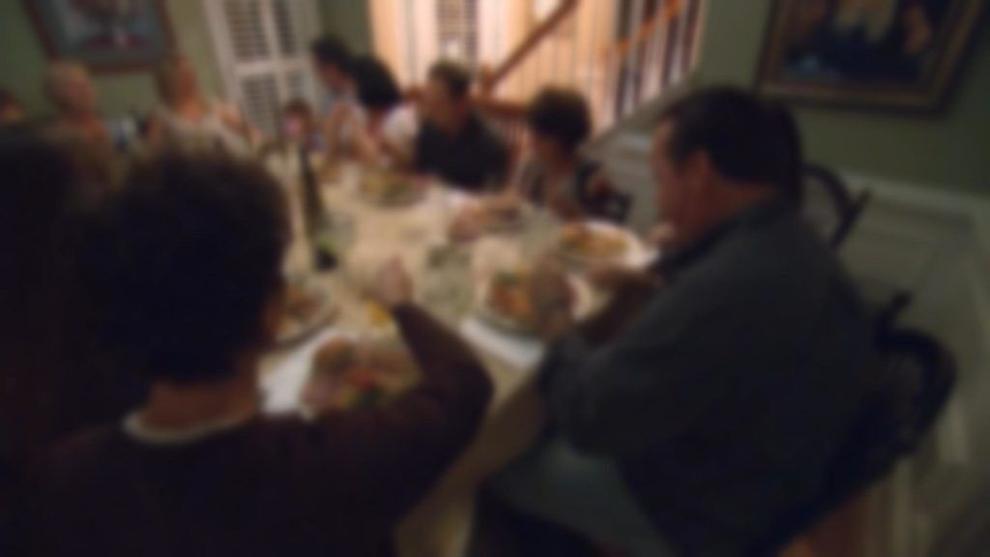 (WXOW) - Gathering around the holiday table brings time to reminisce and perhaps do some research to protect your health.
Matt Flory with the American Cancer Society said the holidays can be a good time to get to know your family medical history a little better.
While cancer itself isn't hereditary, according to the National Institutes of Health, some genetics passed down from parents can increase risk for certain cancers. For instance, breast cancer risk can be four to five times higher due to genetic factors.
Despite what some might think, Flory said the conversation doesn't have to be awkward.
"Some of this just starts with a conversation. You don't open with, 'Hey, who in our family died from cancer?' You just start talking about family and family history," Flory said. "It doesn't all have to be cancer-focused or health focused. Just make that part of the conversation."
Flory said having this information helps you let your doctor know a little more about what to look for and what screenings to recommend.