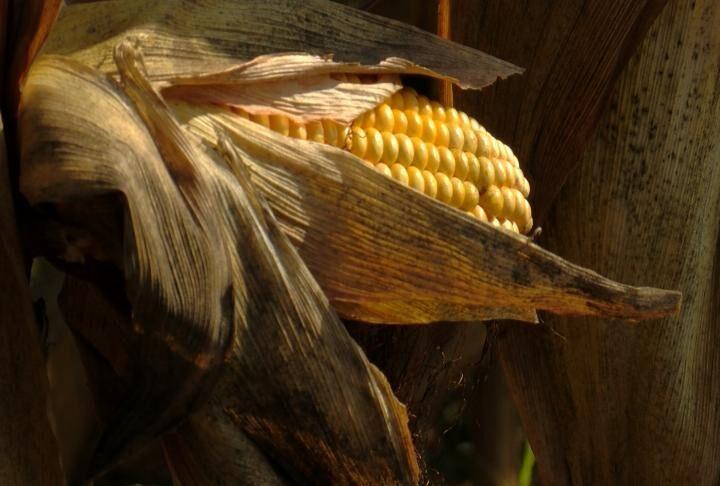 (WQOW) - Between $23 and $80 million dollars: that's how much Wisconsinites have had to pay in annual medical expenses due to nitrate pollution in drinking water in 2019, according to a report by the Environmental Monitoring and Assessment.
Now, it's one of the state DNR's biggest motivator to reduce that pollution in Wisconsin's groundwater from farm run-off.  
In a new proposal, the DNR is targeting the state's agriculture performance standards that have been in effect for nearly two decades.
"Agriculture activities in certain areas of the state are causing nitrate to leach to groundwater at amounts above the state's groundwater at amounts above the state's groundwater quality standard, what this rule does is proposes set standards for those high risk areas," said Chris Clayton, agricultural runoff section chief for the DNR.
Those high risk areas are especially present in northwestern Wisconsin, and enhanced right after the fall harvest.
Clayton said there is a high risk of nitrate leaching when fertilizer is applied to bare ground, and that the sandy soil of the Northwest, does not hold on to the nitrogen, but rather runs through it.
"The state's groundwater quality standard for nitrate is 10 milligrams per liter, and that's the public health standard. Any amounts greater than that is above the standard. And in areas like the Chippewa Valley, there are many wells, private wells, many areas showing where there are levels well above 10 milligrams per liter."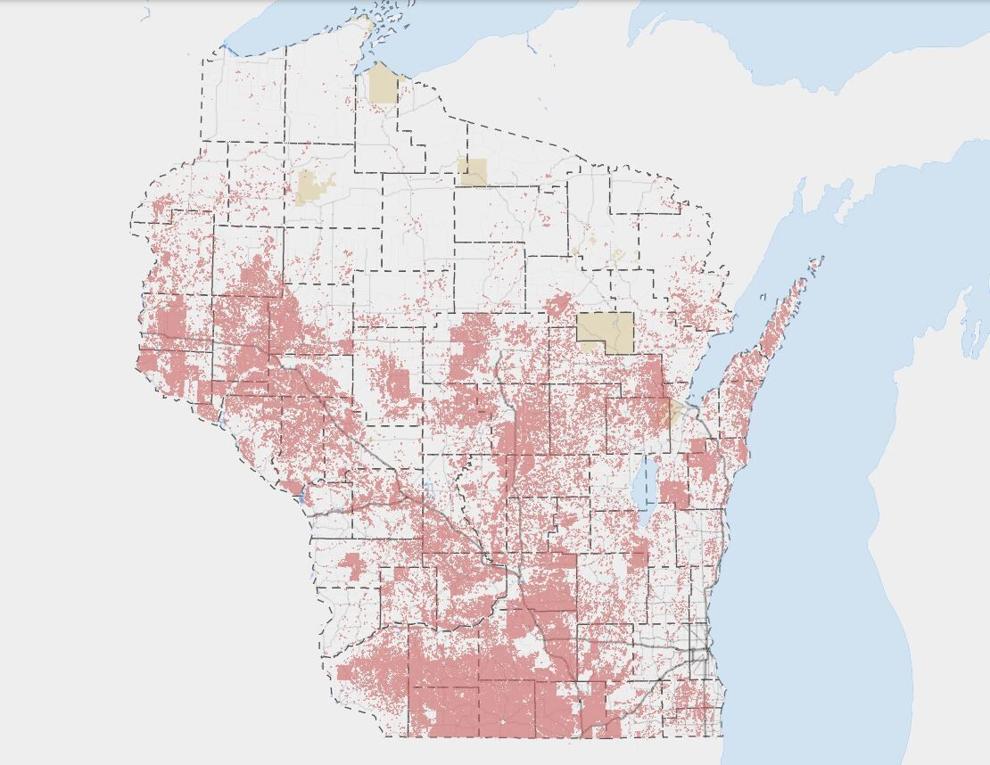 Clayton said nearly two-thirds of Wisconsin households depend on groundwater for their drinking water, with the remaining residents draw from private wells.
"This is a public health issue, very clearly. This is one in which, honestly, there's a lot of opportunity to deal with this. Agriculture has shown over and over again that there are solutions that are actually being implemented on the ground," commented Clayton.
Stewart Bartz, a crop and livestock producer in Dunn County has already begun implementing new fertilization alternatives on his farm. Bartz uses the method of cover crops, which then reduces the amount of fertilizer needed.
"Cover crops are, I guess you'd call them a companion to the main crop that you grow. For example, we have soybeans growing, and then we have a cover crop of rye that we actually use an airplane to fly the seed on," continued Bartz, "The cover crop protects the soil from wind and water erosion. But that growing rye crop also absorbs any extra nutrients that we had applied in the spring that the current cash crops didn't use. So it will take up those nutrients through its roots, it will store it in the plant structure, then as it dies and decomposes, it releases the nutrients back into the ground."
Bartz's farm is located in the Hay River Watershed, where any drop of rain eventually makes its way to the Red Cedar River.
"Everything has a down stream consequence, so if we can farm at a more ecologically responsible way upstream, we can capture more nutrients, we can improve water quality where it starts, and hopefully our good water can trickle down and improve water quality for the people down the stream," said Bartz.
The proposed change is currently in the public comment period.