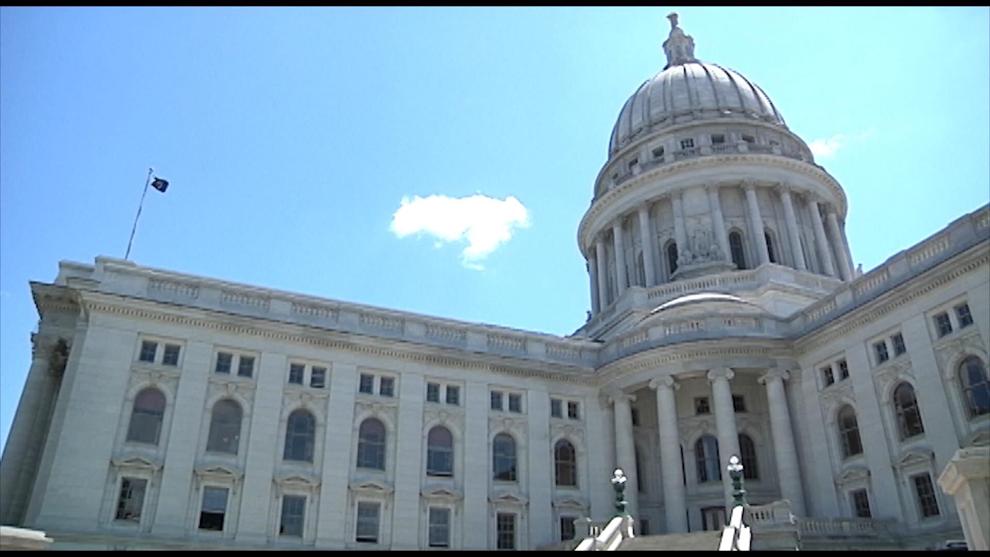 LA CROSSE, Wis. (WXOW)- Democratic Wisconsin State Assembly Representative District 95 Jill Billings and Republican State Senator Patrick Testin representing the 24th Senate District share priorities for the legislative session.
Billings said addressing PFAS is a priority for her, and hopes the Governor will make it a priority with in the budget.
"I think as PFAS is discovered in more and more places in Wisconsin I think more and more legislators hear directly from their constituents about the urgency to address that issue," Billings said.
Billings also added a push for education funding for teachers to be compensated fairly.
Representative Testin said he wants to pursue legislation that would allow greater flexibility for advanced practice nurses.
"I think one thing we've learned from the pandemic and some of the flexibilities that we gave our medical professionals that if we can get government bureaucratic red tape out of the way and allow them to do their jobs," Testin said. "They are going to deliver high class quality care for Wisconsinites especially in underserved areas."
Testin also wants to introduce legislation to repeal the personal property tax.
Both representatives commented on tax breaks giving the state's budget surplus. Both saying they want money to go back to taxpayers.