WEST SALEM, Wis. (WXOW) - The postseason has begun for WIAA track and field with regionals taking place across the state.
West Salem hosted a Division 2 meet while Luther hosted Division 3 teams on Monday.
In West Salem, running events were at the forefront. Logan's Avin Smith walked away the winner in both the 110 meter hurdles and the triple jump. The Rangers Julie Yang also took home the crown in the girls 100 meter dash.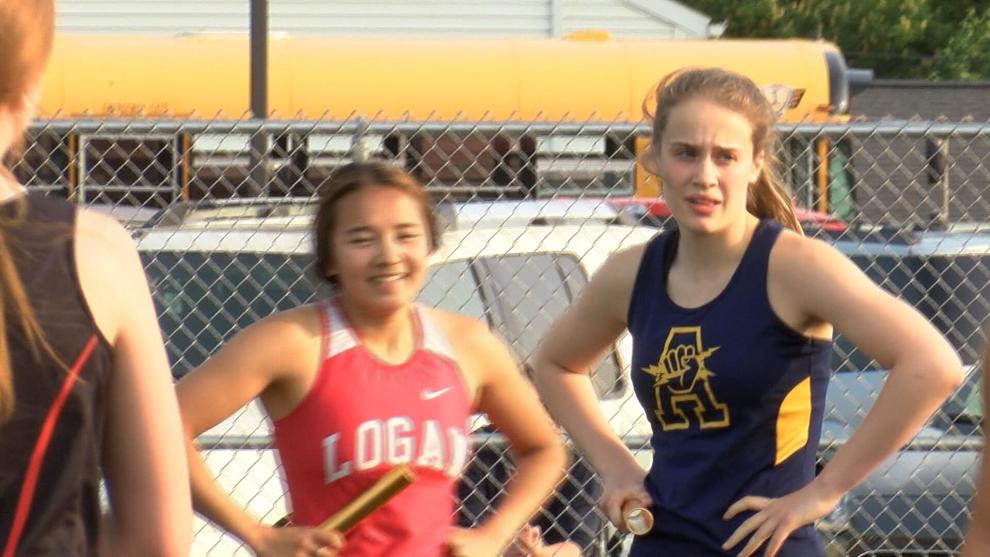 Aquinas also showed out. Collin Conzemius was victorius in the boys 100 meter dash while the Blugold girls came out on top in the 4x200 meter relays.
Click here for full results from West Salem.
Over at Luther, the hosting Knights came out on top in several field events. That includes Nate Tocinski in the boys discus and as well as Jack Schmeling winning in the triple jump.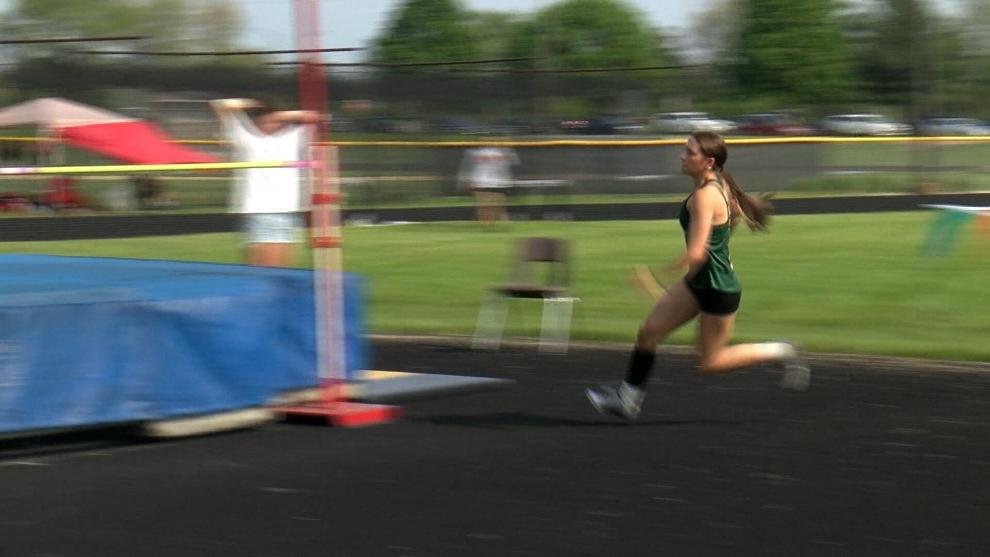 On the girl's side, Melrose-Mindoro's Joslyn Plenz is the high jump winner and Cochrane-Fountain City's Cecelia Dittrich won the the long jump by just a quarter of an inch.
Click here for full results from Luther.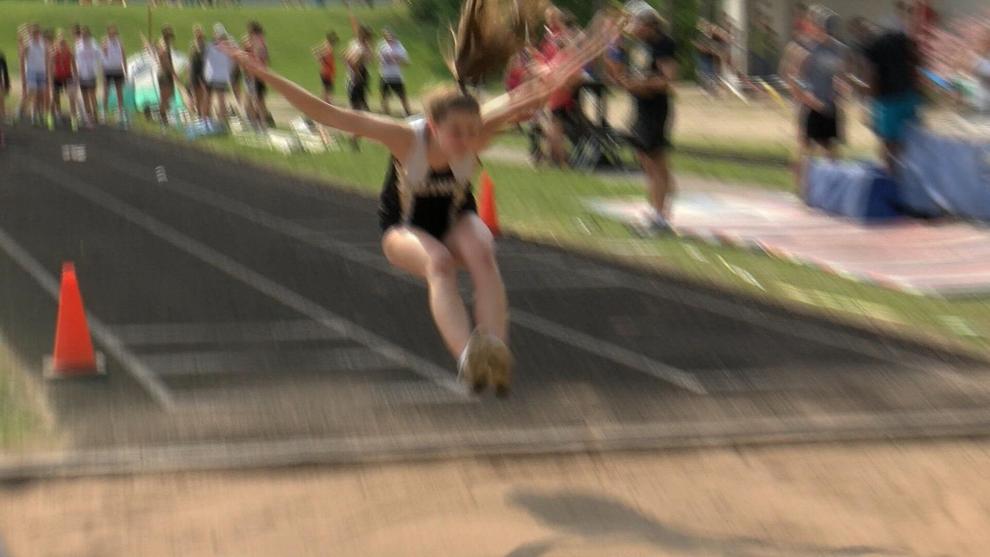 The top four finishers will advance to sectionals on Thursday. State track begins June 2 at UW-La Crosse.