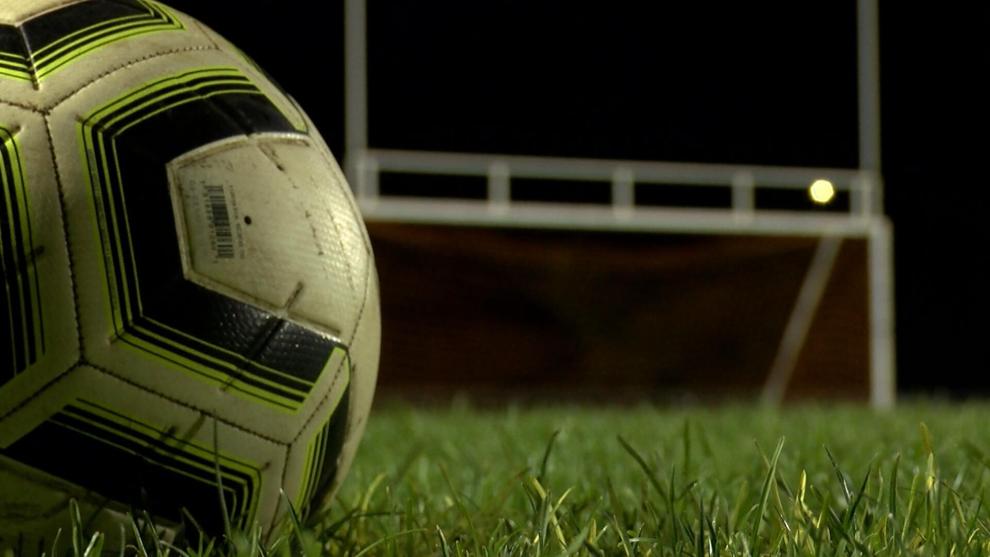 La Crescent, Wisc. (WXOW) - The Caledonia Warriors traveled to La-Crescent to take on the Lancers in their first section 1-A playoff match of the season.
With 15 minutes left in the first half, Caledonia senior Austin Meyer makes a nice move to get around his defender and takes a shot on goal. He's able to sneak that shot past the opposing keeper for the first goal of the match.  1-0 Caledonia.
La Crescents Carter Hogan collects the ball at midfield with only three minutes left in the second half.  Hogan send a brilliant through-ball down the field to the sophomore Wyatt Farrell which sets him up nicely to bury ball in the back of the net and send the match into extra time.  1-1 at fill time.
The La Crescent-Hokah Lancers were able to joust their way to an extra time victory and section playoff win. Final score 2-1 Lancers.